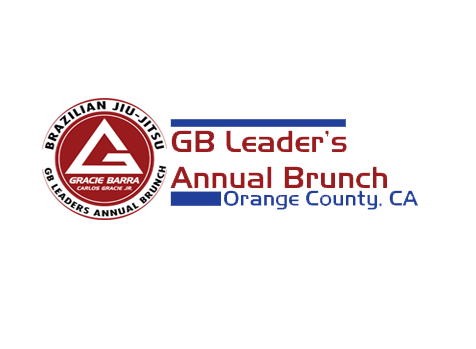 Black Belt Ceremony, GB Legacy Awards, Group Picture and More…
With the growth of our team over the past years, hosting a productive annual meeting for all leaders of GB has become a challenge in itself.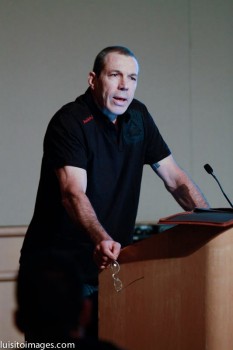 We want to have an exciting event while having a good time with everyone from GB.
With that in mind, we came up with a new format for our traditional annual instructors meeting.
On Monday, June 3rd we will gather over a healthy brunch to see old friends, talk about GB, promote black belts, take our annual group picture, and honor some of the people who have contributed the most to the Jiu-Jitsu for Everyone Project.
As many of us will be in Southern California for the World Championships, we conveniently booked the GB Leaders Annual Brunch for Monday morning between 9 and 12pm.
We hope to see all GB Leaders there.
Stay tuned for more info about the the GB Leaders Annual Brunch coming soon.