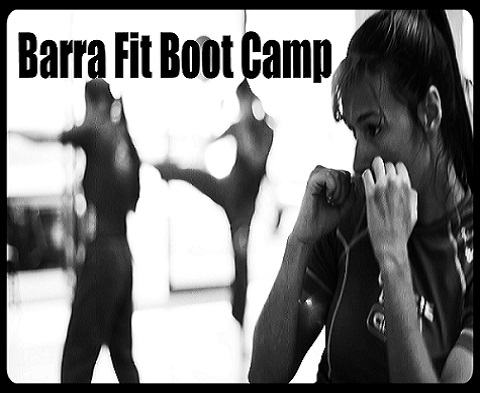 Help Reach More Women & Tap into the Fitness Market
First, we would like to thank everyone for showing up and talking the time to come together to learn about the Barra Fit Boot Camp.
Gracie Barra is about teaching jiu-jitsu for everyone, in doing this, we need to keep in mind that we need to find a solution to reach women. We hope that the Barra Fit Boot Camp will make a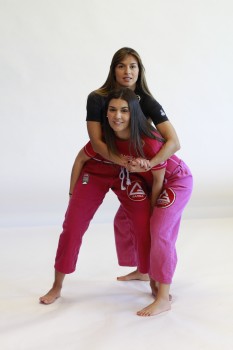 difference for you, your school and for your community. On Thursday April 4th at 10:00 AM PST, Professor Flavio Almeida hosted a webinar to discuss the launch of the Barra Fit Boot Camp with GB schools.
In opening the webinar, Prof. Flavio discussed that we haven't really answered the question, how can we present jiu-jitsu for women that becomes as popular as it is for men?  If we are about teaching jiu-jitsu for everyone, we have a challenge that we need to focus on. The Barra Fit Boot Camp is our answer to find a solution to bring in more women so we can truly say that jiu-jitsu is for everyone.
The essence of the Barra Fit Boot Camp is a blend of bjj, self-defense and fitness. They all come together with the goal to help women get in shape for summer. We want to empower our schools with the tools to be successful with this camp whether its for the month of May or permanent.
In helping to launch the Barra Fit Boot Camp for our schools there are 2 parts that will give you the tools to launch the program.  These 2 parts are categorized into the concepts and support.
The Concepts
What Are We Trying to Accomplish?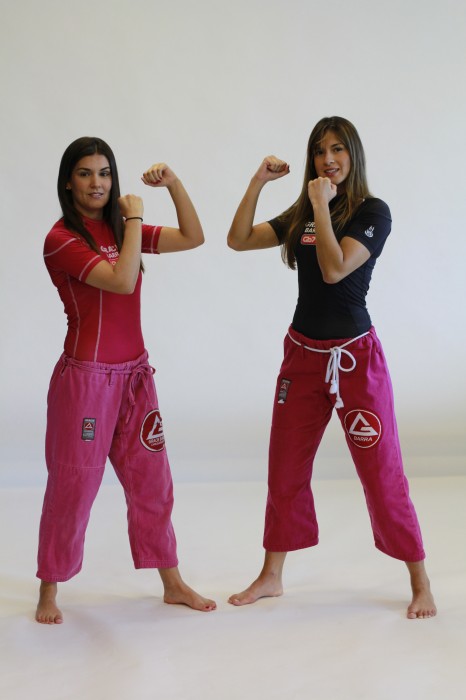 We want to market jiu-jitsu for women
Tap into the fitness market
Earn extra revenue for schools
Make jiu-jitsu more attractive for women
Jiu-Jitsu for Everyone
What is the Barra Fit Boot Camp?
4 weeks boot camp with a total of 12 classes
Focus is on fitness, self-defense, and weight loss
3 different classes per week
Goal setting and tracking
It can be adapted to offer permanently
Why Will This Be Awesome?
Fight to be fight is a trend right now- Fitness and fighting is coming together
Group workouts leads to better results
Stregthens brand, women are already GB team members, yet they don't train,
Personal goals assessment for motivation
Health tips to motivate and keep students on track
We have created an amazing marketing campaign
Support for Your School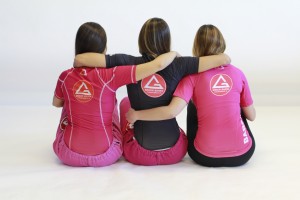 The GB Association team has created 3 kits that will be available to help you launch this program.  The sales kit, the instruction kit, and the marketing kit.
Kit 1 – Barra Fit– Sales:
Customer Service: PDF and Demonstration Video (Inside the PDF)
Phone Script: PDF
Card attendance: PDF and Explanation Video
Goal Program: PDF
Barra Fit Manual: PDF – To be sent to the students by email.
Kit 2- Barra Fit – Instruction:
Structure of classes:
All the technical structure of the classes – PDF
Explanation Video;
Demonstration Video.
School Messages : PDF – 12 motivational messages for the end of the classes.
Kit 3- Barra Fit- Marketing:
Bring more students to your school:
PDF – Marketing Strategies to promote the event in your community, marketing strategies to promote the event online, marketing strategies to promote the event at your school.
Demonstration Video – Inside the PDF.
Promotional Strategies: Coupons
GB Marketing Store
Barra Fit Collections
Poster, Flyer & Social Media
Everything you need for promoting the Barra Fit Boot Camp!
Suggestions for the Next Steps for Your School
Go to the GB Library & GB Marketing Store and get familiar with the kits (these will be available on Friday 4/5)
Monday meet with staff at your school, talk, and answer any questions about the camp
Research & look at the drills to familiarize yourself with what you will be including in your classes
Schedule a trial class before the end of the month. This is a great way to do a test run and promote your boot camp.
Thank you to everyone who showed up to take part in our webinar this morning. Let's continue to learn as a team and help each other get through any challenges that occur, so we can help make this an exciting month of May!