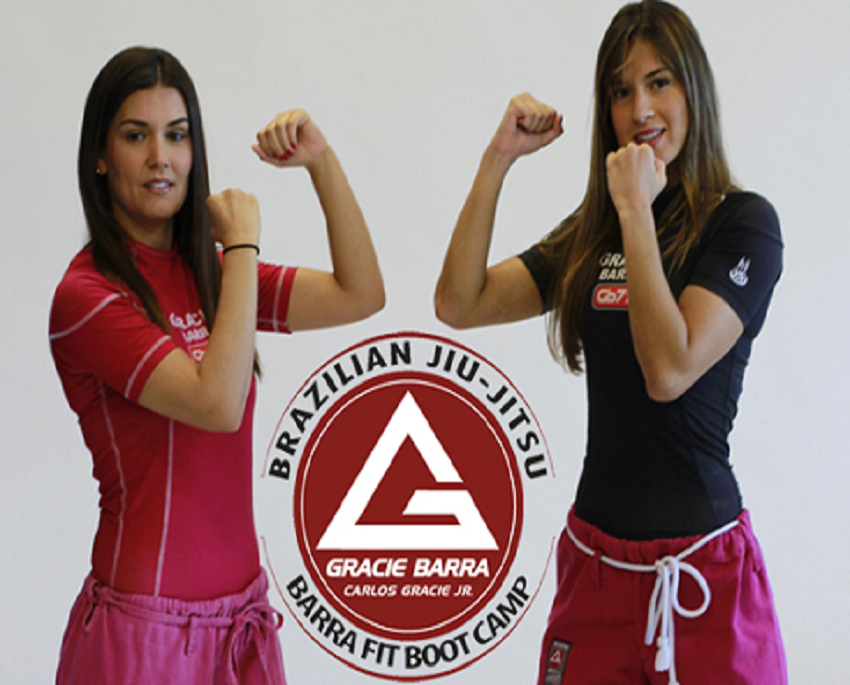 Increase Your Reach & Bottom Line
The Barra Fit Boot Camp is a great way to get more women involved in your school and increase your bottom line. In general, women are always concerned with their body, always looking for different alternatives to lose weight. What better time to do something aimed at women? Right before the summer! This is the time of year that women worry most about dieting, exercising, and getting in shape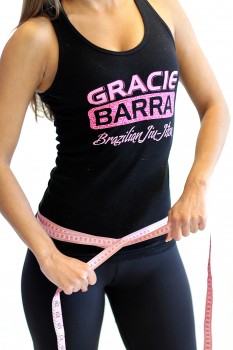 How do you do this? By implementing the Barra Fit Boot Camp at your school. The Barra Fit Boot Camp is a unique program where GB Schools have the opportunity to increase women's interest in participating, generate more profit and further spread the word Jiu-Jitsu For Everyone.
Benefits for Your School:
Increased revenue from the camp
A great opportunity to get more contracts
Increased awareness for your school
It's easy to implement
We provide the whole program structure with explanatory videos and worksheets.
We help provide the structure of advertising and marketing materials
Start implementing/marketing the program now by going to the GB Library and the GB Marketing Store.