Special Guest Technique: Professor Kiko Menegueti

Professor Kiko started training Jiu-Jitsu when he was 16 years old after switching from Judo, a martial art that he started when he was even younger. He trained under professor Carlos Liberi, in the city of Campinas, Sao Paulo, from white to black belt.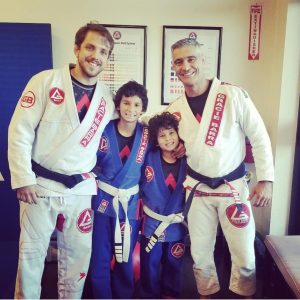 Professor  is a renowned competitor, having achieved the title of IBJJF Pan American Champion as a brown belt. Also, he has a successful school in Barao Geraldo, Sao Paulo. He made several black belts, including Professors Luis and Paulo Freire, Head Instructors of Gracie Barra Ahwatukee and Chandler.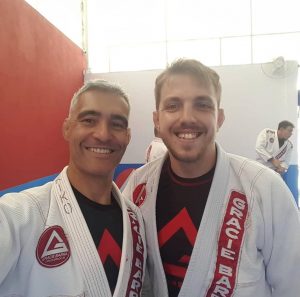 On the video below, Professor Kiko shows an amazing technique on how to sweep from the De La Riva guard.
How to sweep from the De La Riva guard in Brazilian Jiu-Jitsu