Gracie Barra Gainesville is a Brazilian Jiu-Jitsu school located in the Village Shoppes of Gainesville. We are a Premium GB School owned by Coaches Jose and Jessica Alvarez and our Head Instructor is 3rd Degree Blackbelt Professor Fabio Costa. We look forward to bringing Gracie Barra Jiu-Jitsu to Gainesville and instilling confidence, discipline, self defense, and empowerment to members of the school.
Our Weekly Schedule
Our Instructors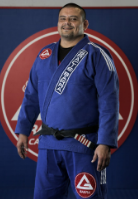 Fabio Costa
ICP6_Revisited, CPR
Professor Fabio Costa is a 4th Degree Black Belt promoted to Black Belt by the one and only Carlos Gracie Jr himself in 2004.  As the regional director of the South Fabio is working hard to carry out Master Carlos Gracie Jr's vision of having one school in each city of the world.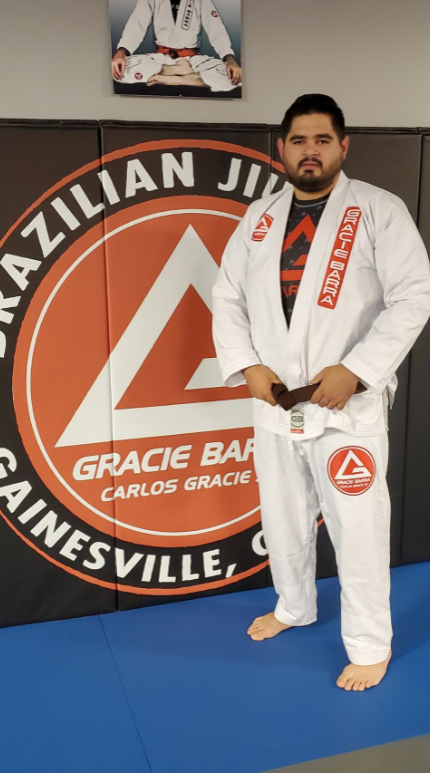 Jose Alvarez
ICP6_Revisited, CPR
Coach Jose Alvarez is a brown belt under Professor Fabio Costa and an avid competitor on the local and national scene. After visiting family in Gainesville, GA Jose and his wife Jessica decided that they wanted to open a Gracie Barra school to give the community access to the best jiu-jitsu team in the world.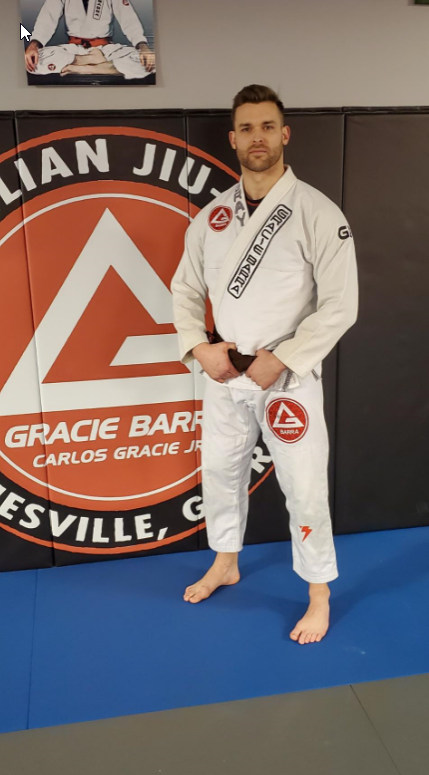 Gray Cole
My Jiu Jitsu journey began in 2008 in a small gym connected to a 24/7 laundromat. Over the years, I have had the privilege to train in three other gyms  and with dozens of incredible Jiu Jitsu practitioners before finding a home with Gracie Barra Gainesville. I am honored to teach under the Red Shield, …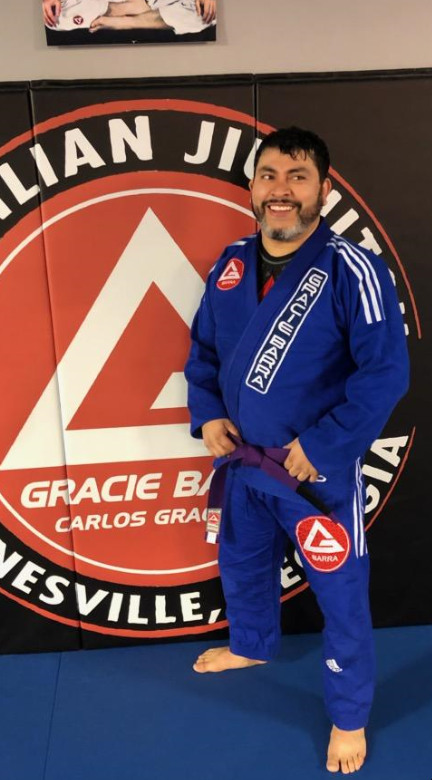 Gustavo Sanchez
ICP6_Revisited, CPR
Gustavo Sanchez is a purple belt under Fabio Costa. Gustavo is an active competitor and a very detail oriented jiu-jitsu practitioner and coach.