New Year, New You! Make 2020 your year with this Special Offer!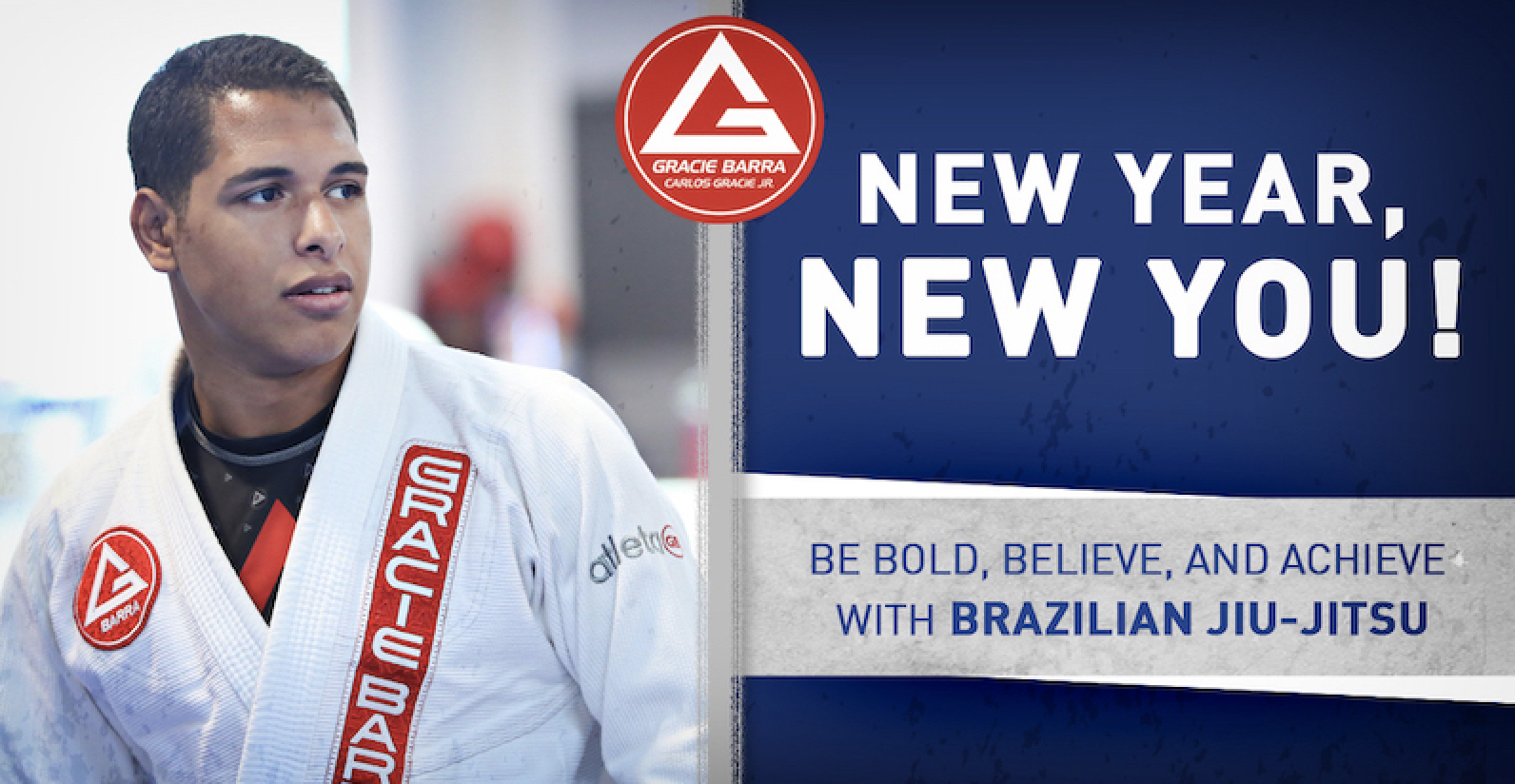 ​Be bold, believe and achieve with Brazilian Jiu-Jitsu.
"I came in looking for a physical challenge (which it is!) but it's intellectual and emotional challenges that keep me coming back."
Gracie Barra member, San Clemente, CA, 5/5 star rating
"Unlike any workout I've ever done before! I was instantly hooked after my first class. The professors, coaches and fellow students do a wonderful job at making you feel like part of the family."
Gracie Barra member, Vancouver, BC 5/5 star rating
You too can be a part of the Gracie Barra team and turn next year into one full of positive experiences, while benefitting from the practice of Jiu-Jitsu. At Gracie Barra we pride ourselves in helping all members, regardless of their ability, to raise their self-confidence and help them achieve their goals!
Our special offer this month provides the first 20 people who join the academy in January 2020 a $250 Gift Card for a full GB uniform upon enrollment.
Let's get started! Contact us at (847) 504- 7213
Click here gbdeerfield.com to learn more about the Gracie Barra unique philosophy and our world-class training structure taught in over 800 Jiu-Jitsu schools worldwide.
Offer good from Jan 1 – 31, 2020.
Limited to 20 people only
Valid only at Gracie Barra Deerfield and for new members only.