Grand Opening of new location!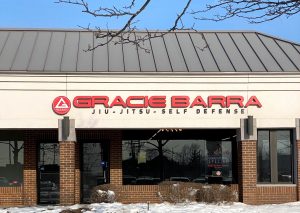 It's official, we have relocated to our new School! We're now at Cadwell's Corner center next to Planet Fitness off Lake Cook and Waukegan.
55 Waukegan Rd. Deerfield, IL 60015
Call (847)504-7213 or email info@gbdeerfield.com to set up your intro class and experience for yourself the best of what Jiu-Jitsu has to offer!