GB Georgia is reaching its 10th year anniversary September of 2018. We have been in the same spot for all 10 years, helping our Acworth and Cherokee County community by providing a fun, friendly and family environment that makes it safe to learn and make new friends.
We teach free workshops to the community several times a year, that includes woman self defense and no bullying to our youth community.
We are lead by Professor Fabio Costa, Regional Director of Gracie Barra Southeast. Professor Fabio have been a black belt for 14 years, and have many world titles such as 2017 European Champion and many medals in many of the most prestigious Jiu-Jitsu tournaments.
Waste no time and schedule your FREE class with us today!
Our Weekly Schedule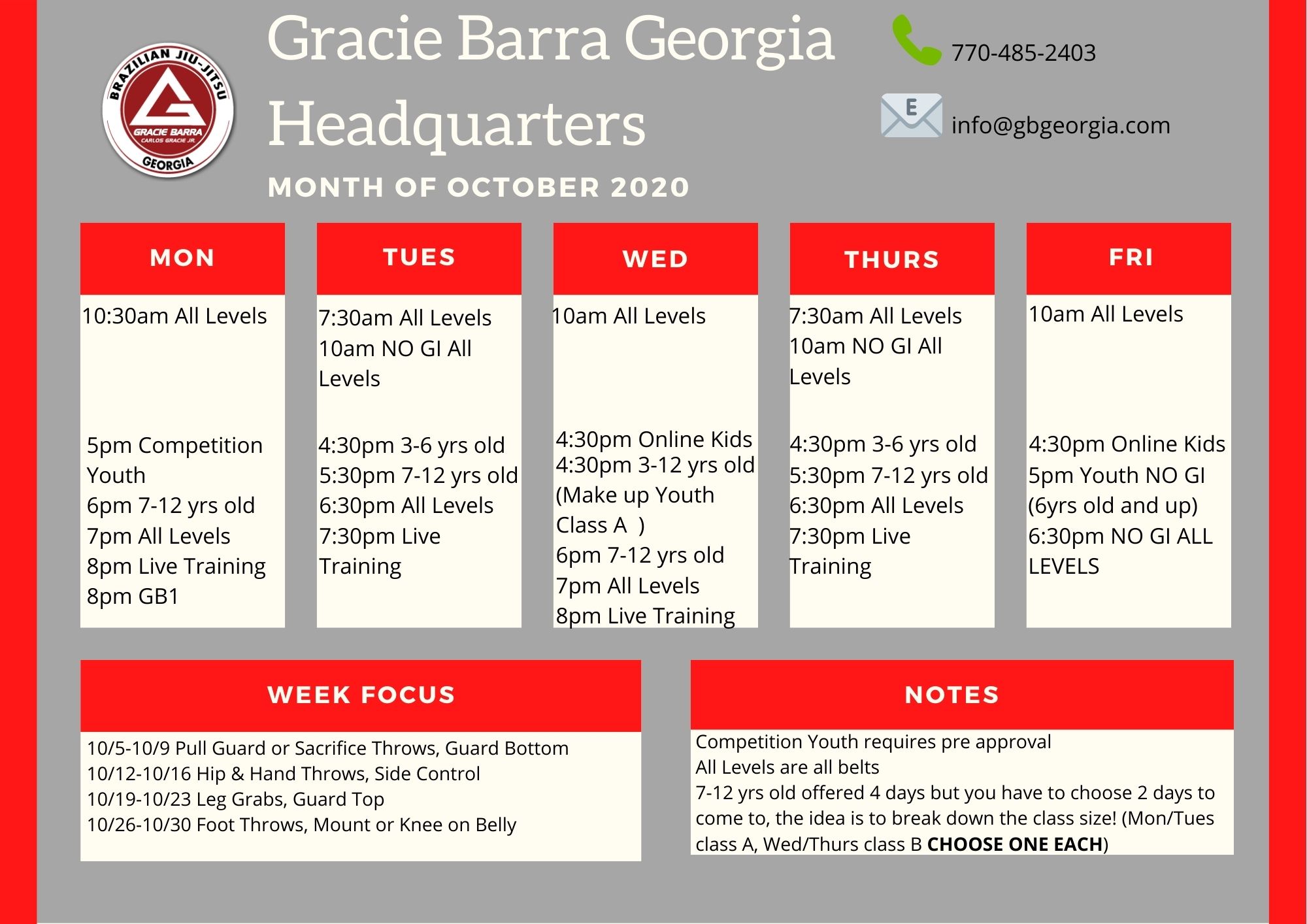 Our Instructors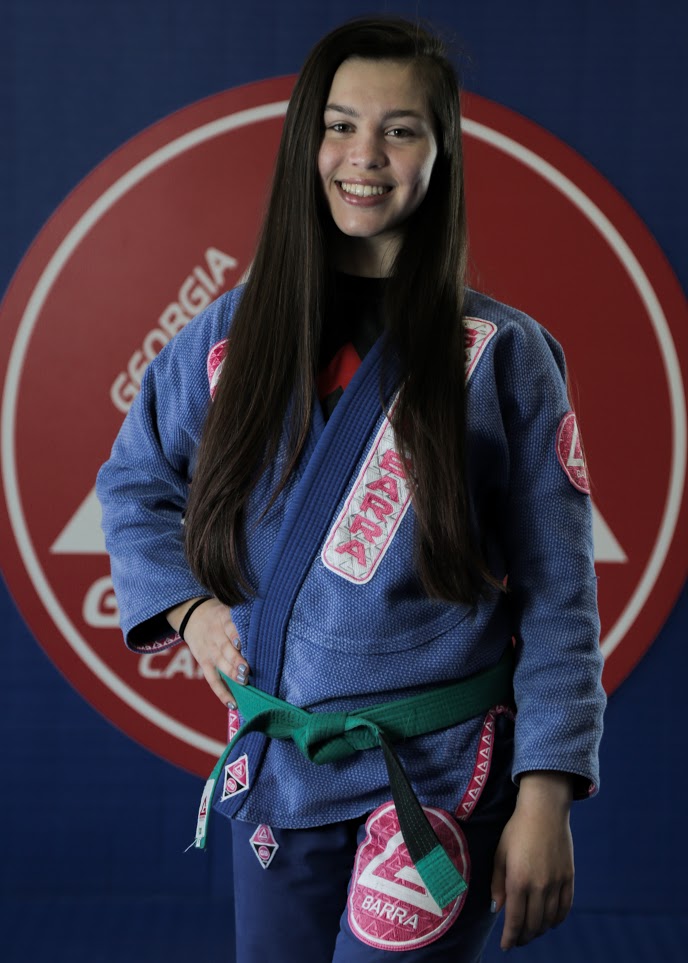 Coach Keanna
ICP6_Revisited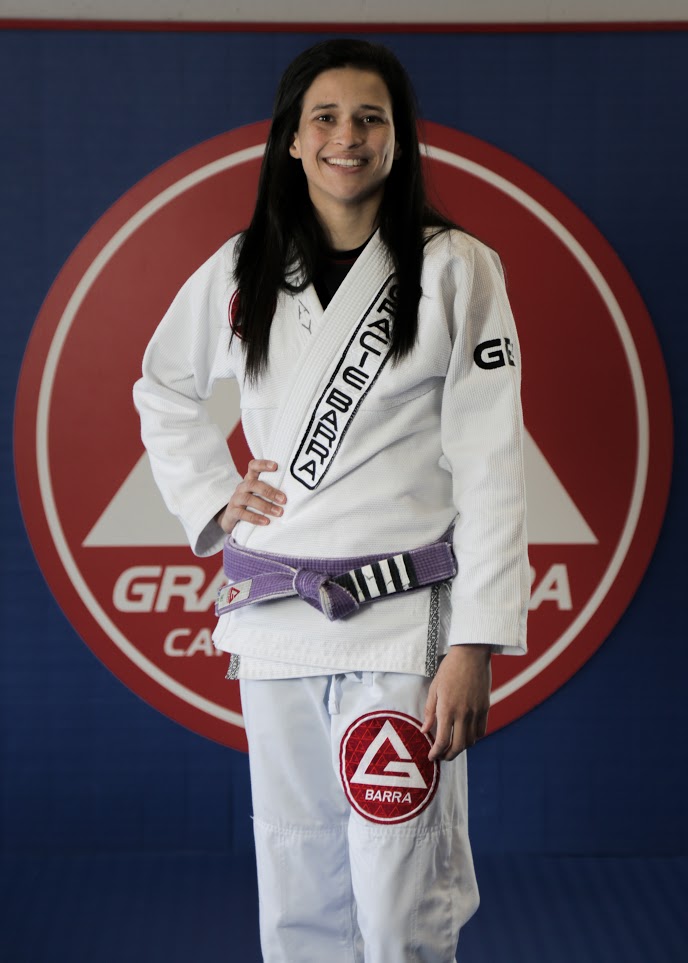 Coach Maynne Freitas
ICP6_Revisited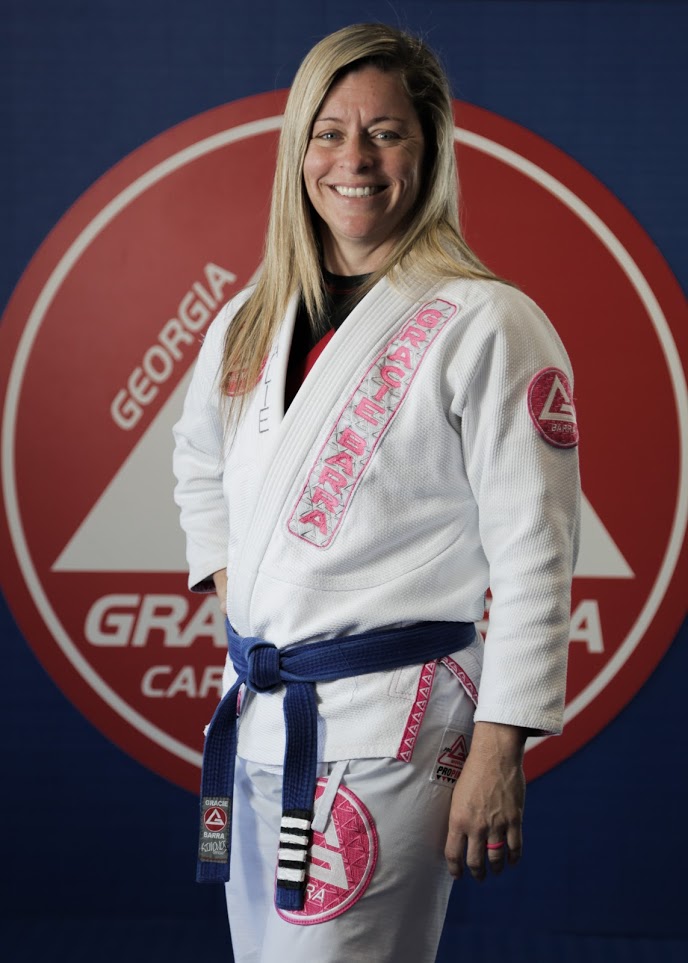 Coach Natalie DaSantos
ICP6_Revisited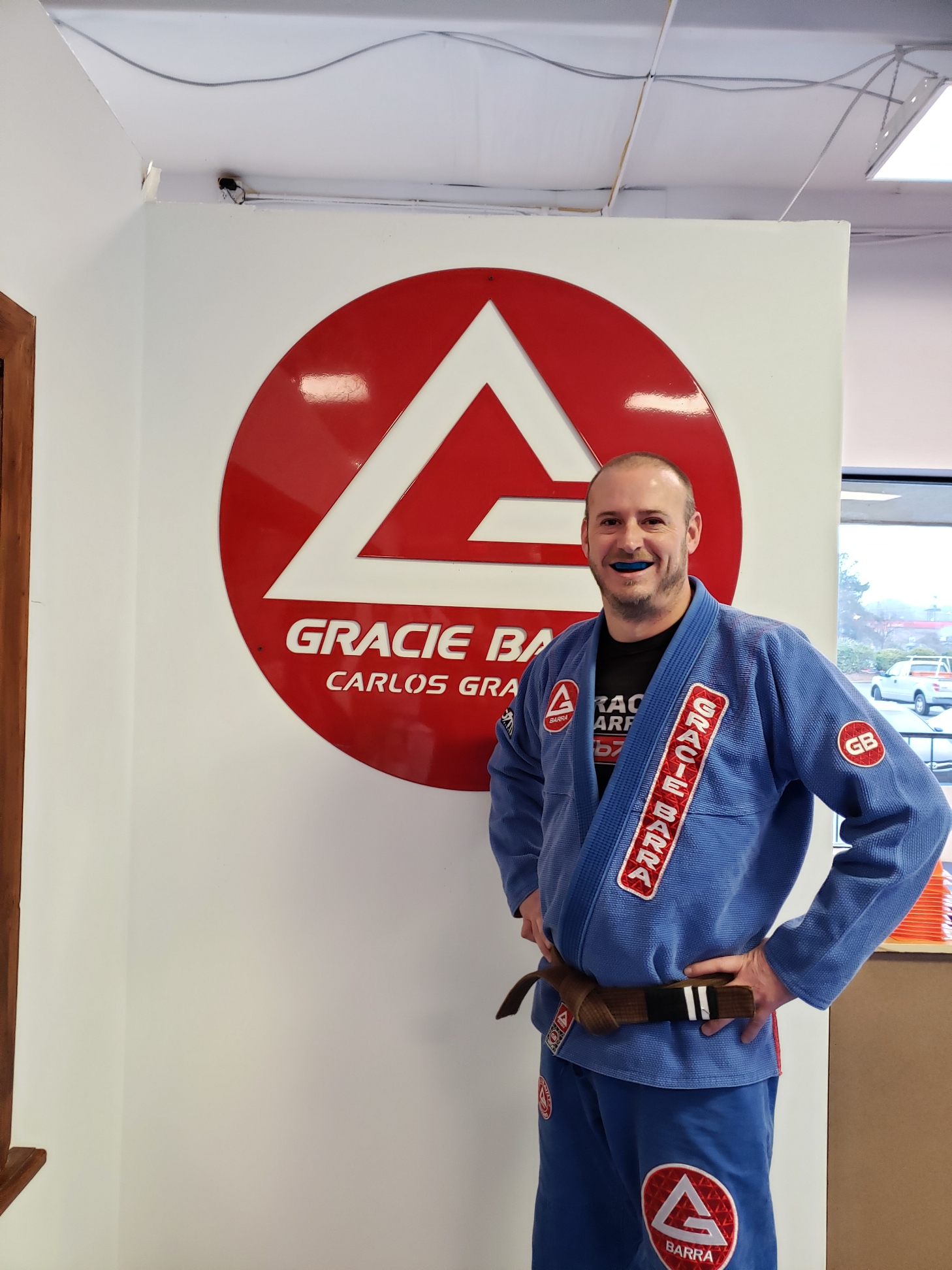 Coach Shane Price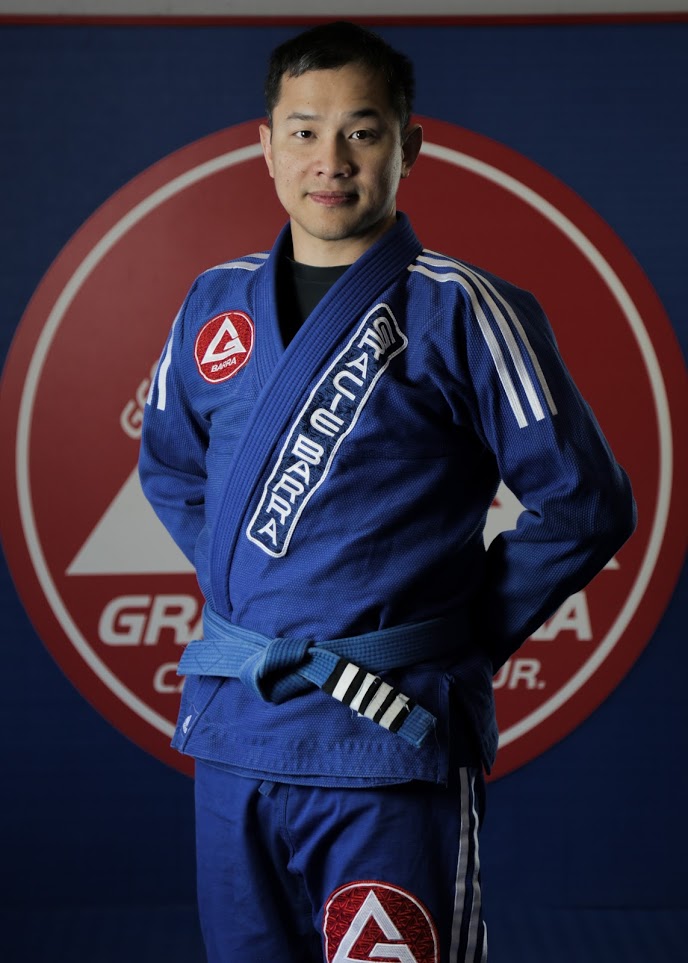 Coach Tam Huynh
ICP6_Revisited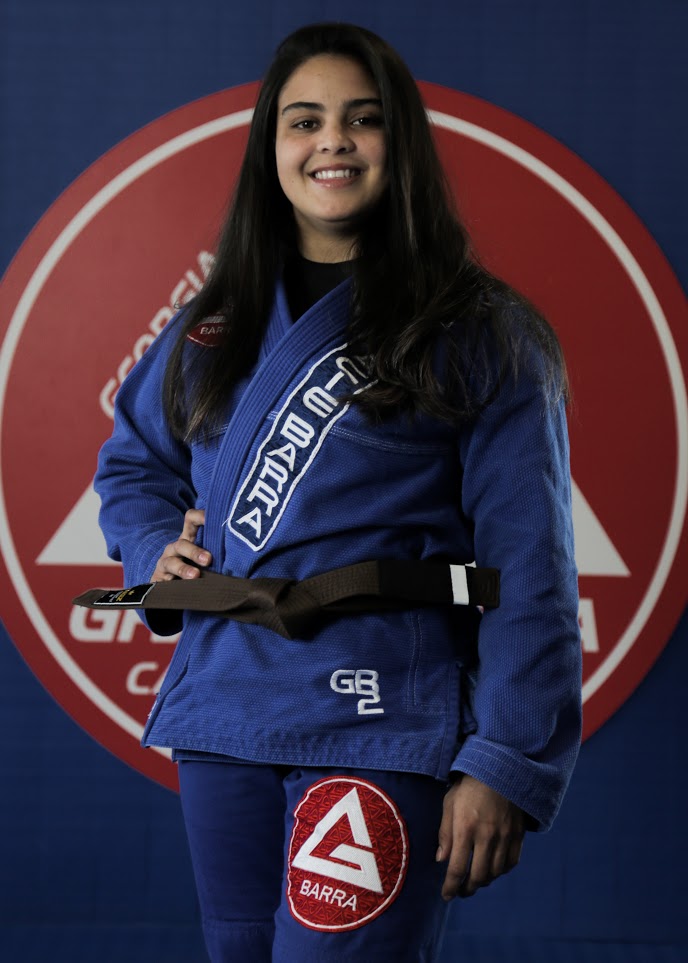 Coach Thauany Xavier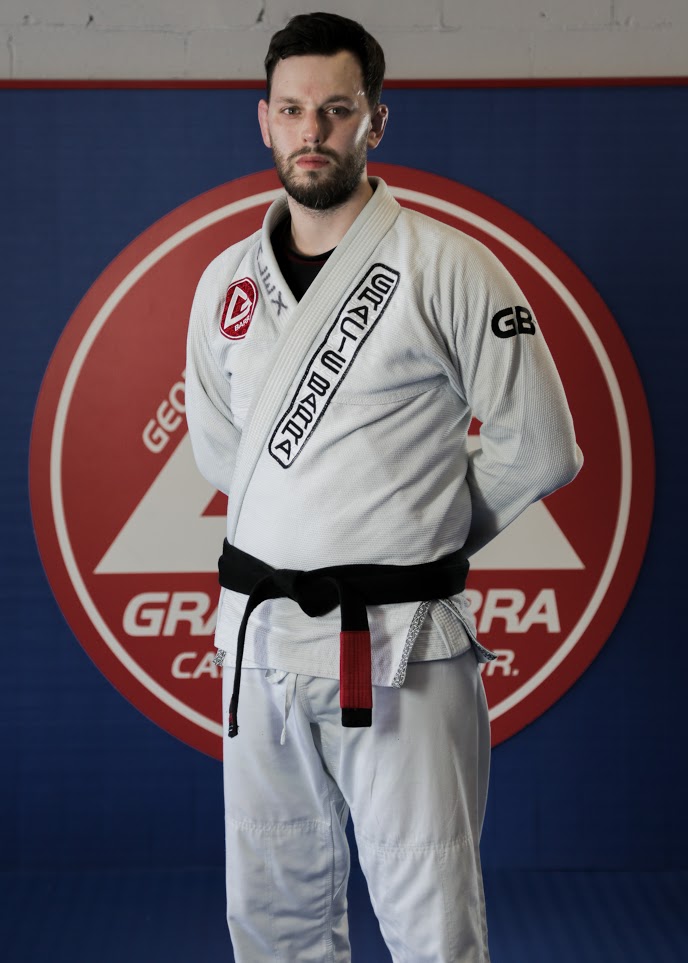 Professor Alex Bauer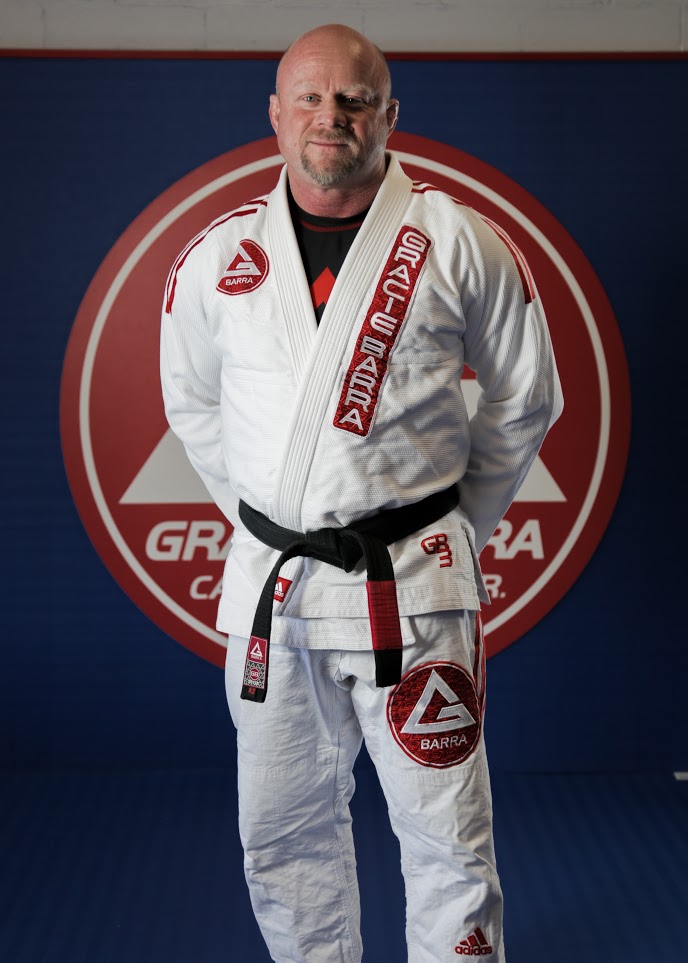 Professor Andrew Sheard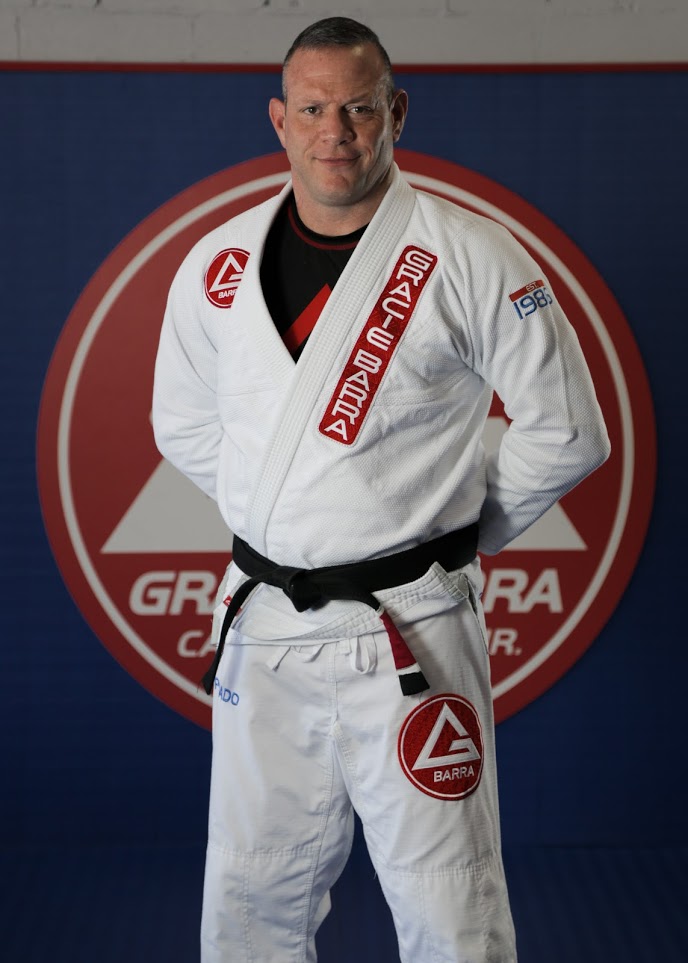 Professor Beijao Lehnert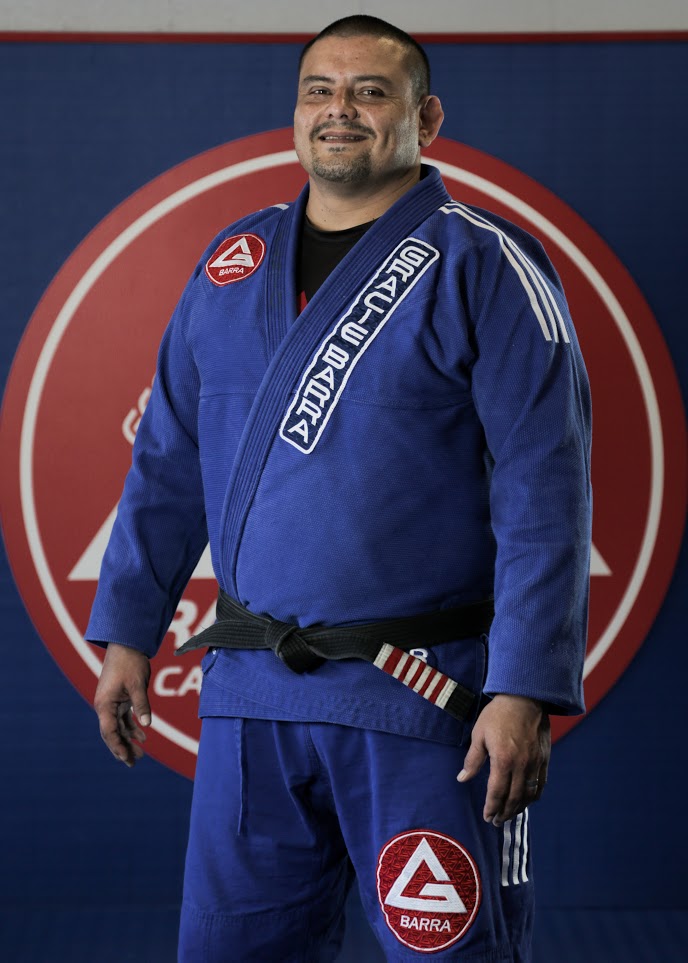 Professor Fabio Costa
ICP6_Revisited, CPR
Professor Fabio Costa is a 4th Degree Black Belt promoted to Black Belt by the one and only Carlos Gracie Jr himself in 2004.  As the regional director of the South Fabio is working hard to carry out Master Carlos Gracie Jr's vision of having one school in each city of the world.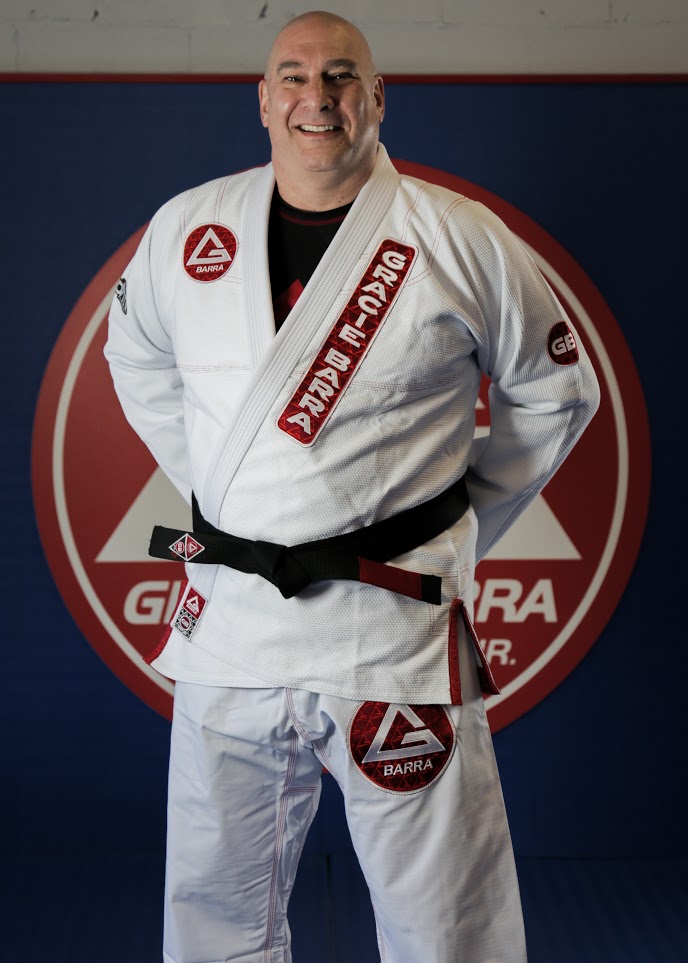 Professor George Bass
ICP6_Revisited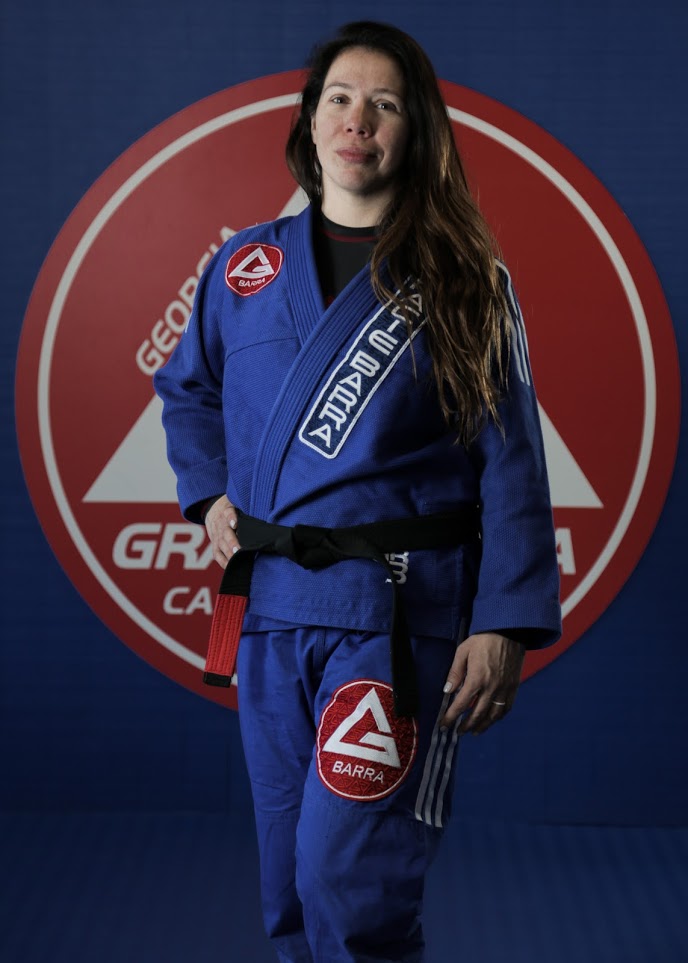 Professor Marcia Carvalho
ICP6_Revisited, CPR