We have been in the same facility since 2008, helping our Acworth / Woodstock and Cherokee County community by providing a fun, friendly and family environment that makes it safe to learn and make new friends.
We teach free workshops to the community several times a year, that includes woman self defense and no bullying to our youth community.
We are lead by Professor Fabio Costa, Regional Director of Gracie Barra Southeast. Professor Fabio have been a black belt for 18 years, he's a 4th degree black belt and have many world titles including IBJJF European Champion and many medals in many of the most prestigious Jiu-Jitsu tournaments like Pan Ams, Worlds Gi and NO gi.
We have over 10 Black Belts training and teaching at our facility.
Waste no time and schedule your FREE class with us today!
Our Weekly Schedule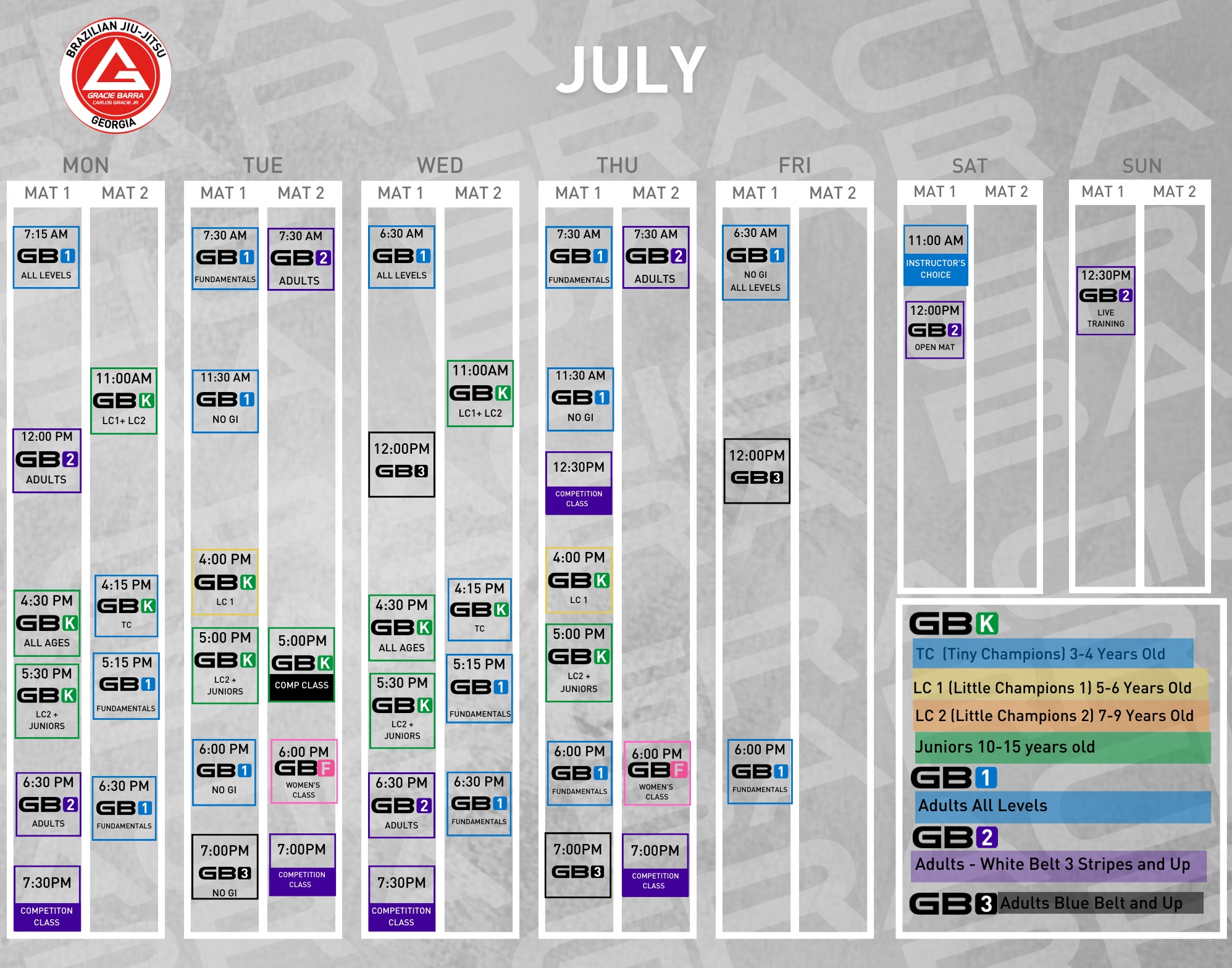 Our Instructors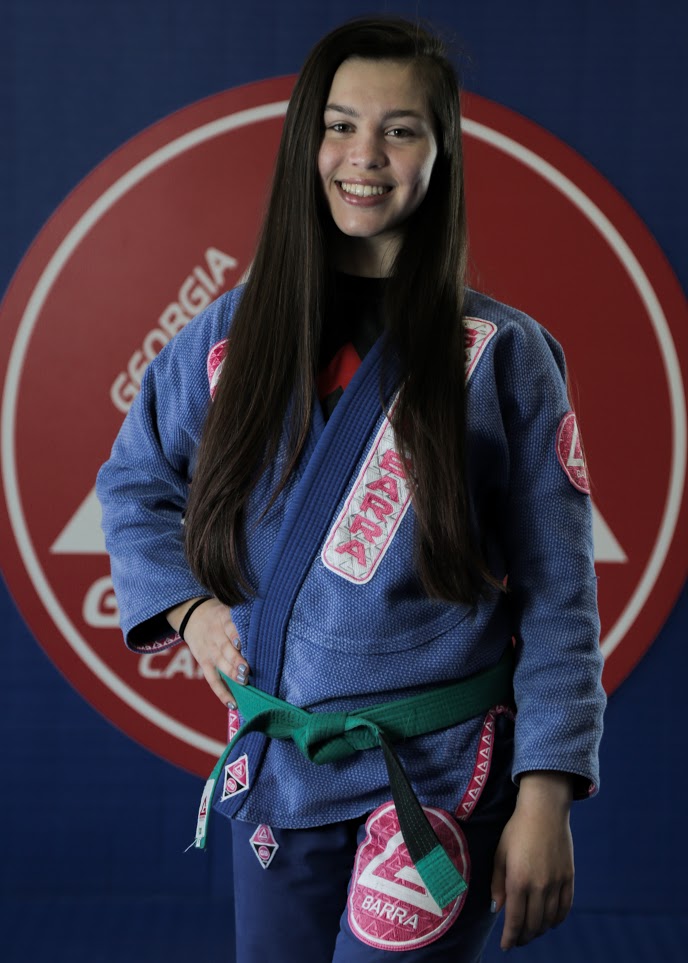 Coach Keanna
ICP6_Revisited
Coach Keanna have been training since the opening of the school since age 4, she's now 18 and a world accomplished competitor. Coach Keanna is currently a blue belt since 12/2019, and she has gone through every belt on the kids program. Our coach is a great mentor to our kids program, leading by example …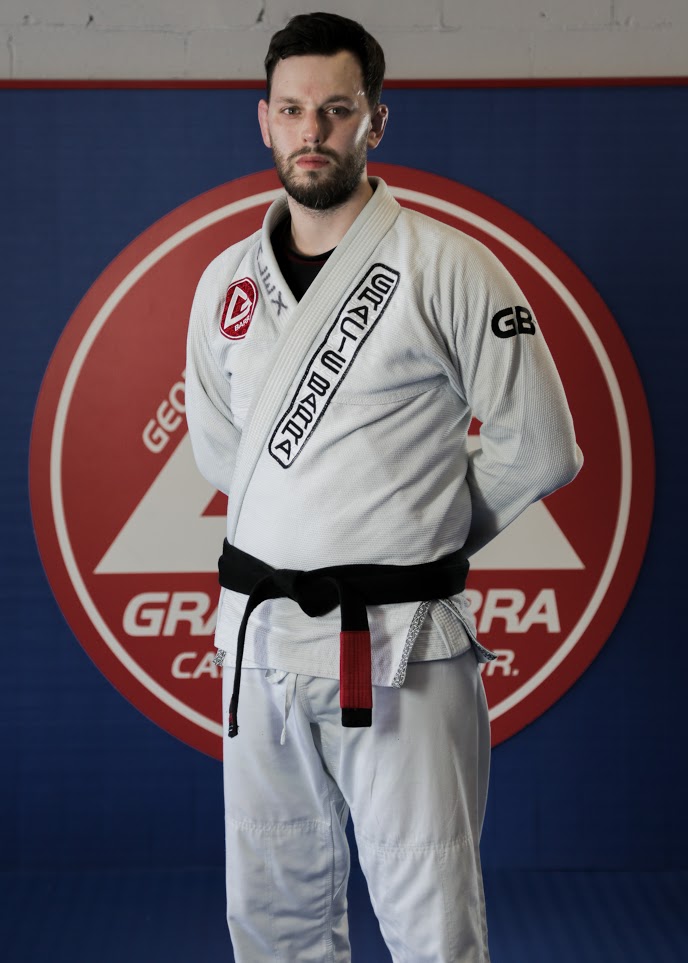 Professor Alex Bauer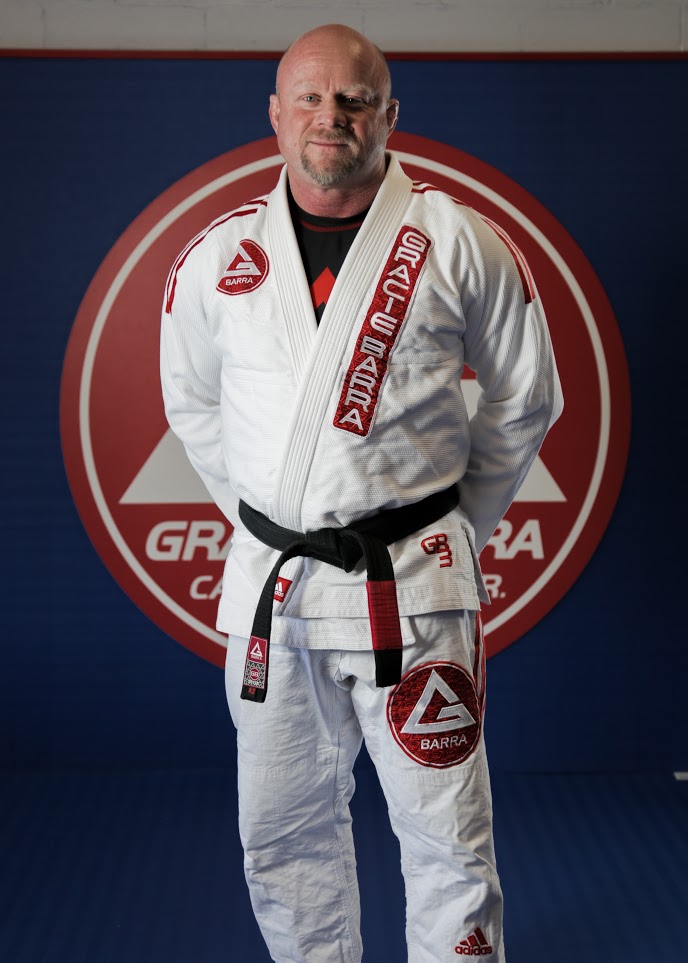 Professor Andrew Sheard
ICP6_Revisited, CPR
Professor Andrew has been training BJJ since 2007, and 4 years ago received his black belt from professor Fabio Costa. He's been living in Georgia since his teen years and in adittion to his job as a automotive painter, at age 54 he keeps training and teaching every free time he has.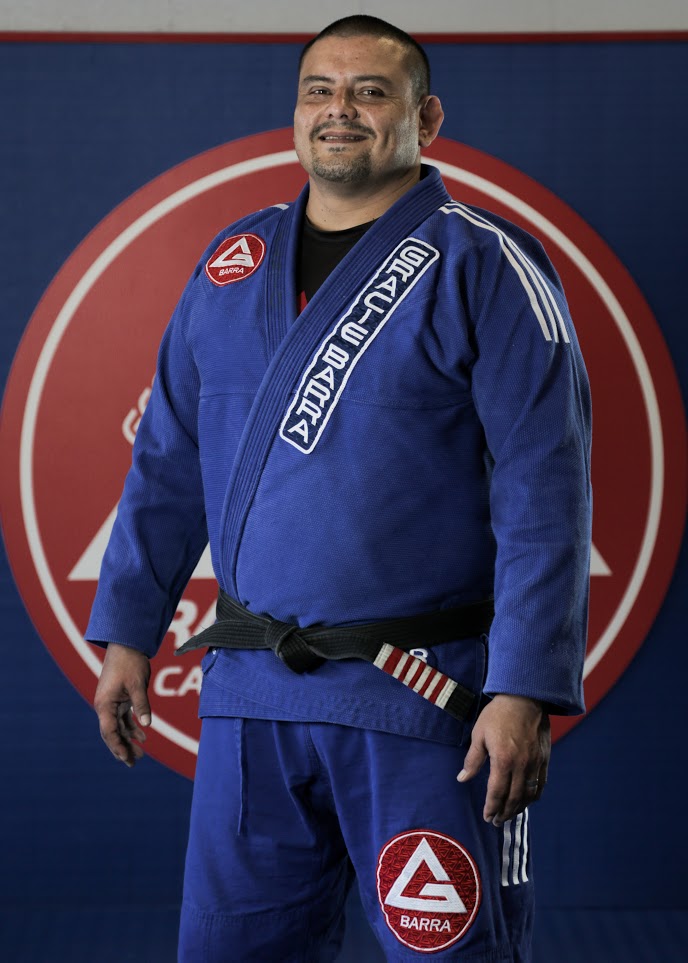 Professor Fabio Costa
ICP6_Revisited, CPR
Professor Fabio Costa is a 4th Degree Black Belt promoted to Black Belt by the one and only Master Carlos Gracie Jr. in 2004.  As the regional director of the state of Georgia, Professor Fabio is working hard to carry out Master Carlos Gracie Jr's vision of having one school in each city of the …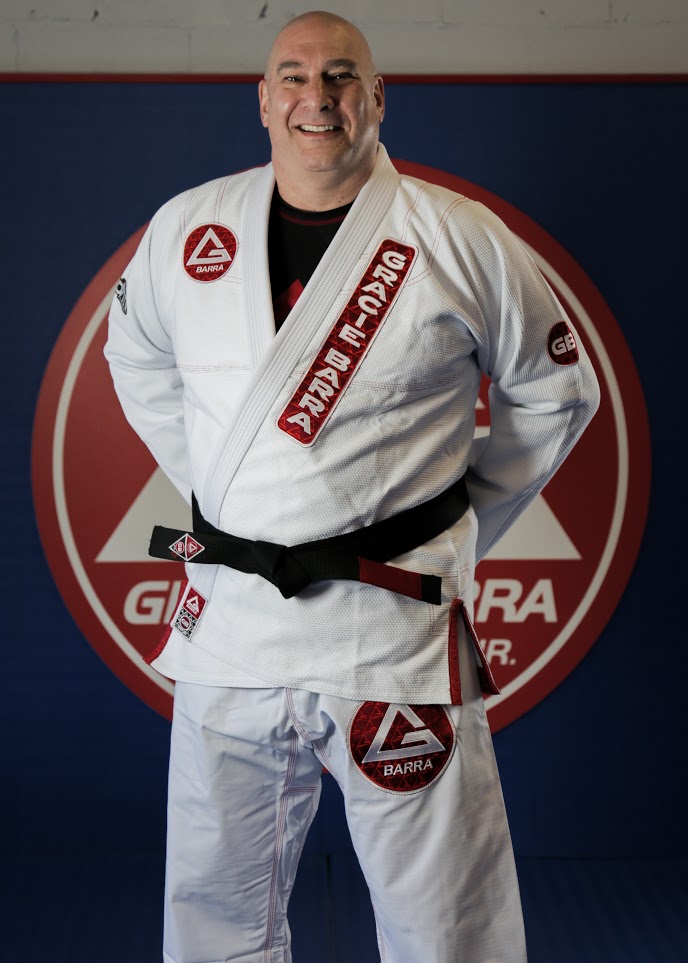 Professor George Bass
ICP6_Revisited, CPR
Professor George has been training for over 12 years and has been a black belt for almost 3 years. Originally from Los Angeles, California but living in Georgia since the 90's professor Bass today at 55 years old is a business owner, previous BJJ competitor and a true believer that hard work always pays off. …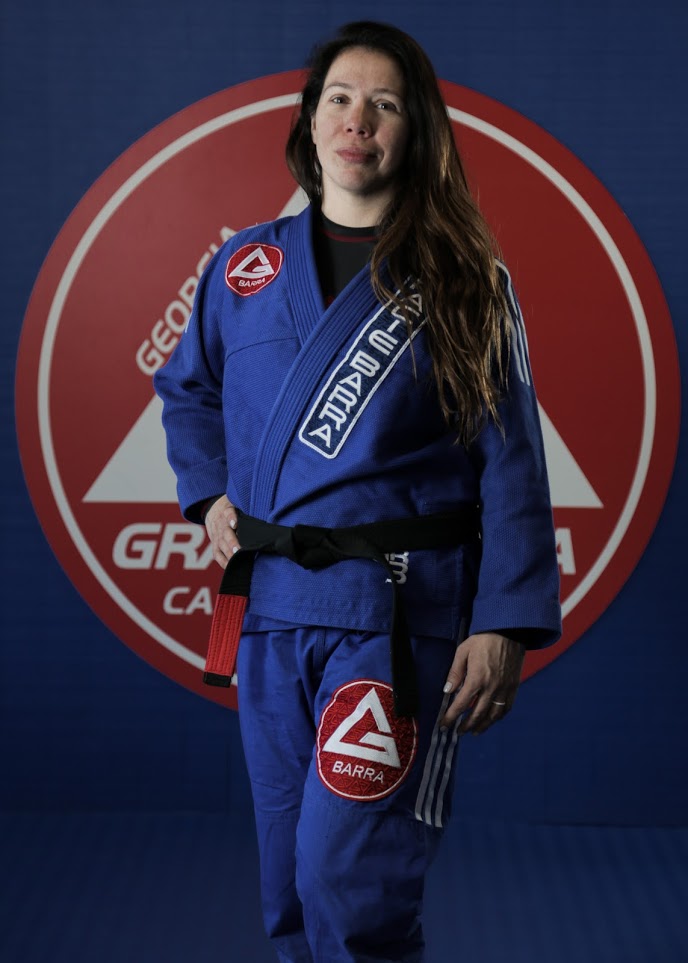 Professor Marcia Carvalho
ICP6_Revisited, CPR
Born and raised in Rio de Janeiro, Brazil, Professor Marcia was able to watch and witness the beginning of Jiu-Jitsu in its natural roots. Professor Marcia started training with her husband and co owner of GB Georgia, Professor Fabio Costa. She has been training since the year of 2007 and has been a black belt …
Professor Rodger Felty
Professor Rodger has been a black belt under professor Fabio Costa for almost two years but has been training Jiu-Jitsu for over 13. Professor Roger believes that competition is important for his BJJ journey and also that everyone's family should be part of our GB family. Nowadays he trains along his wife and his son …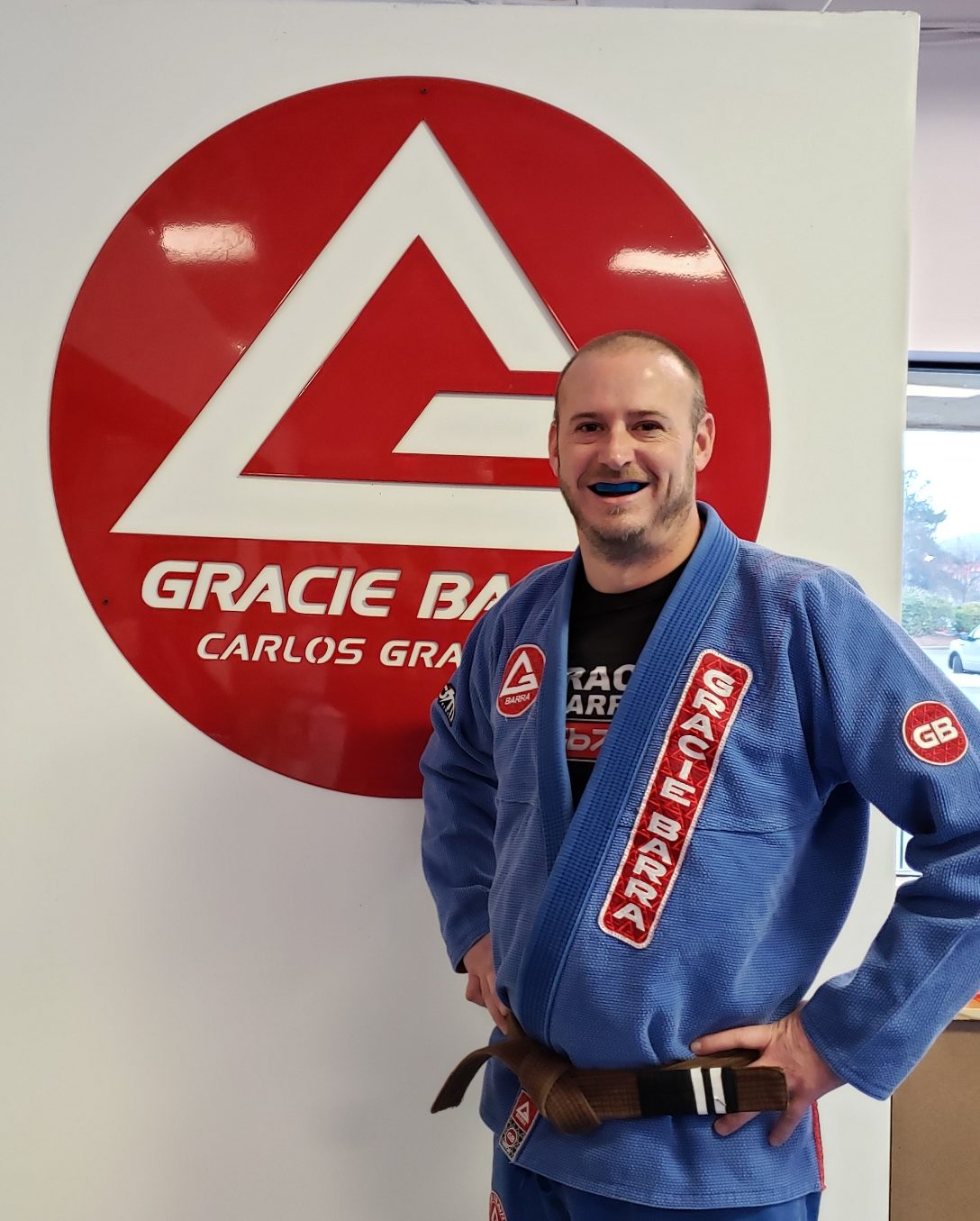 Professor Shane Price
ICP6_Revisited, CPR
A brand new black belt and a great member of our team, professor Shane got his desired black belt from professor Fabio Costa in 2020.  Born and raised in Georgia, professor Shane wants to spread the Gracie Barra Jiu-Jitsu mindset everywhere he goes!