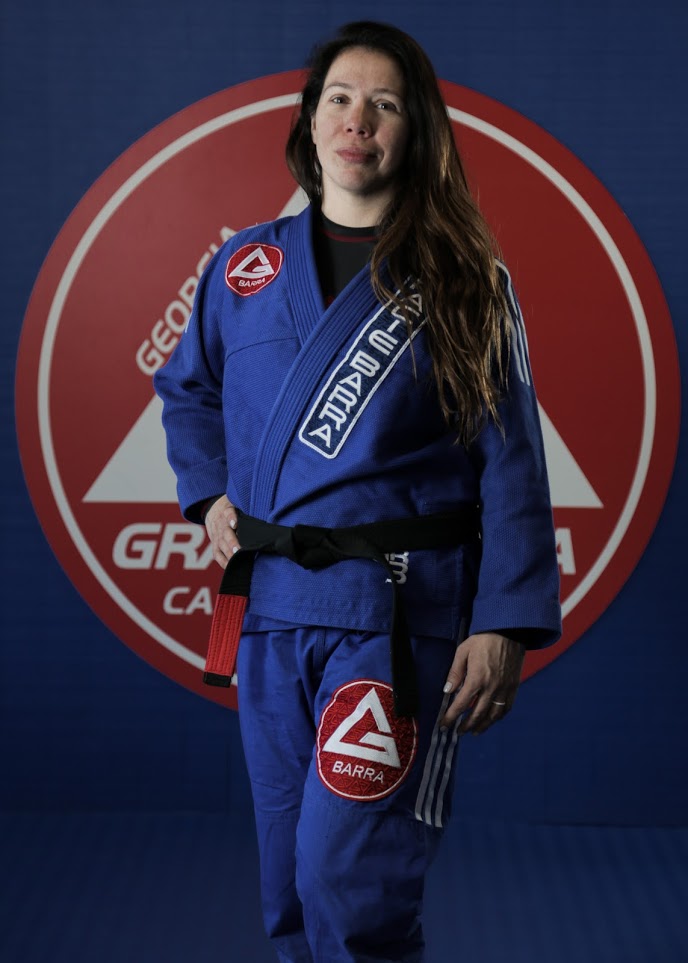 Professor Marcia Carvalho
ICP6_Revisited, CPR
Born and raised in Rio de Janeiro, Brazil, Professor Marcia was able to watch and witness the beginning of Jiu-Jitsu in its natural roots.
Professor Marcia started training with her husband and co owner of GB Georgia, Professor Fabio Costa. She has been training since the year of 2007 and has been a black belt since 2018.
Professor loves what competition brings to one individual's journey not only in Jiu-Jitsu but to life, as she constantly speaks of how competition has helped her work in anxiety as well as dealing with emotions. Professor have competed in every belt she have had and as a Black Belt she achieved Bronze in 2019 IBJJF Worlds Master Championship.