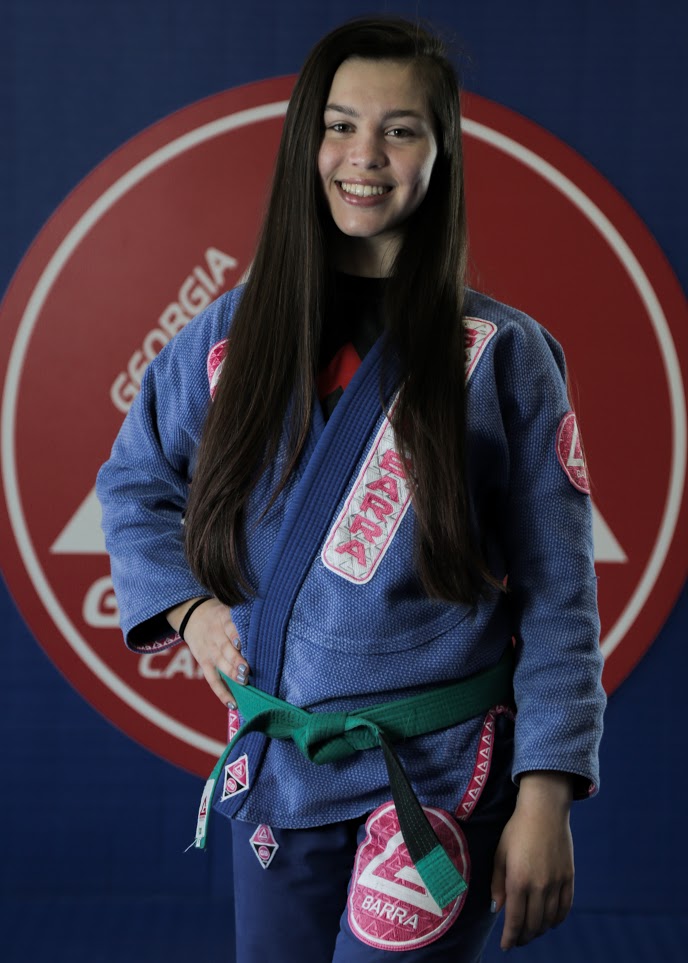 Coach Keanna
ICP6_Revisited
Coach Keanna have been training since the opening of the school since age 4, she's now 16 and a world accomplished competitor. Coach Keanna is currently a blue belt since 12/2019, and she has gone through every belt on the kids program.
Our coach is a great mentor to our kids program, leading by example and knowing first hand what feels like to train and compete since age 4.
Coach Keanna's blue belts titles are to name a few:
2020 Bronze Medalist European Championship, 2020 New Orleans weight and absolute champion, 2020 NFC Battle of the Blues Finalist, 2020 AGF Mississippi State weight and challenger champion, 2020 AGF Columbus weight champion, 2020 AGF Biloxi weight champion, 2021 AGF Tampa weight and challenger champion, 2021 Biloxi blue weight and purple weight champion, 2021 NFC Chokes and Checks blue belt female champion, 2021 IBJJF Rio Open Gi weight silver, Gi open bronze, no Gi weight and open silver.