Since 2007, Gracie Barra Brazilian Jiu-Jitsu Rohnert Park has been offering world-class Brazilian Jiu-Jitsu instruction for individuals, families, children and law enforcement in the greater San Francisco Bay Area.
At our Brazilian Jiu-Jitsu school featuring nearly 3,000 sf of mat space, you will receive hands on attention from our instructors who will monitor your progress in a clean, safe, and family-friendly environment. Our instructors were trained under the Gracie Barra Brazilian Jiu-Jitsu Curriculum, created by Master Carlos Gracie Jr.
Our school is supervised by our Head Instructor and Gracie Barra Black Belt, Professor Richard.
Our Weekly Schedule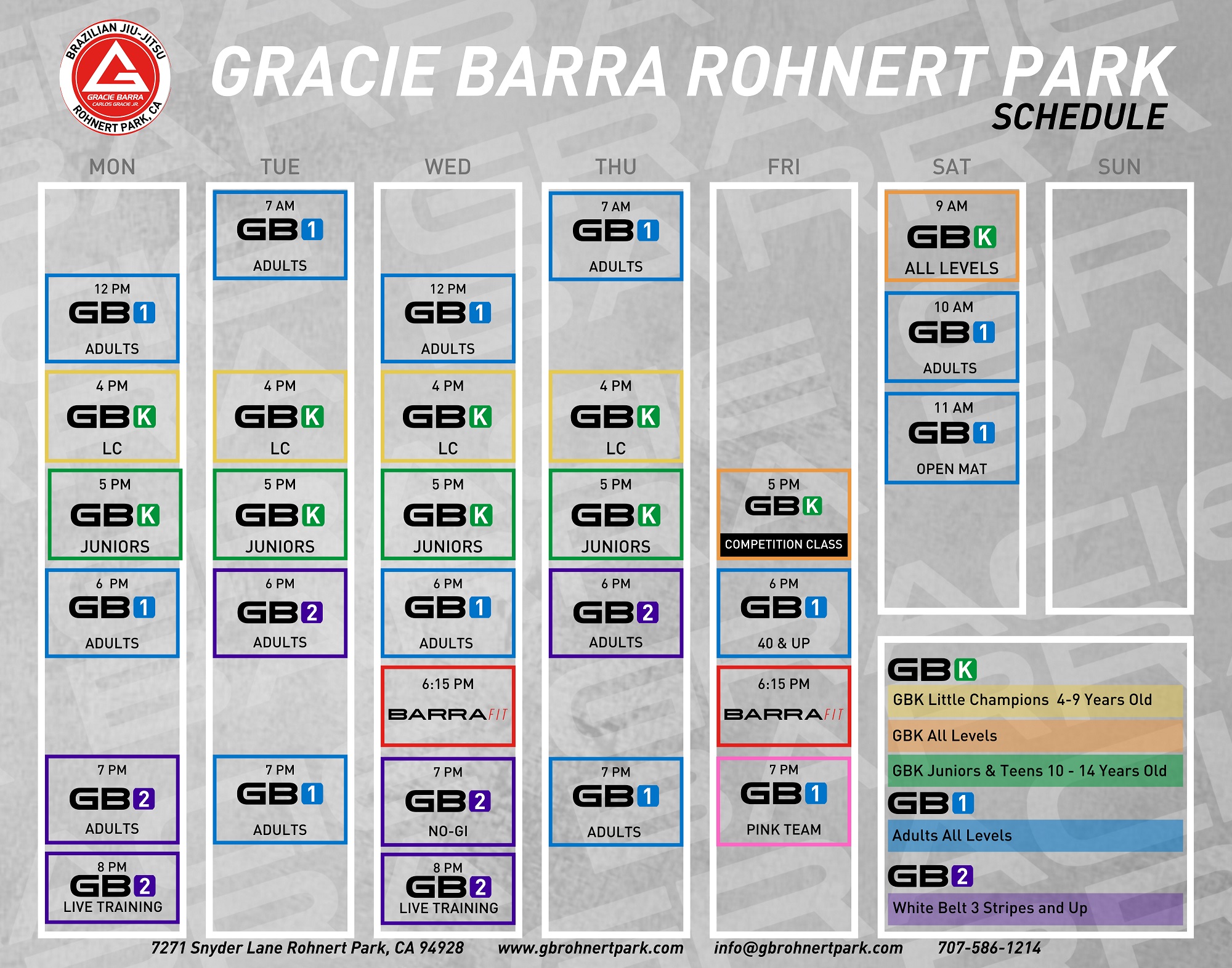 Our Instructors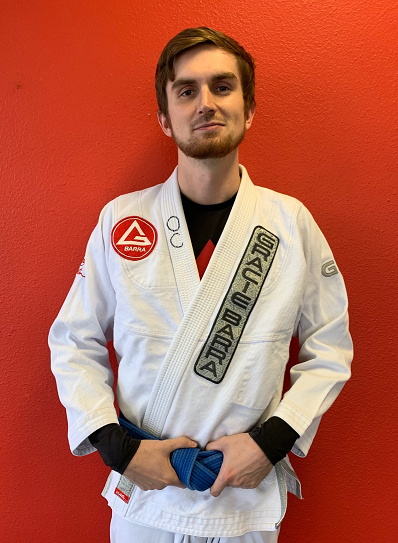 Coach "OC" Owen
ICP6_Revisited, CPR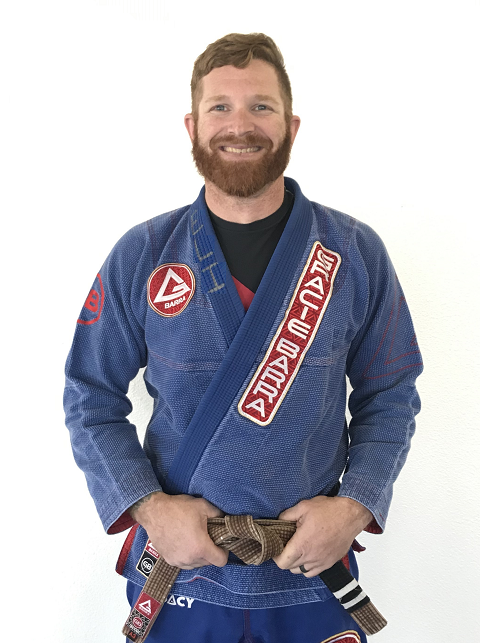 Coach Eli
ICP6_Revisited, CPR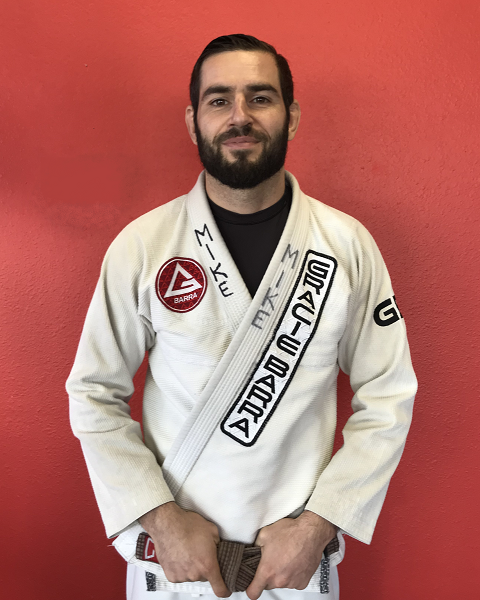 Coach Mike
ICP6_Revisited, CPR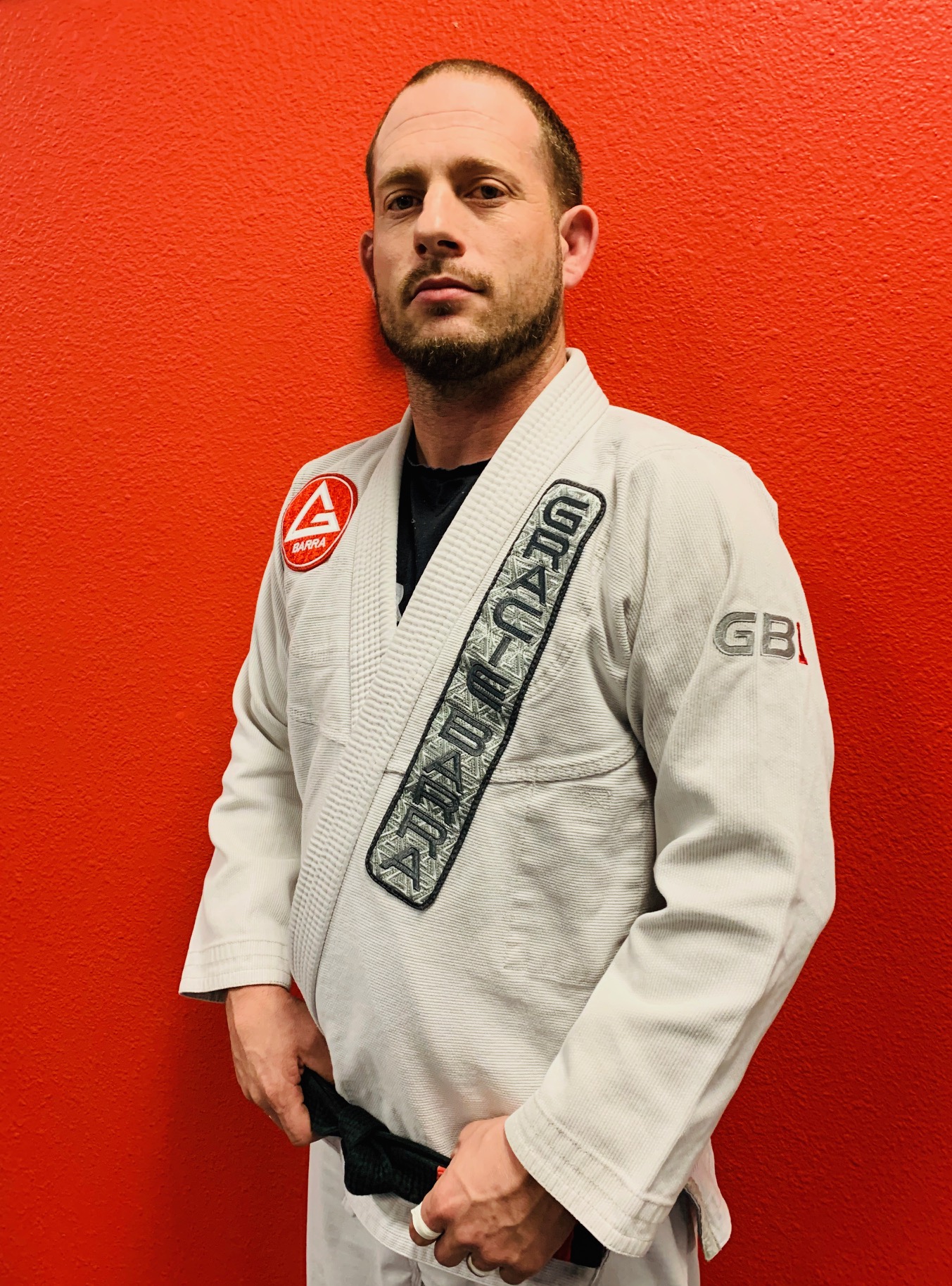 Professor Paul
ICP6_Revisited, CPR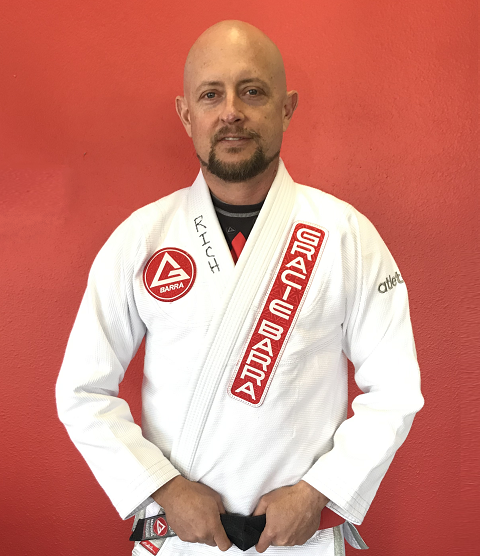 Professor Richard Henderson
ICP4, ICP5, ICP6, ICP6_Revisited, CPR
Professor Richard Henderson is the Owner and Head Instructor at Gracie Barra Rohnert Park and a Black Belt under 4th Degree Black Belt Professor Flavio Almeida. Professor Richard began his jiu-jitsu journey in the early 1990s after watching the first UFC and being amazed that such a small fighter (Royce Gracie) could be so successful …