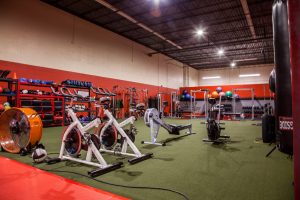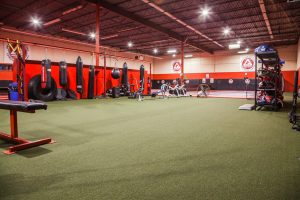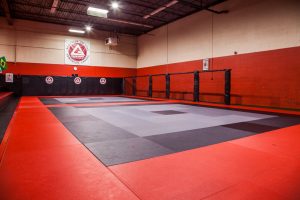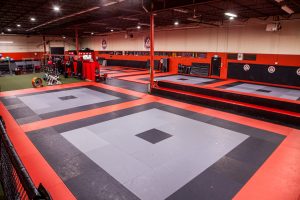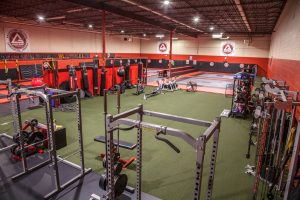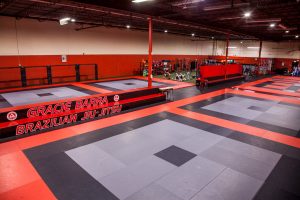 Since 2009, Gracie Barra Edmonton – The premier Jiu Jitsu and Self Defense school of Alberta, has been providing people who are passionate about personal improvement and growth in all areas of life. Our schedule is second to none and allow family members to train at the same time as their family members 5 days a week. Top-notch facilities with a depth of experience and knowledge in Gracie Barra BJJ, with over 5500 sq ft of mats, 2000 sq ft of astro turf, full weights, heavy bags and everything you need to train. We have spacious change rooms with 3 showers between both male and female. Gracie Barra Edmonton is an Alberta family based company that has been providing Edmonton families with a safe, family friendly environment to train and improve for a decade.
Our Weekly Schedule
Our Instructors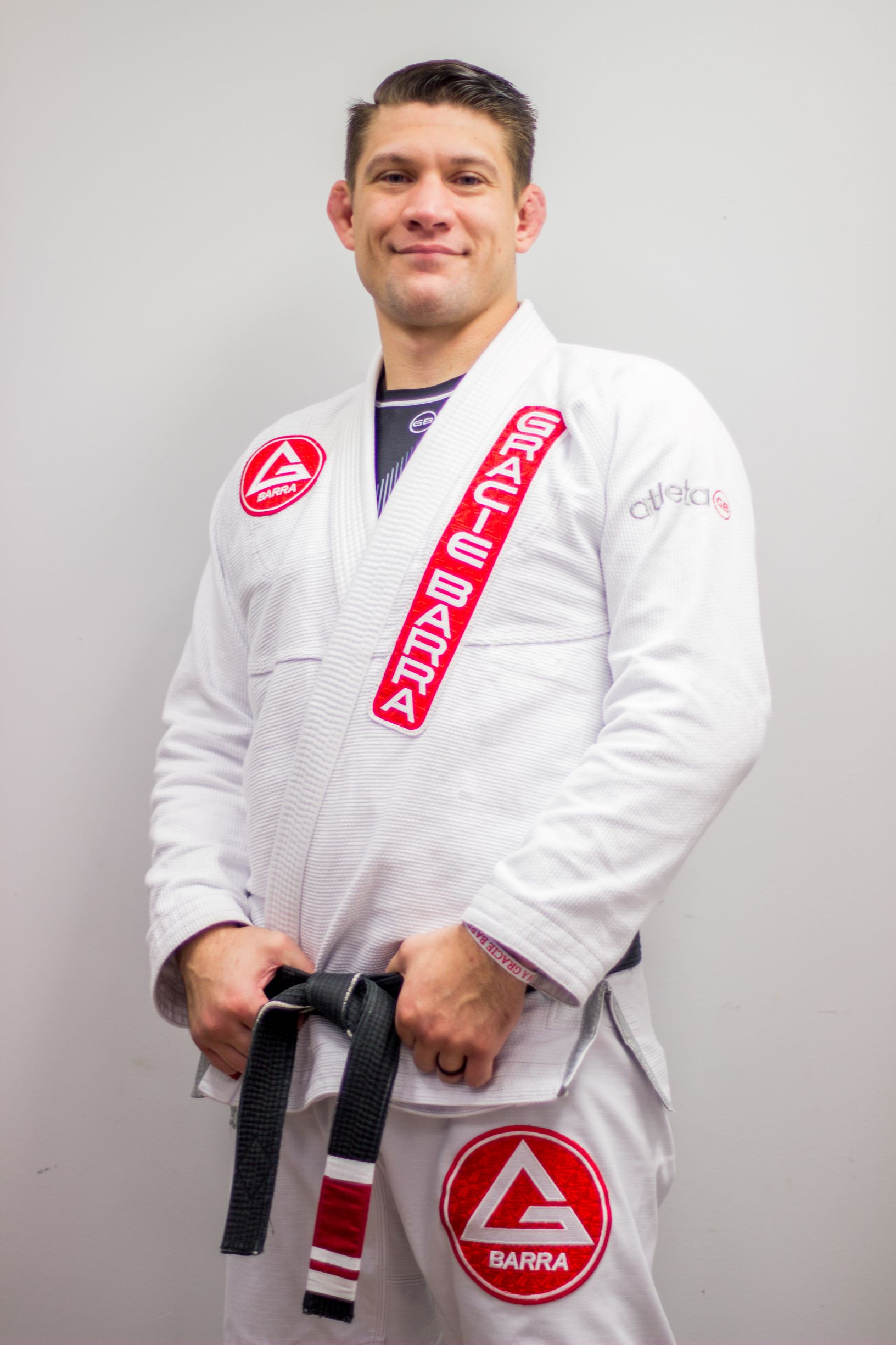 1. Ryan McGillivray – Head Instructor – 2nd Degree Black Belt
ICP4, ICP5, ICP6, CPR
Ryan was born on Vancouver Island in 1986. He quickly learned that sports and athletics would be the path his life would always follow. His childhood and teenage years were spent playing AAA baseball, AAA hockey and lacrosse. His determination to win and competitive edge made it possible to excel in any sport he tried. …
Continue reading "1. Ryan McGillivray – Head Instructor – 2nd Degree Black Belt"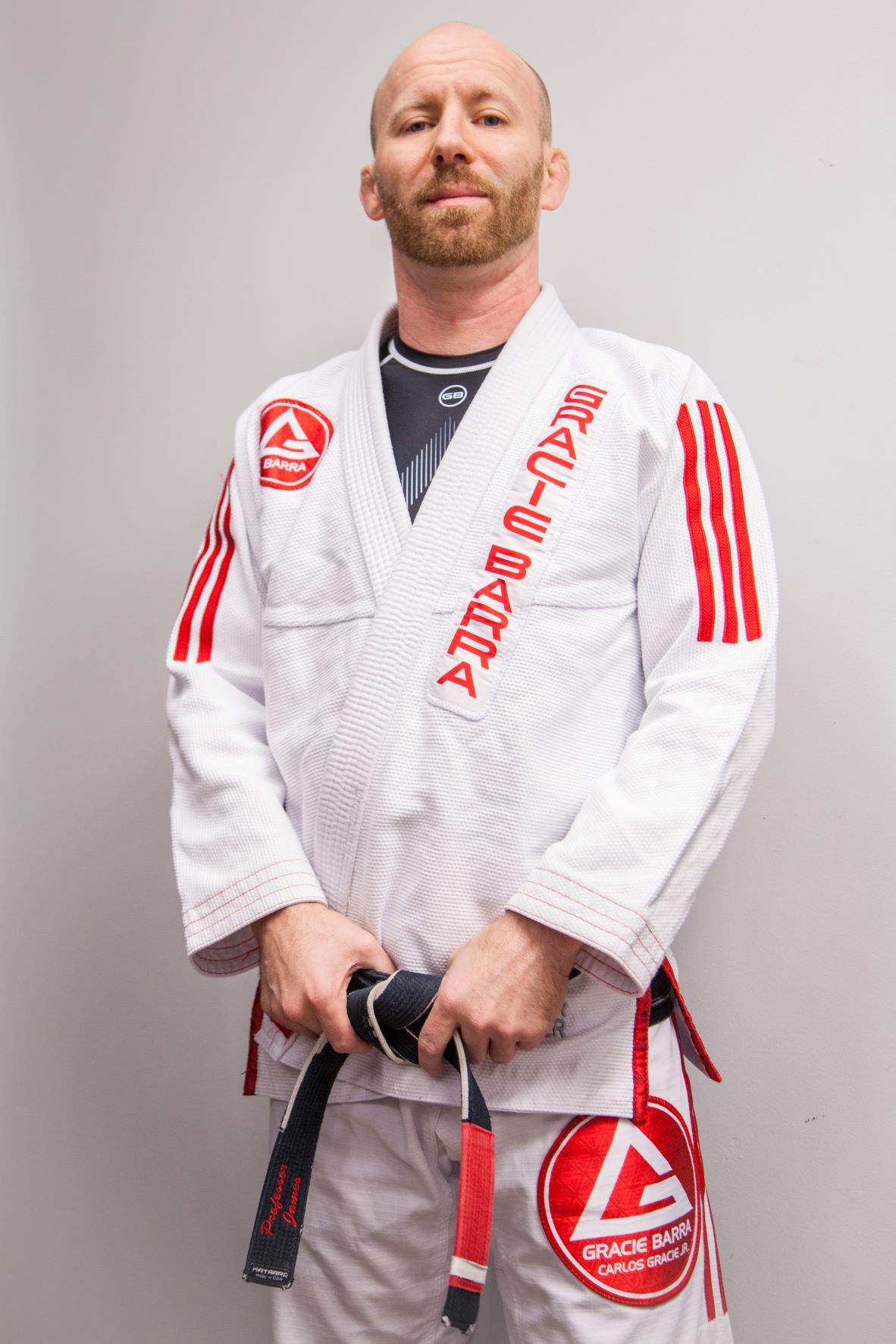 2. James Harnish – 1st Degree Black Belt
ICP5, ICP6, ICP6_Revisited, CPR
Professor James Harnish, James was born and raised on the East Coast in the small town of Truro, NS Canada. In his early childhood days he played baseball for a few years then got into racing Moto-Cross competitively till he was about 16 years old. In his late teens he wanted to get into Martial …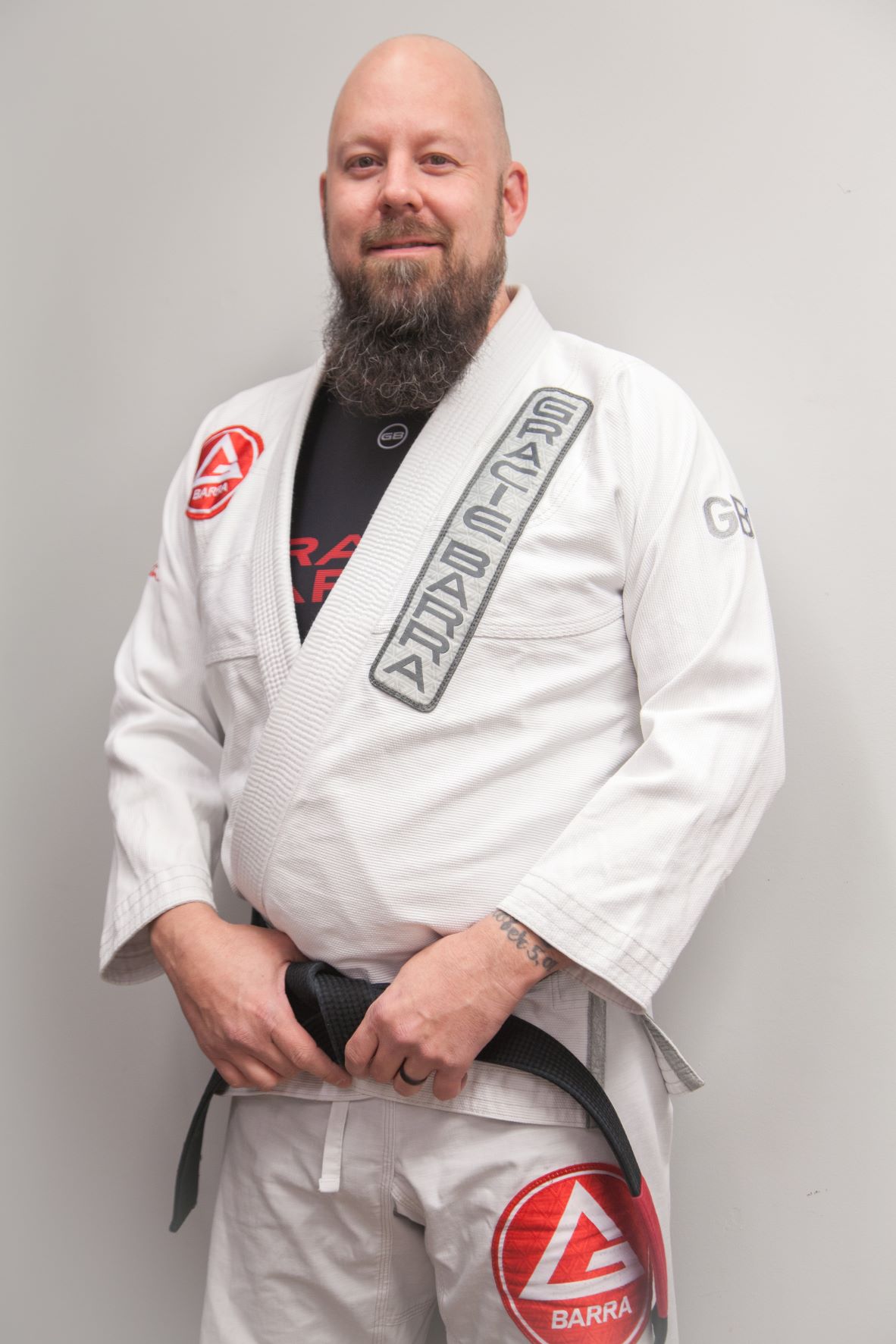 3. Lyle Jackson – Black Belt
ICP6, CPR
My name is Lyle Jackson.  I began training Brazilian Jiu-Jitsu at Gracie Barra Edmonton in 2013, and I'm currently a black belt under Professor Ryan McGillivray.  I began training BJJ because I wanted something to keep me active, but needed to find something that could keep my interest.  Being an MMA fan, I was fascinated …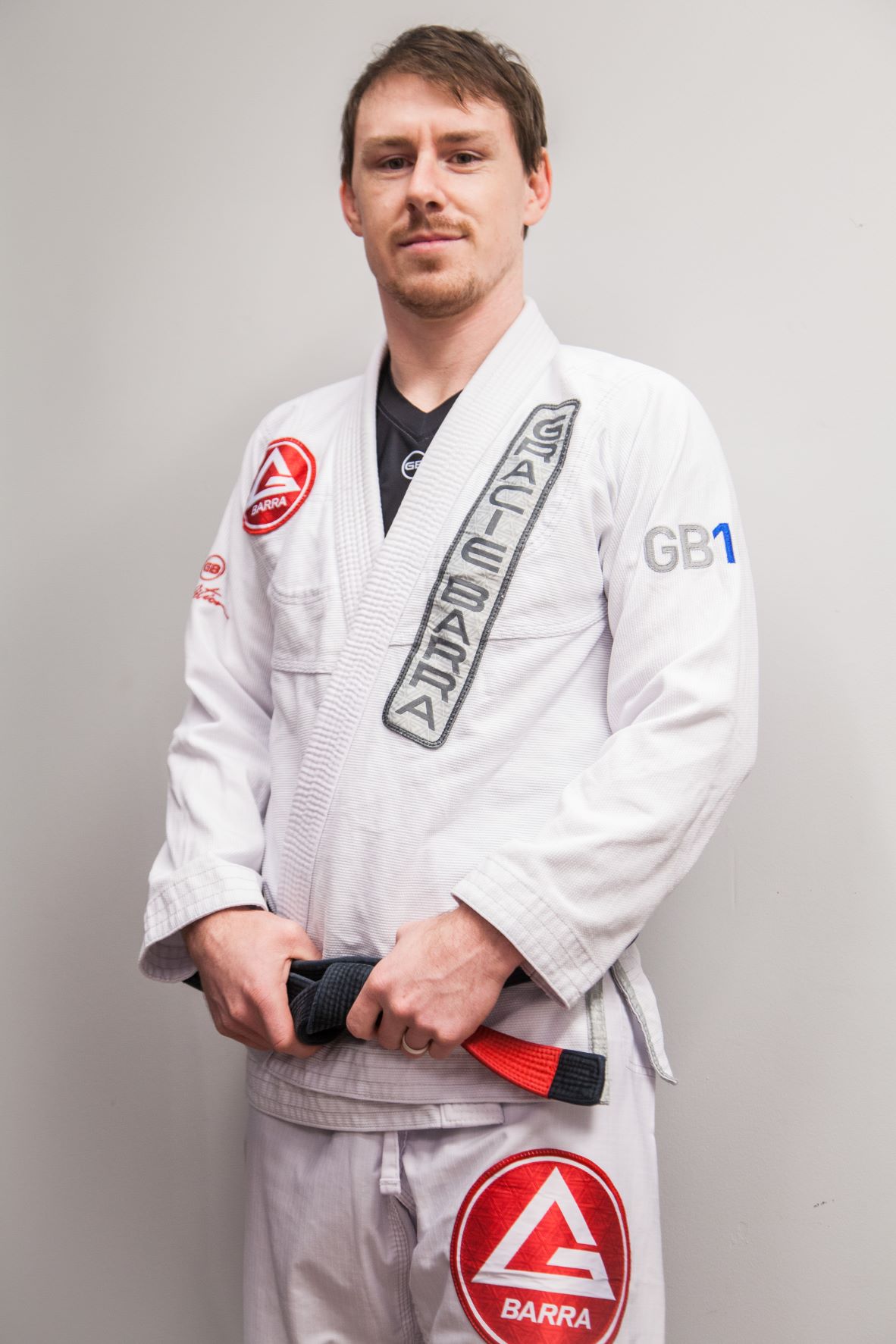 4. Joey Boretski – Black Belt
Joey spent the yearly years of his life playing every sport he could find in his hometown of Trenton, ON Canada. While he achieved success in various other sports, when he was 17 he discovered Brazilian Jiu– Jitsu at a small gym and knew it was the athletic path he wanted to pursue because of how physically  and mentally beneficial he found it. He quickly grew to love the art and when he moved to Ottawa to  attend University he continued to train at various gyms in the region which gave him the chance to learn  from a wide variety of instructors. In 2016 he moved back to his hometown of Trenton where he began  teaching and training BJJ at the newly opened Limitless BJJ, where he would eventually receive his Black  Belt in August 2020.​ Through his journey Joey has been an active competitor, winning and medalling at some of the largest  and most prestigious tournaments in Canada at every belt level from white to black, as well as a  successful stint in amateur MMA. While he has been a prolific and successful competitor Joey's true  passion for BJJ has always been teaching and coaching others. His uses his passion for the art, mixed  with his competition experience and unique approach to the art to make every class he teaches  enjoyable and educational and strives to bring out the best in every student he works with.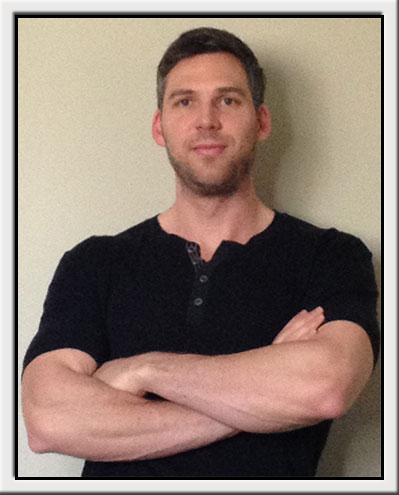 Michael Ljevaja – Personal Trainer
NAIT Personal Training Program, PICP Level 2 Certified Trainer, Biosignature Practitioner My passion in life is fitness and I believe in practicing what I preach. I graduated from the Personal Fitness Training program at NAIT in 1999, and have continued my commitment to education by attending numerous seminars and internships with experts such as Charles …