Our Weekly Schedule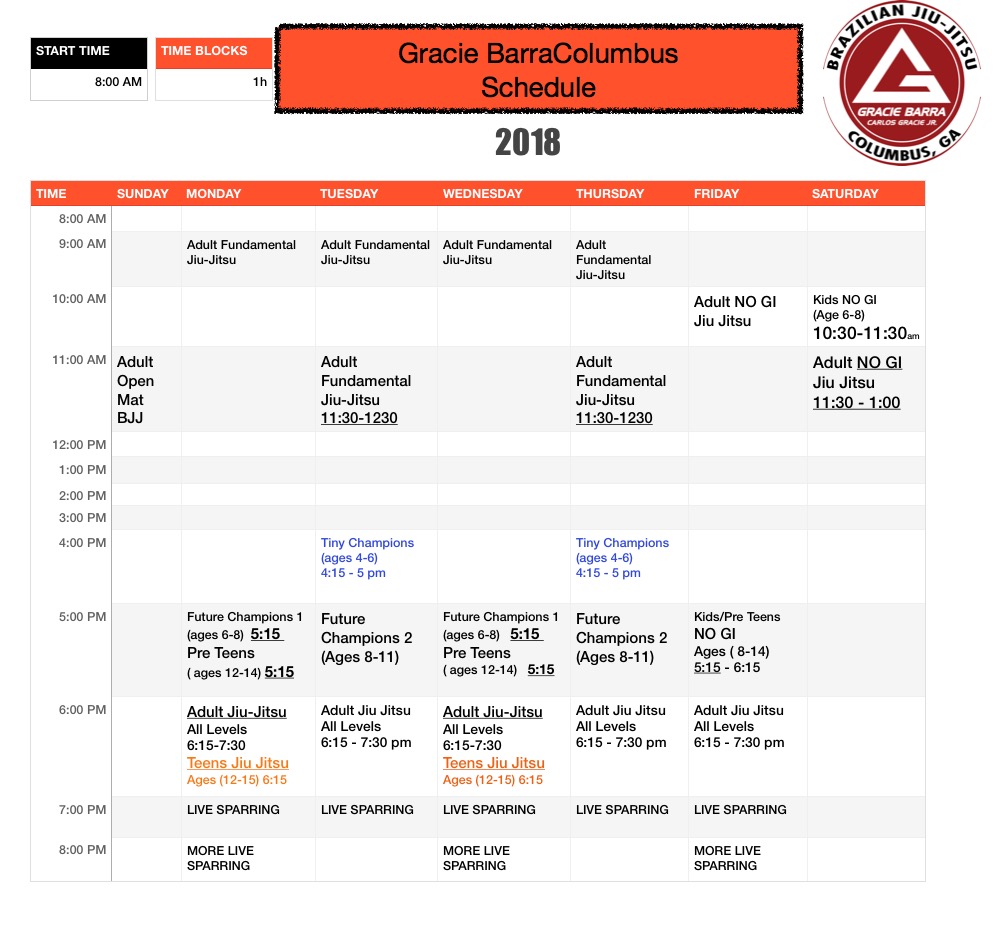 Our Instructors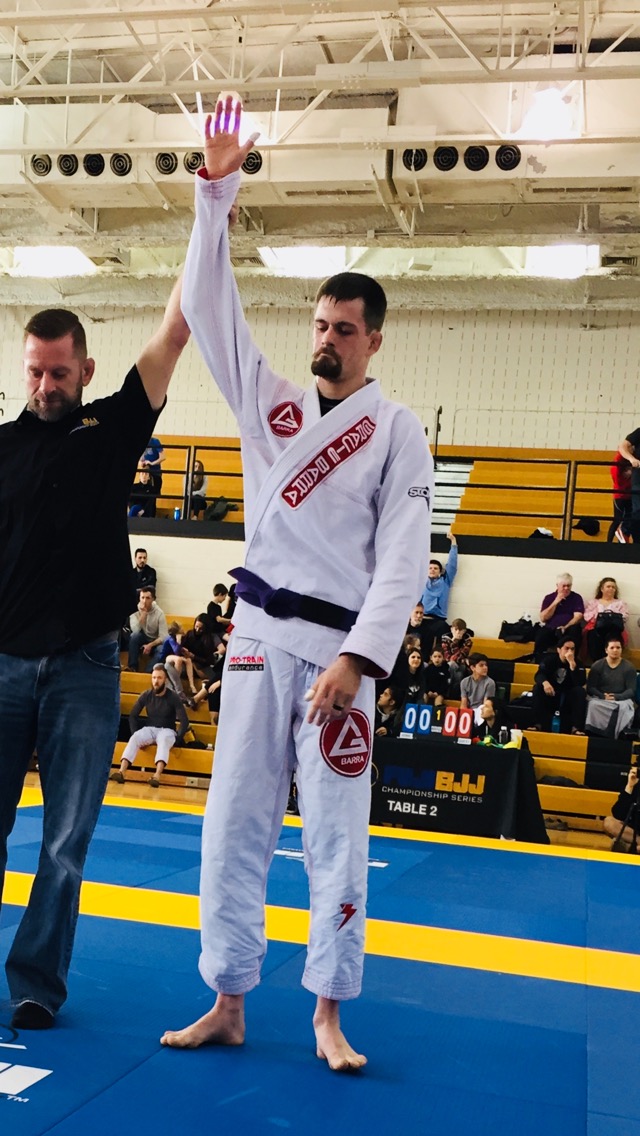 Coach Chris Pratt (Program Director)
Coach Chris is one of our Kids instructors (Tiny's and Future Champions 1). He has been practicing Jiu Jitsu for 4 years and is an avid competitor climbing the ranks in the Lightweight Purple belt division. His love for Jiu Jitsu and attention to detail makes him an amazing instructor and mentor.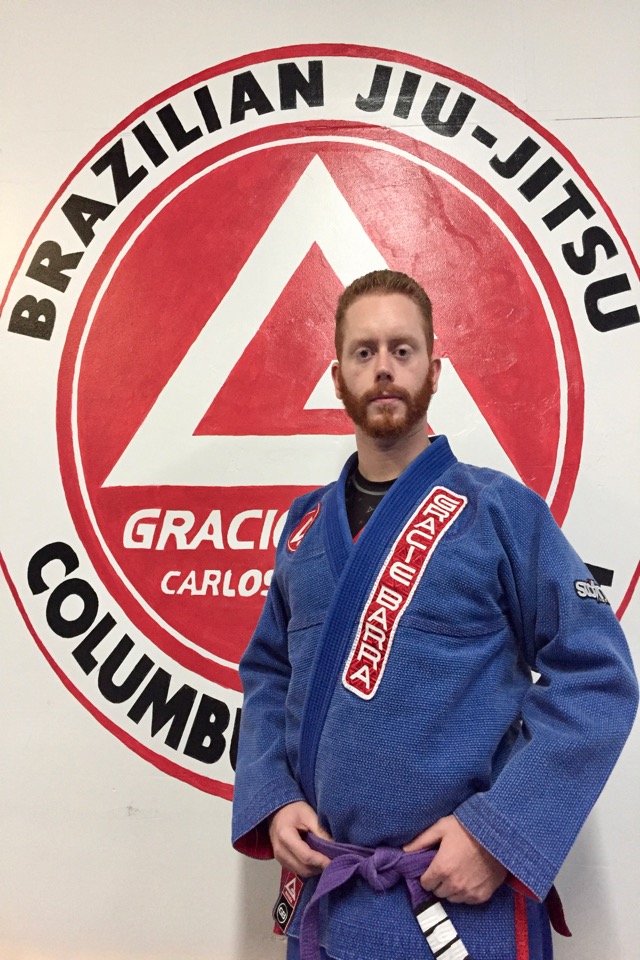 Coach Josh Alsup
Coach Josh is a local high school teacher who started training Jiu Jitsu in January 2010 for the purposes of getting fit and learning practical self defense. After a short time at Barra Brothers under Professor Pedro Lacerda, Josh jumped around at a few other schools until finding himself as a civilian at the Army …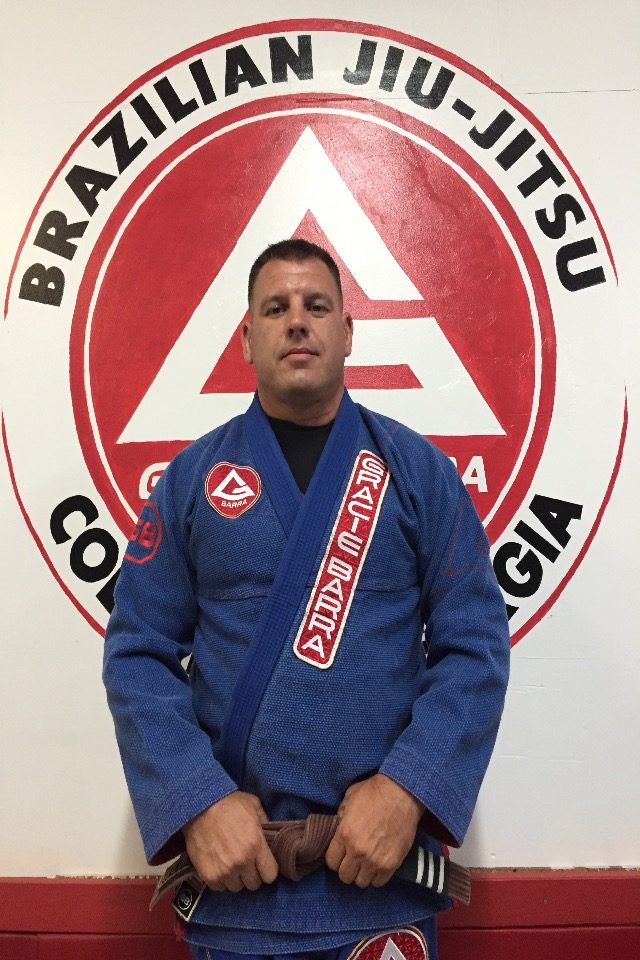 Coach Shannon Griffin
Shannon Griffin is a Marine Corps Veteran who served in Desert Storm, OIF/OEF. He is currently an active duty Georgia State Law Enforcement Officer. Shannon has trained in Jiu Jitsu for over 10 years and is a avid competitor in the Masters divisions, competing in numerous local, national, and international level tournaments. Shannon also teaches …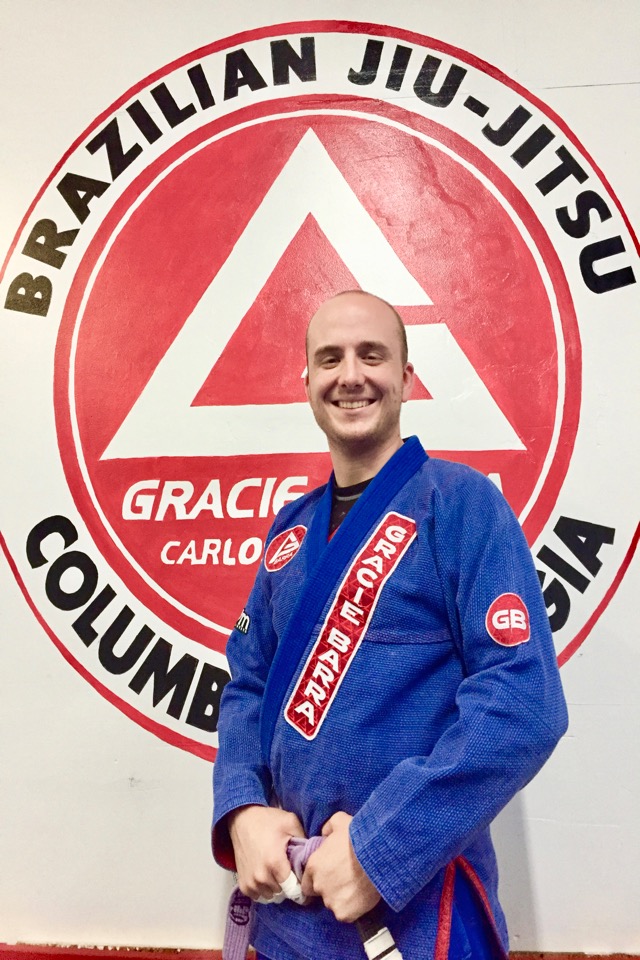 Coach Stephen Chaps Curtiss
Coach Stephen is one of our Pre Teens Instructors.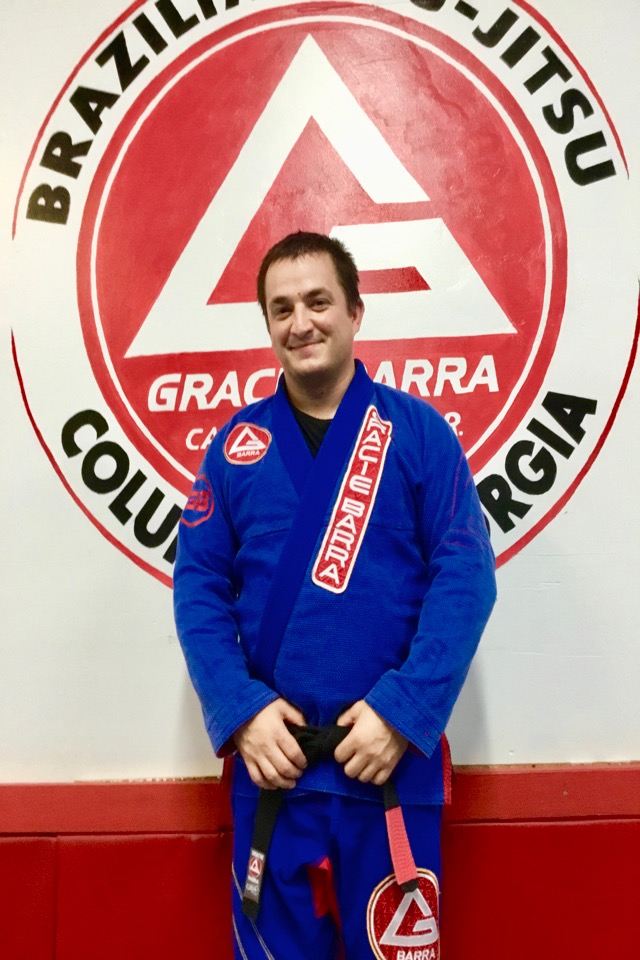 Professor Jason Warford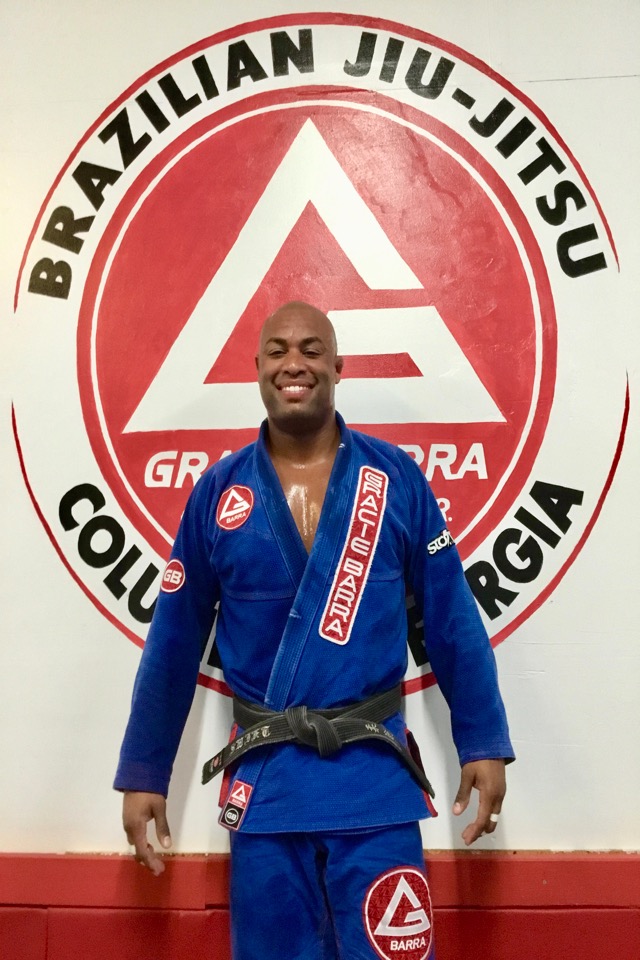 Professor Jon Swift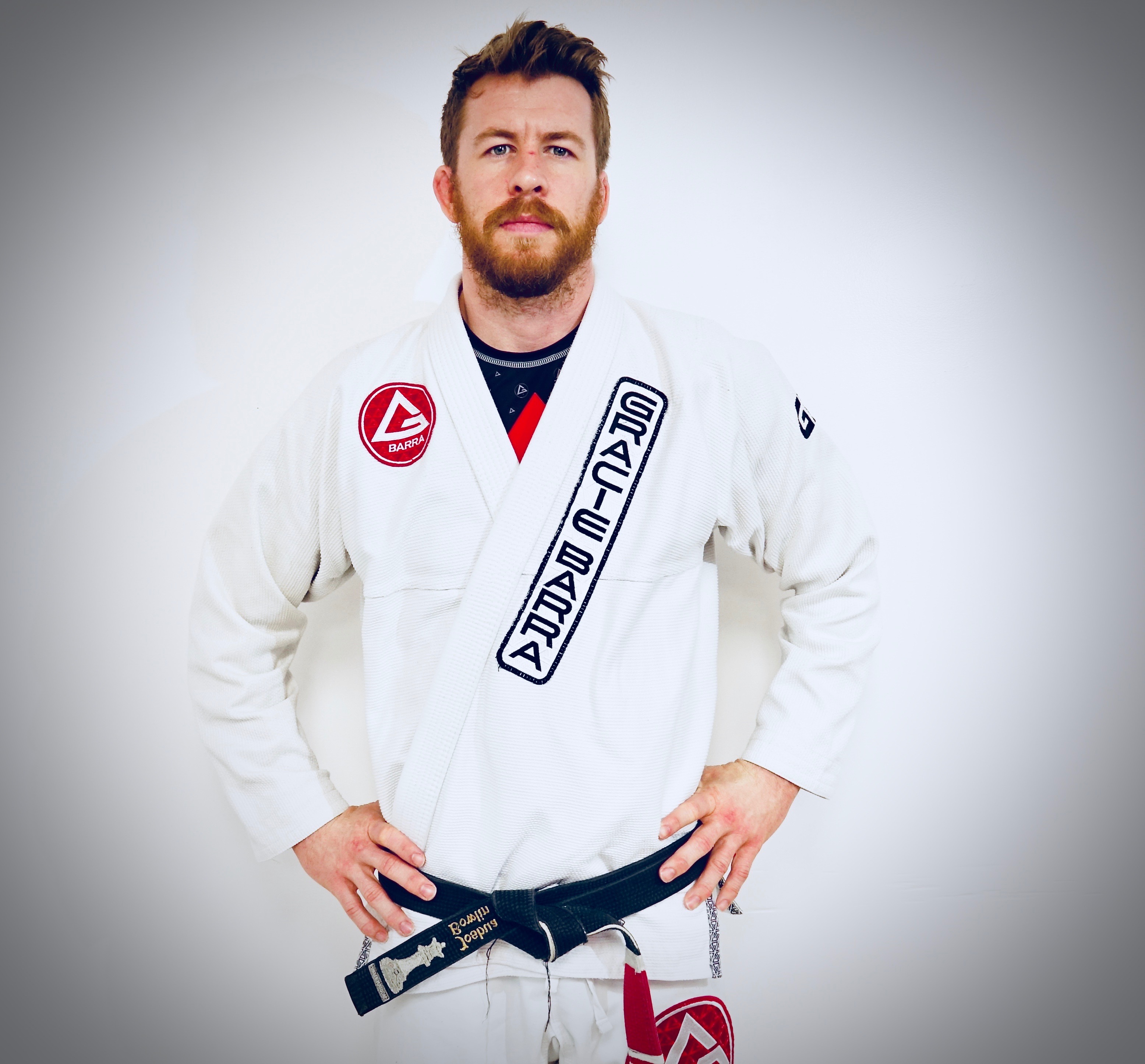 Professor Josh Bowlin
Professor Josh is a first degree black belt under Professor Fabio Costa. He has been practicing and competing in Brazilian Jiu Jitsu for 11 years. He strives to create a family environment with the highest level of Brazilian Jiu Jitsu instruction possible.