Gracie Barra West Downtown – Toronto is newest Gracie Barra Brazilian Jiu-Jitsu school. Now, the biggest city of Canada belongs to a legacy of over 700 Gracie Barra Brazilian Jiu-Jitsu schools worldwide. We are so excited to bring this amazing martial art, philosophy and lifestyle to Toronto and surrounding areas.
Gracie Barra West Downtown – Toronto provides Brazilian Jiu-Jitsu instruction in a structured environment, following the Gracie Barra Code of Conduct and Gracie Barra Etiquette. Our school provides Brazilian Jiu-Jitsu programs, which are fit for students of all different knowledge levels.
We also offer private and group classes that focus on character growth and self-improvement. We believe that the techniques and values learned in our programs can make our student's lives better on and off the mats.
We also offer the classes Superioga and Ginastica Natural, for physical and mental strength. The classes help to improve the quality of life of whomever comes to practice.
Get to Know Our Method
Brazilian Jiu-Jitsu is a blessing. It is very common that the students with passion and dedication change their lives and see the benefits of the "Gentle Art". This is possible by the learning program developed by Master Carlos Gracie Jr. Gracie Barra Programs have six (6) main elements:
1. Curriculums: Set of coordinated techniques organized in the best possible way to facilitate students' learning processes. All Gracie Barra curriculums are 16 weeks;
2. Pre-requisite: The minimum level a student must possess or have accomplished in order to enroll in a specific program;
3. Class: The defined period of time during which the student learns the techniques that comprise the curricula using several different training methods or appropriate instructional techniques;
4. Training Methods: Specific drills and training practices designed to convert the knowledge represented in the curricula and taught by the instructor into knowledge and skills, insuring that the student is able to apply their knowledge and techniques under real circumstances (or under authentic conditions);
5. Minimum Attendance: minimum attendance required from the student so him or her can progress and be updated with the GB Curriculums;
6. Belt System: Hierarchical rank structure designed to represent students' progress, according to their own potential. The International Brazilian Jiu-Jitsu Federation (IBJJF) ranking system is used for all Gracie Barra Programs.
Our Weekly Schedule
Our Instructors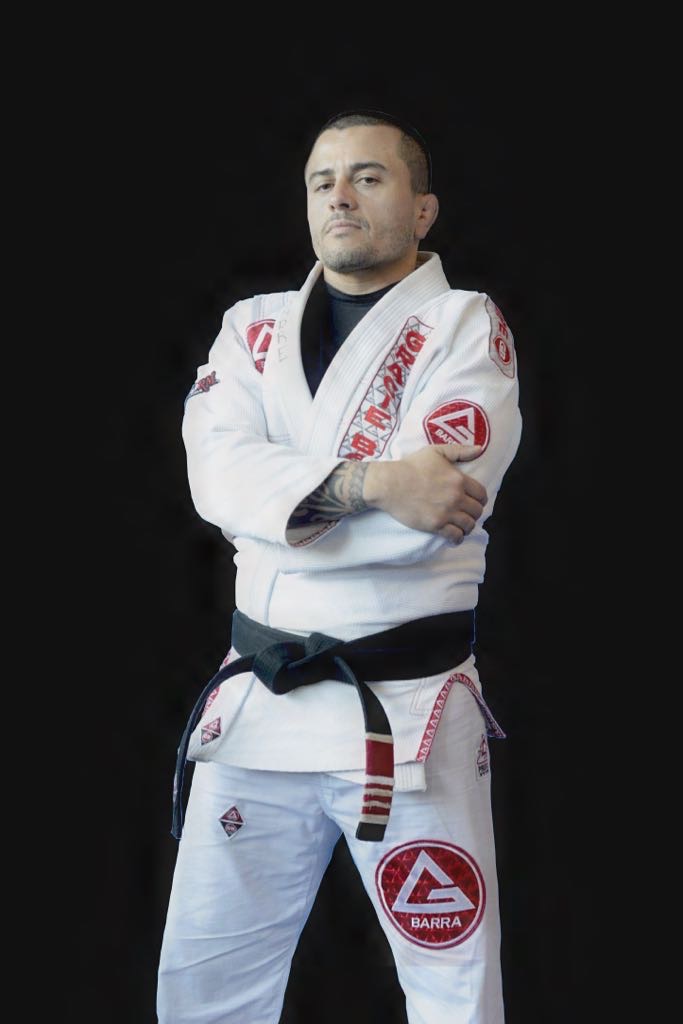 Professor Alexandre "Carioca"
ICP4, ICP5, ICP6, ICP6_Revisited, CPR
Professor Alexandre Ramos Santos "Carioca" is a Brazilian Jiu Jitsu Black Belt 3 degree, graduated and postgraduate in Physical Education, born in Petropolis-Rio de Janeiro, Brazil. In 1998 he moved to Sao Paulo, Brazil where he started Physical Education College and also started Jiu Jitsu training at Ryan Gracie Academy. In 2008, Professor Alexandre moves …