At Gracie Barra Simi Valley we teach Jiu-Jitsu for everyone, our class methods are aligned with the Gracie Barra Brazilian Jiu Jitsu Program Structure to meet the specific learning needs of people from different ages, genders, and levels.
With a family-oriented environment our school is a perfect place to teach your children to feel safe every day – not only when they are at school or outside playing – but also from within by developing their self-confidence, self-discipline and respect.
Our clean, friendly and progress-minded environment allows for both a challenging and inspirational learning and training experience that aims to encourage and make students excited to come back.
We believe that through the struggles and victories of the training of Jiu-Jitsu we can become better versions of ourselves. By going through the toughness and achievements of the training you will see the development of your ego and character.
Gracie Barra Simi Valley is for anyone who values discipline, wellness, martial arts, and respect. We are sure you will find an exciting and challenging place that will allow you to achieve your fitness goals.
We are on a mission to spread Jiu-Jitsu to everyone! We truly believe that if everyone trained Jiu-Jitsu the world would be a better place!
For Programs, Schedule and Pricing book a one-on-one talk HERE. 
Our Weekly Schedule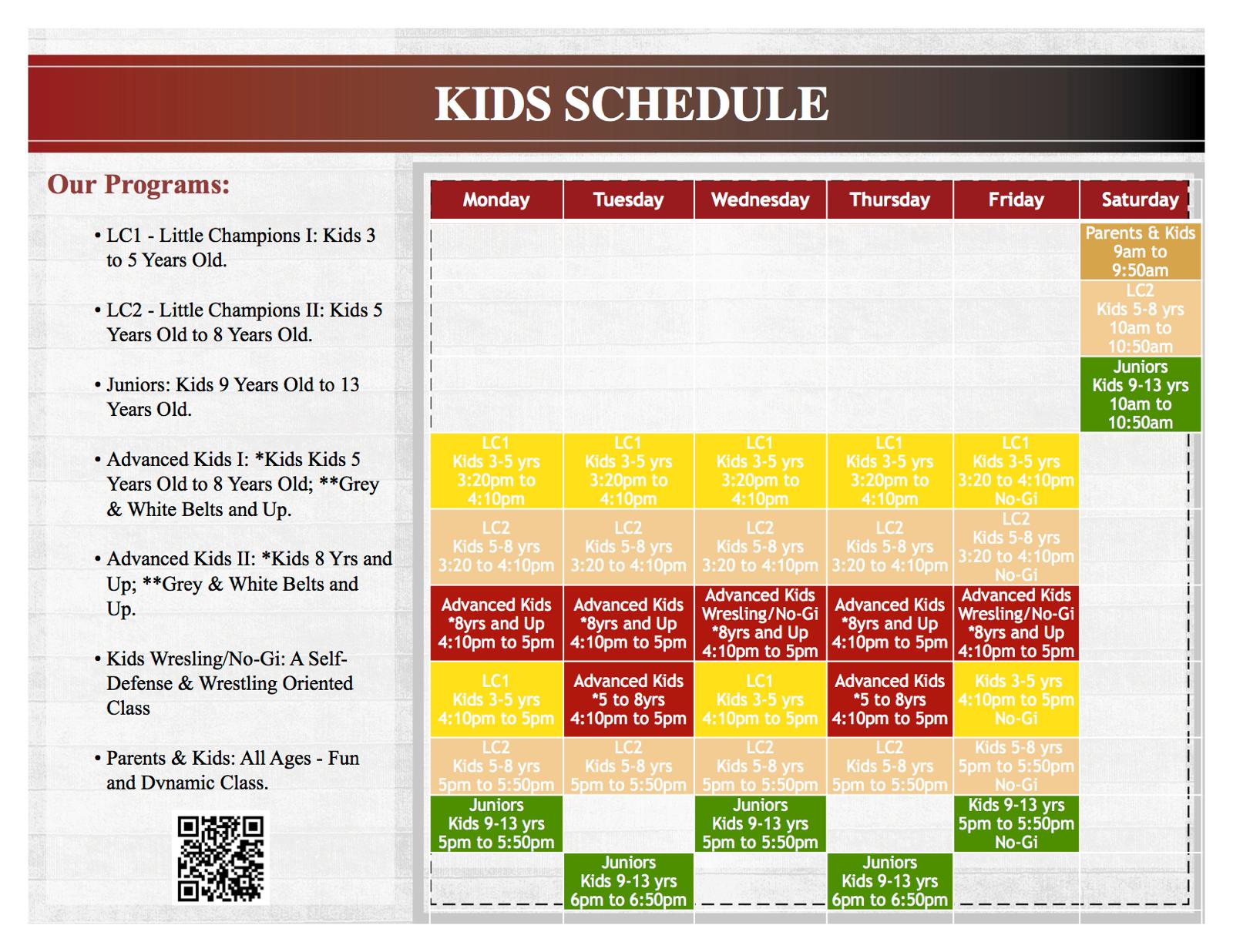 Our Instructors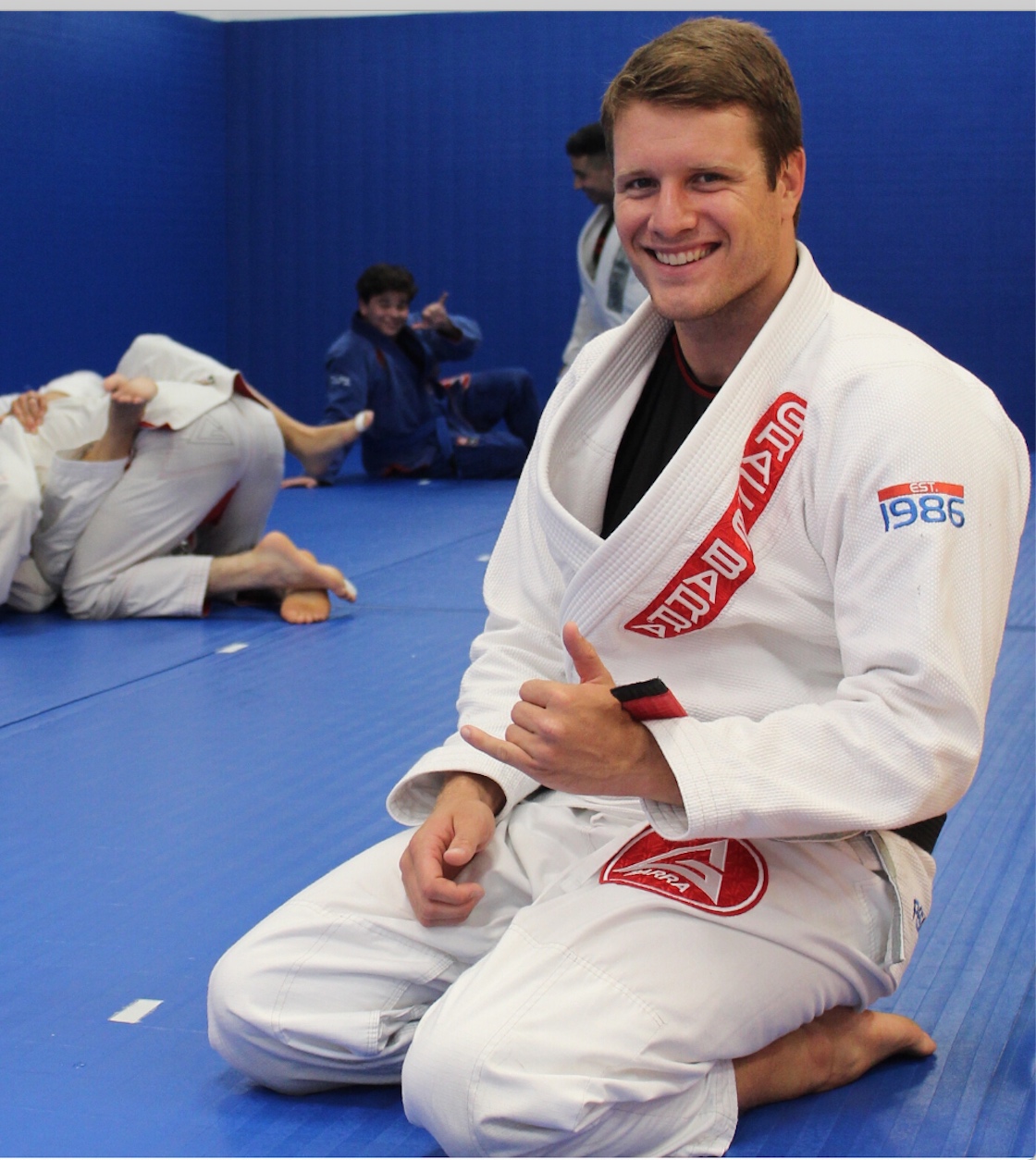 Professor Andre Almeida
ICP4, ICP5, ICP6, ICP6_Revisited, CPR
Professor Andre Almeida was born in the City of Barra da Tijuca, State of Rio de Janeiro, Brazil. He started training when he was 12 years old in the very first Gracie Barra school founded by Master Carlos Gracie Jr., our headquarters in Brazil. A interesting fact about the origins of our Team is that …