Gracie Barra Scottsdale is Scottsdale's newest Gracie Barra Brazilian jiu-jitsu school. It joins a legacy of over 800 Gracie Barra Brazilian jiu-jitsu schools worldwide. We are so excited to bring this amazing martial art to Scottsdale, AZ, and the surrounding areas.
Gracie Barra Scottsdale provides Brazilian jiu-jitsu instruction in a structured environment, following the Gracie Barra Code of Conduct and Gracie Barra Etiquette. Our school provides Brazilian jiu-jitsu programs, which are fit for students of all different knowledge levels.
We offer both private and group classes that focus on character growth and self-improvement, and we believe that the techniques and values learned in our programs can better your life, on and off the mats. Learn more about our programs here.
Our Weekly Schedule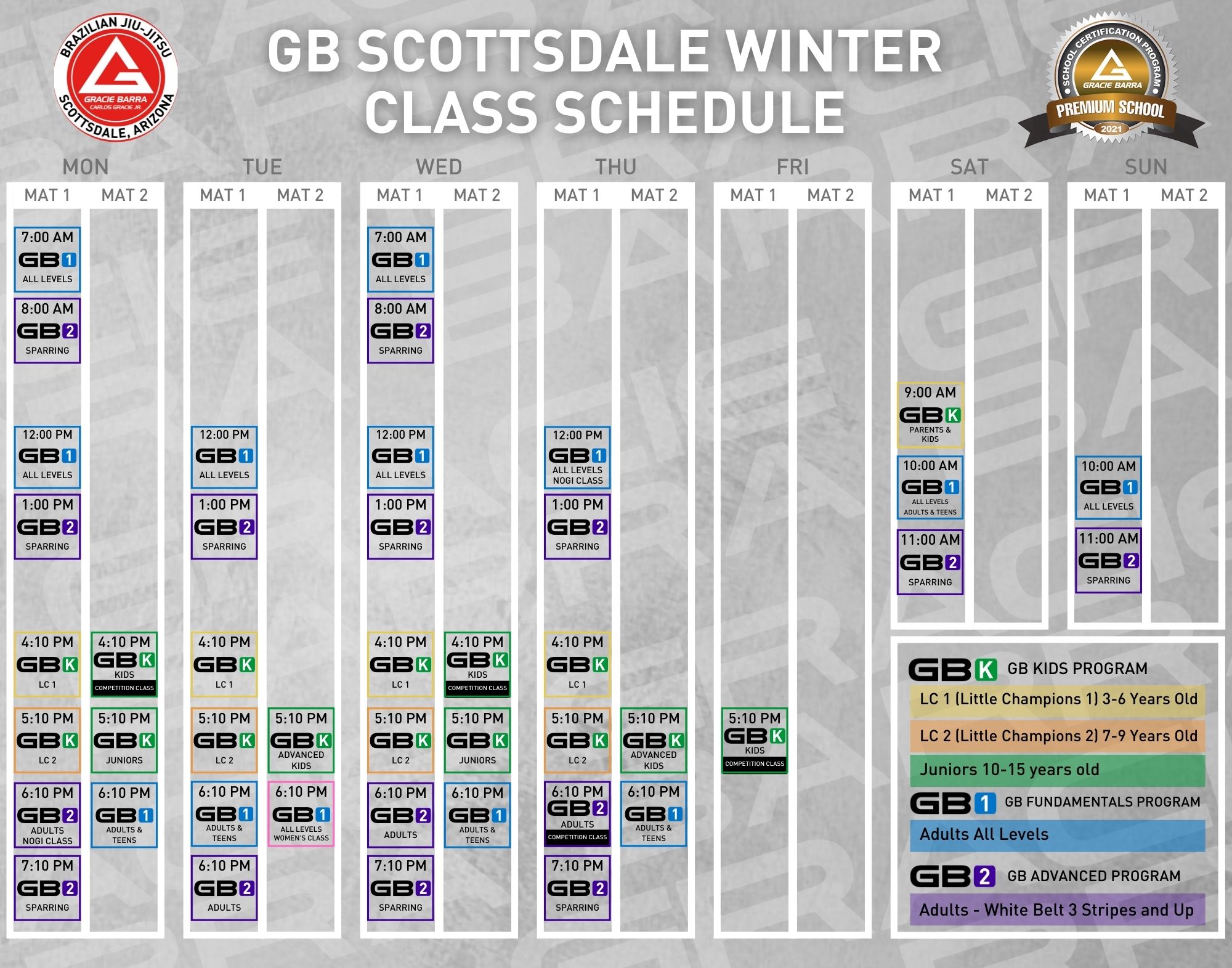 Our Instructors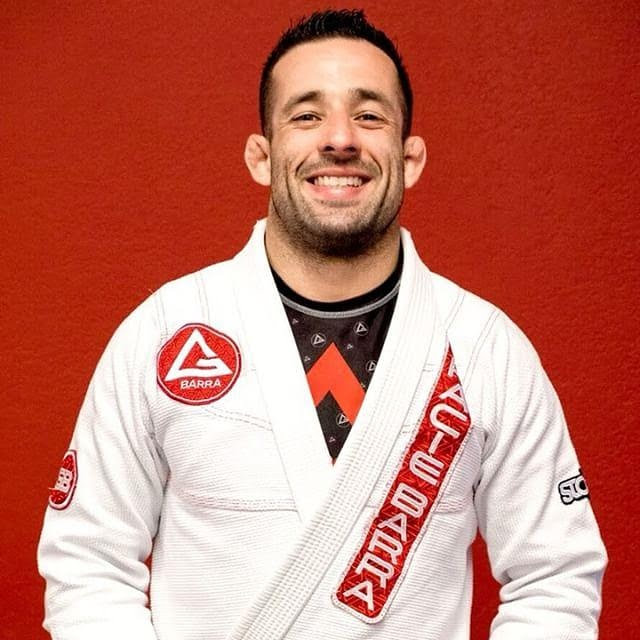 Prof. Victor Emanuel
ICP5, ICP6, ICP6_Revisited, CPR
BJJ Rank: 1st Degree Black Belt What BJJ means for me: Brazilian Jiu-Jitsu means living a better quality of life and achieving the goals you set for yourself. Ultimately if you live a higher quality life, you will show others how to live a higher quality life. Jiu-Jitsu teaches you how to respect your limits …