Our goal is to train self defense Jiu Jitsu at the highest level. We are part of one of the most successful teams in the world. Classes for all ages and levels. We pride ourselves on our family friendly environment!
Our Weekly Schedule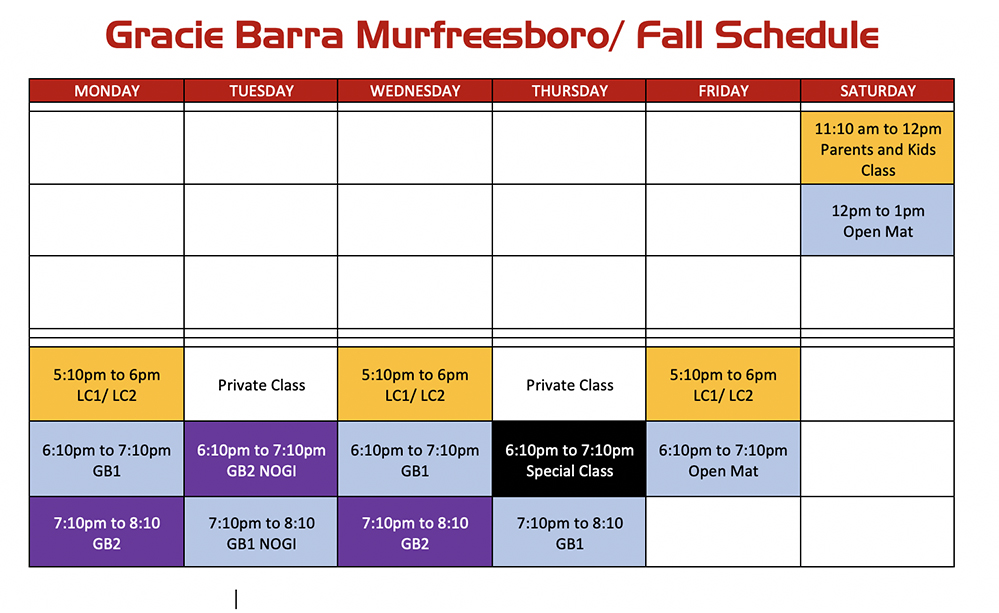 Our Instructors
Professor Mike Westcott
Black Belt More information coming soon .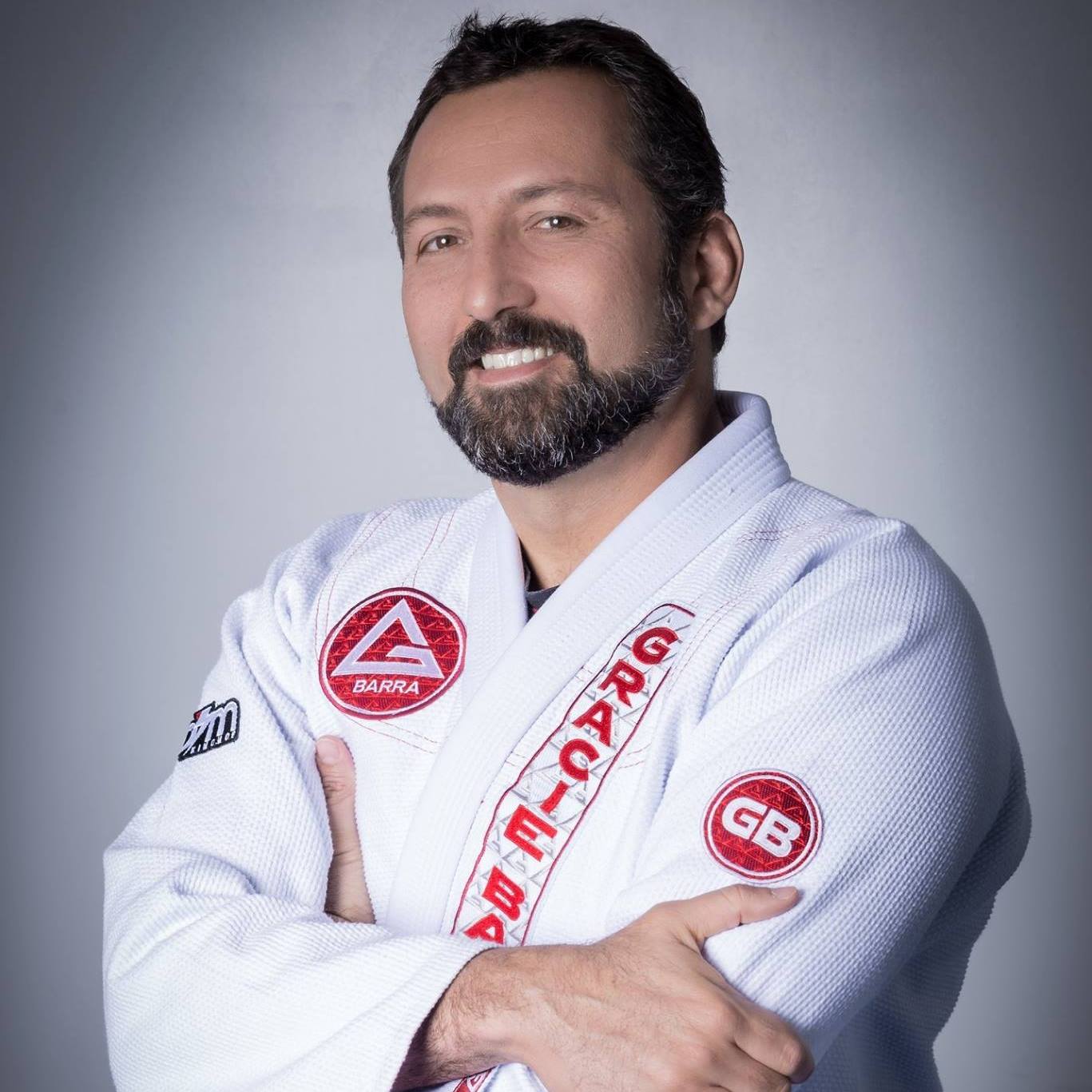 Professor Reginaldo Almeida – Third Degree Black Belt
Professor Reggie, married with 3 kids,  was born on the 5th of November, 1971 in Fortaleza, Ceará, Brazil. He started training Karate at age 10, influenced by the famous Kung Fu movies of the 70's and 80's, but his martial arts training at the time was short lived. Because he was a very tall kid, …
Continue reading "Professor Reginaldo Almeida – Third Degree Black Belt"