Welcome to Gracie Barra Ellijay.
Are you interested in the art of Brazilian Jiu-Jitsu? Come join us for a free introductory class!
You will find that our instructors and staff are dedicated to creating an encouraging and friendly learning environment. The GB class structure is designed to make your progress smooth and enjoyable. We are truly committed to our students, and we strive to help bring out your best. We teach all levels of skill, from beginner to advanced, and we also have fun and effective kids classes for ages 3-15.
When you visit Gracie Barra Ellijay, you will quickly realize that we are not just a teaching facility. We are a community. We would love for you to be a part of it!  Come check us out!
Note: Our administrators are available by phone or email from 9:00 AM- 4:00 PM daily. Our facility is open during the following times:
Monday:  Noon – 1:00 PM, 5:00 – 9:00 PM
Tuesday: 2:00 – 3:00 PM, 6:00 – 9:00 PM
Wednesday: 12:30 – 1:30 PM,  5:00 -9:00 PM
Thursday: 2:00 – 3:00 PM, 6:00 – 9:00 PM
Friday: 4:00 – 8:30 PM
Saturday: Closed
Sunday: 8:00-10:00 AM
Our facility is located at 81 Ward Lane in Ellijay, Georgia.  You can find us behind the NAPA Auto Parts off of River Street.
Our Instructors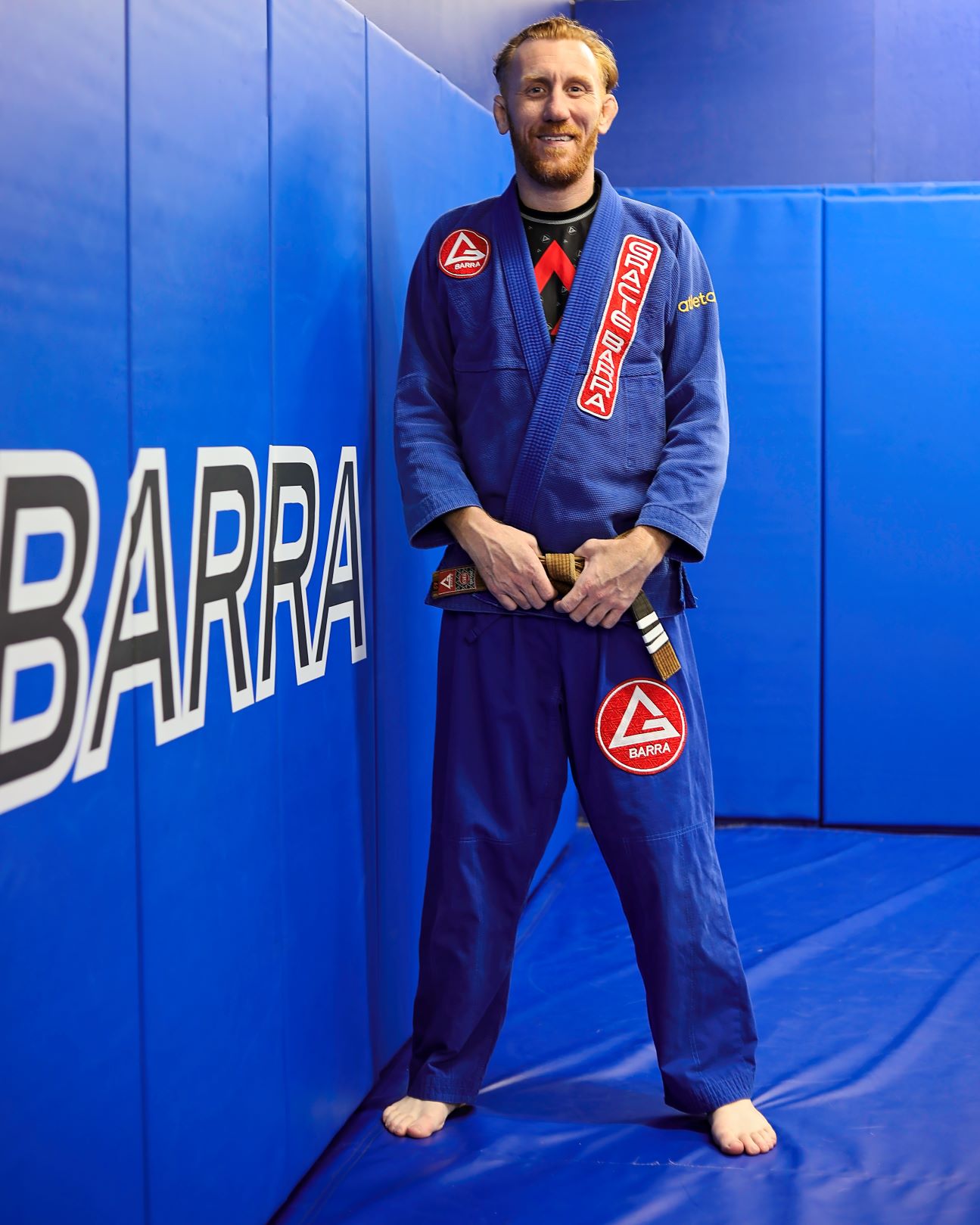 1. Head Coach Justin Guise
ICP6_Revisited, CPR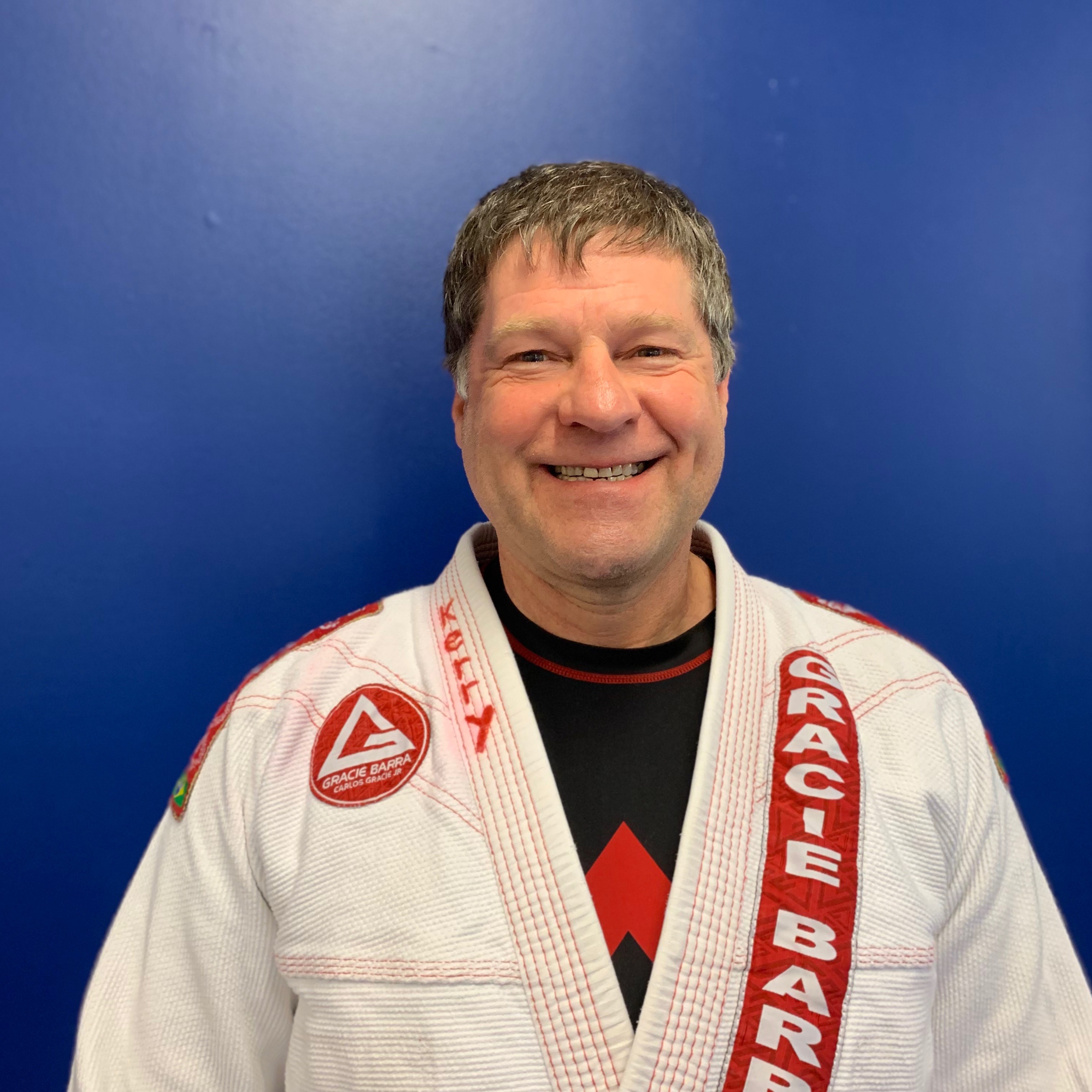 2. Coach Kerry Sweat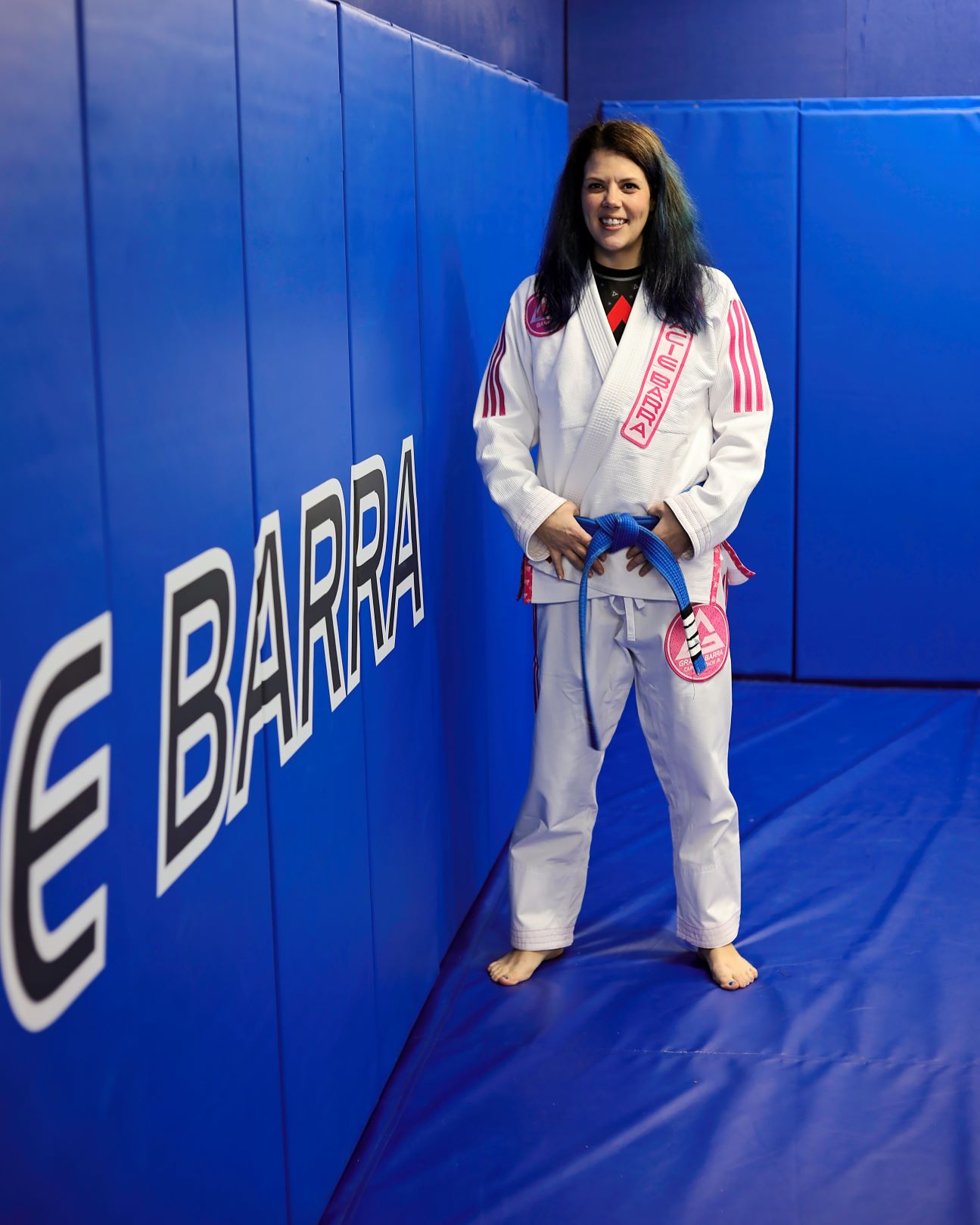 3. Program Director- Coach Paige Galitello
ICP6_Revisited, CPR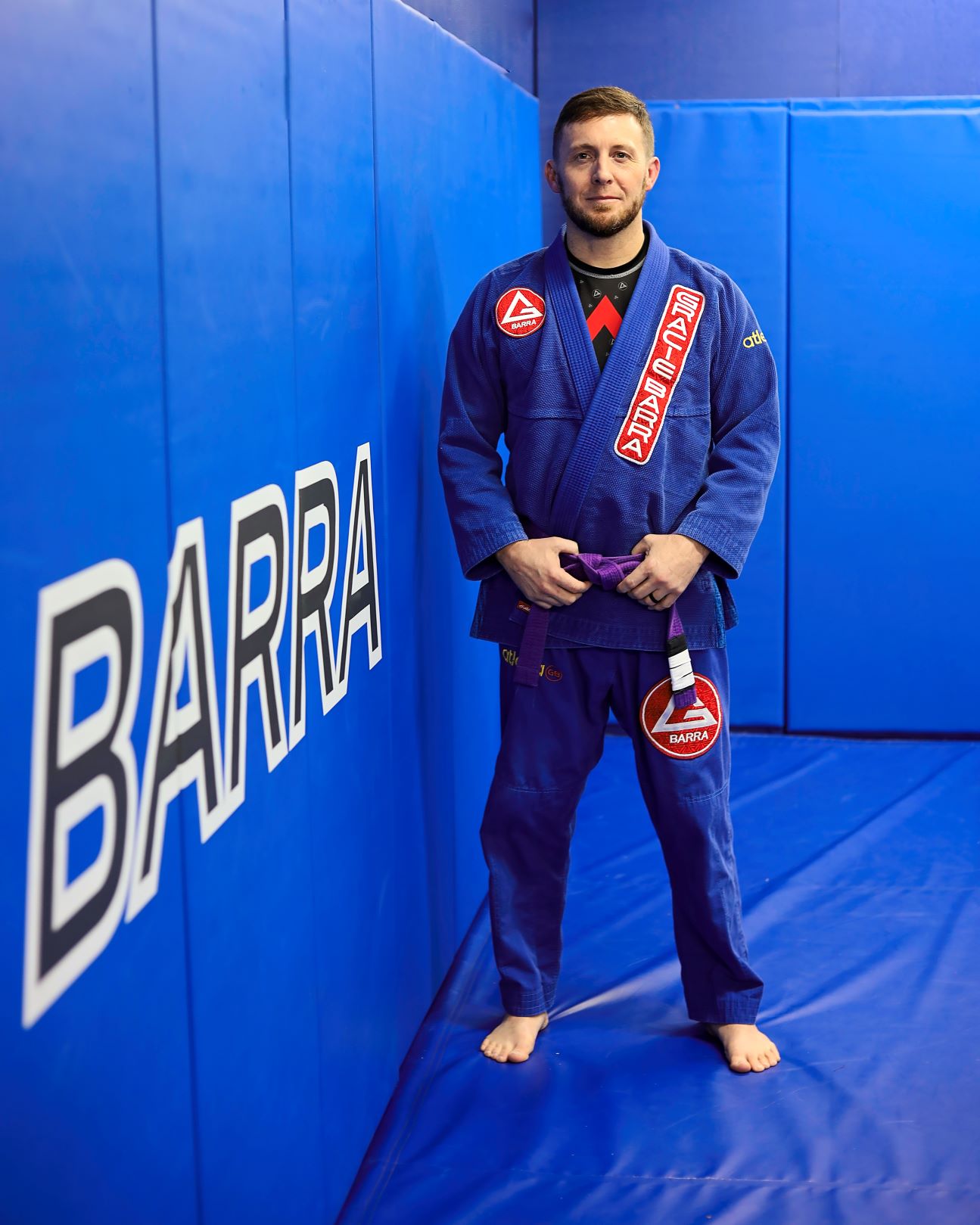 4. Coach Jason Farmer
ICP6_Revisited, CPR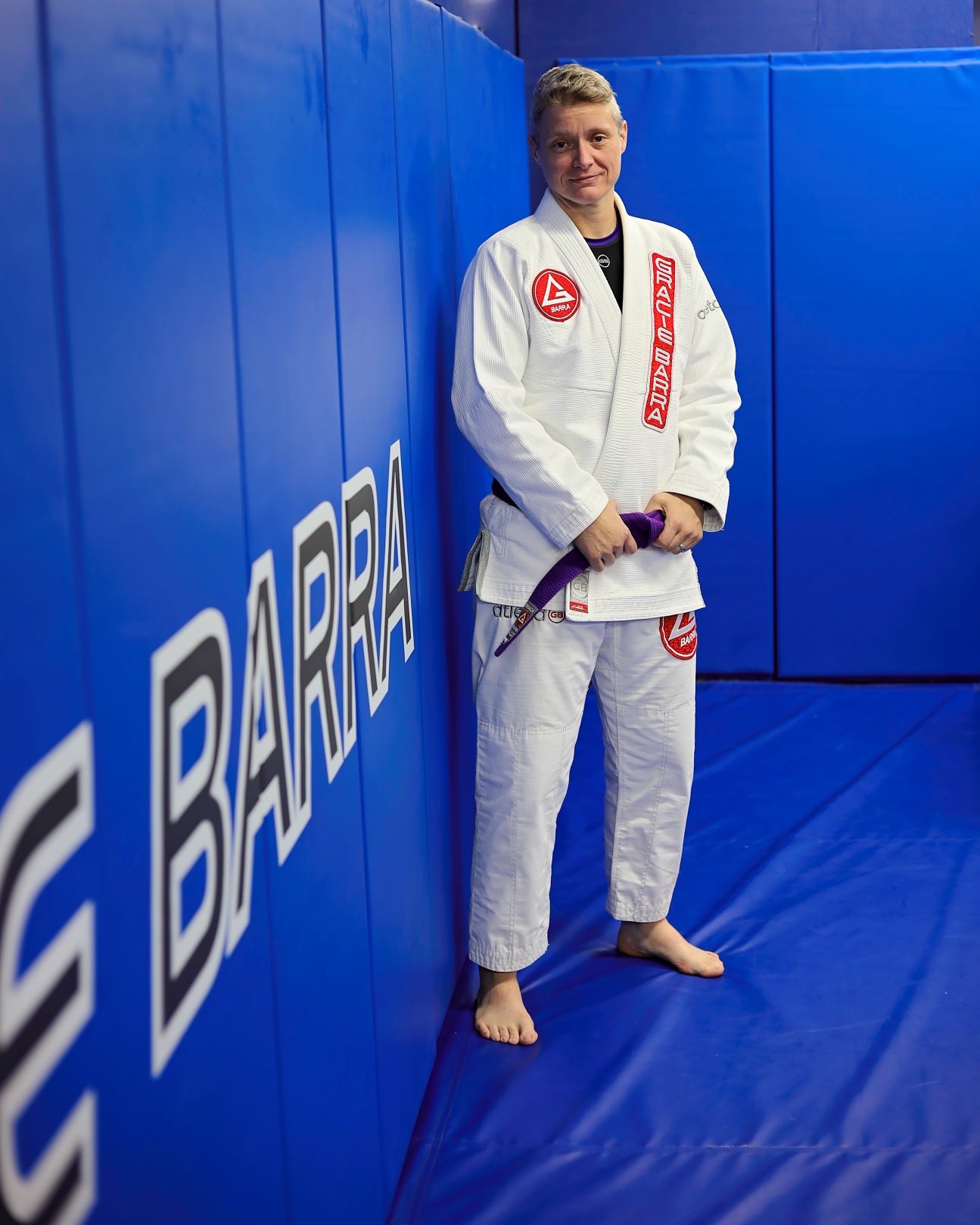 5. Coach Kathy Cole
ICP6_Revisited, CPR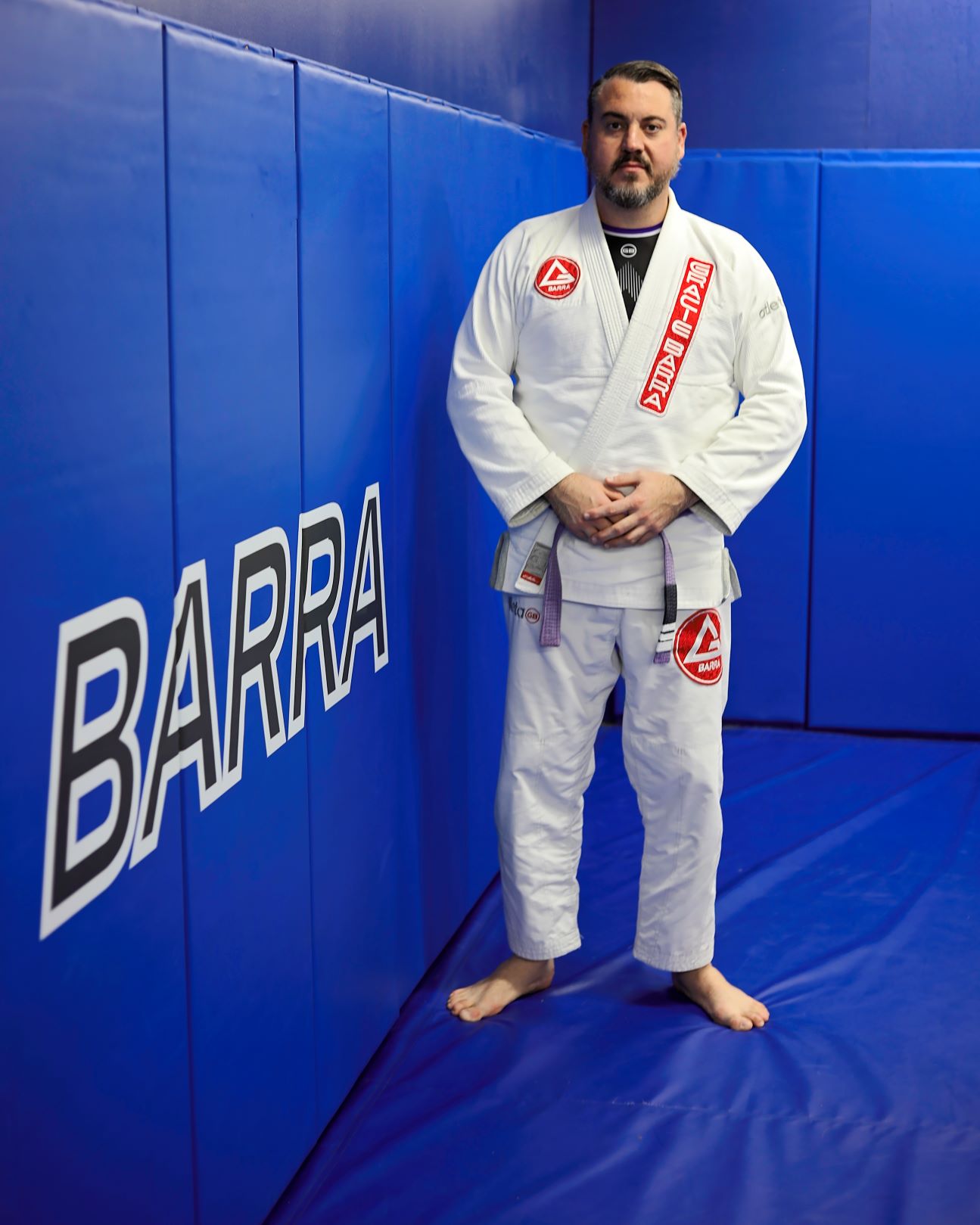 6. Coach Jordan Cleckler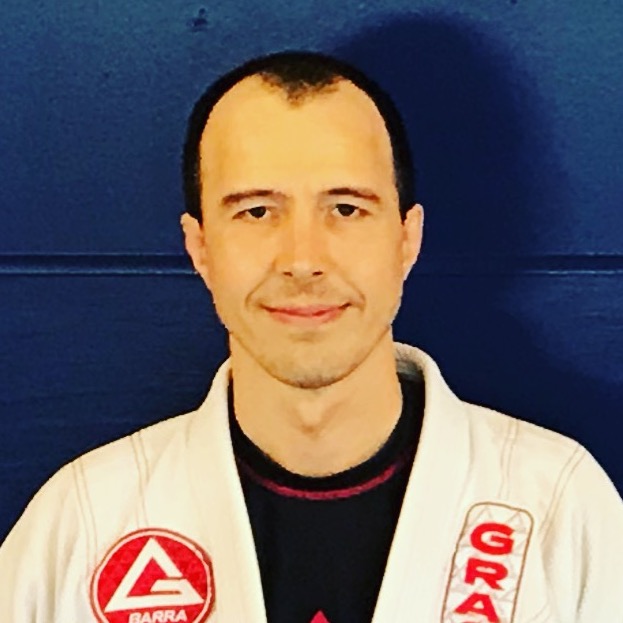 7. Coach John Acree