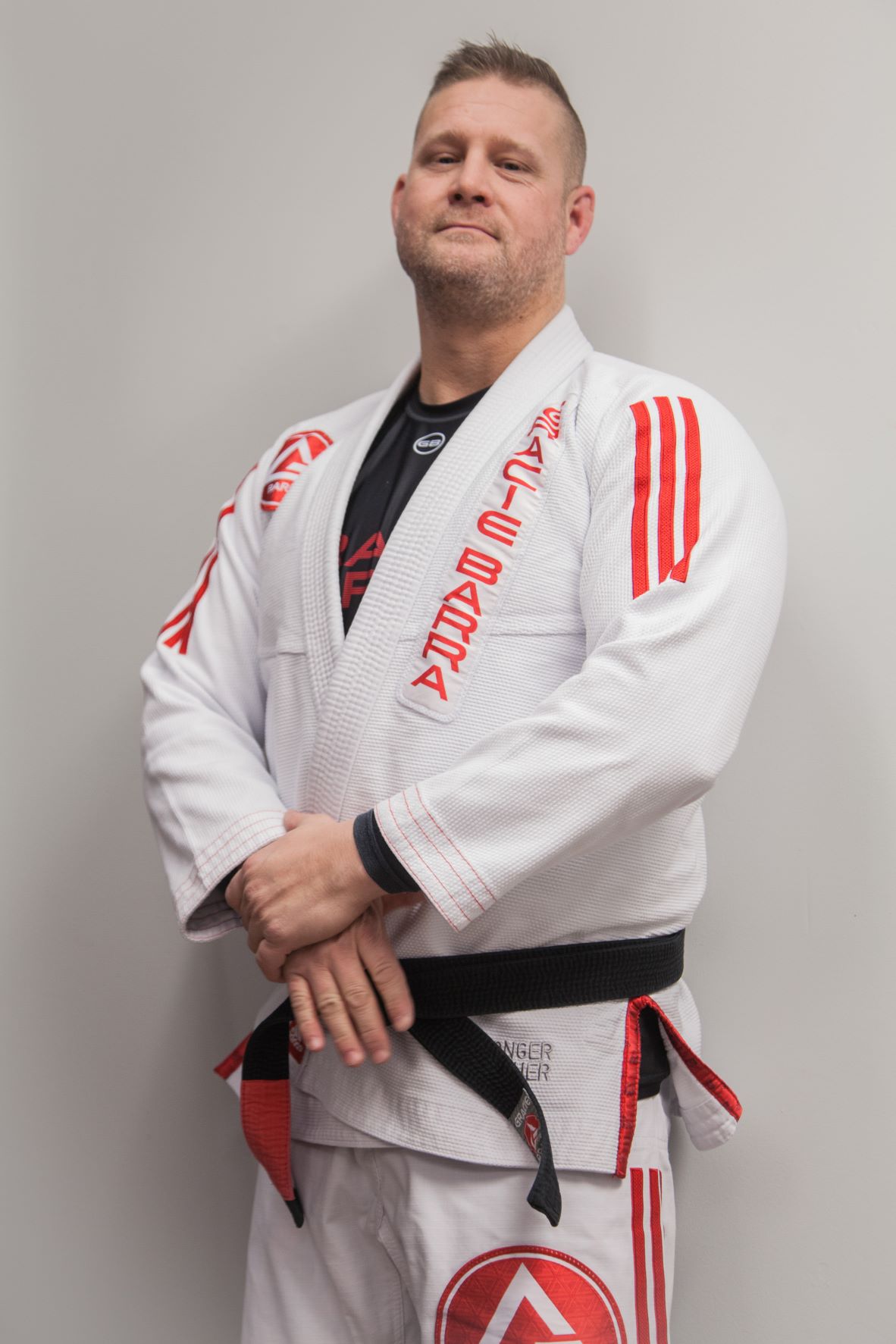 3. Kelly Kowalchuk – Black Belt
Kelly is a black belt under Professor Ryan McGillivray and began training since 2013. Professor Kelly enjoys armbars on the beach and choking from his guard. He is younger than he feels and older then he looks! Whenever he gets a wrist lock on someone, he thinks of Steven Seagal!
Turn offs include smelly gis and being folded like a piece of paper.