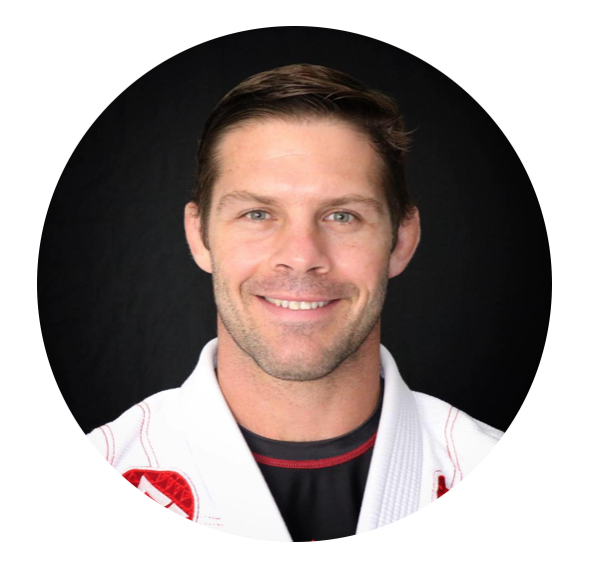 Prof. Flavio Almeida
ICP6_Revisited
Flavio Almeida is on a mission to bring the amazing positive impact of Jiu-Jitsu and Gracie Barra to as many communities as possible. As Head Instructor and co-founder of nine Gracie Barra schools in Southern California and the Phoenix metropolitan area, Flavio has taught thousands of students from all around the world and graduated more than 30 black belts.
A Brazilian Jiu-Jitsu instructor for nearly 20 years, Flavio credits Jiu-Jitsu with changing his outlook on life and Gracie Barra with making him the person he is today, helping him evolve from an overweight teenager with low self esteem to a Gracie Barra Black Belt world champion.
As a co-founder and current CEO of Gracie Barra Franchise Systems, Prof. Almeida has placed great contribution on developing a global support platform with 150+ franchisees in North America and more than 700 around the world.
As the Head Coach of the Gracie Barra Arizona Competition team, he works on a daily basis mentoring and coaching young athletes competing and winning national and international grappling competitions.
Despite his many accomplishments, Flavio considers himself a lifelong student and teacher of martial arts. Business and competition are for him tools so he can continue to make a difference in people's lives through Jiu-Jitsu.
Flavio holds the rank of Fourth Degree Black Belt under Master Carlos Gracie, Jr. and is the current 2018 Heavyweight Black Belt Master World Champion.
His list of titles includes:
2017 Pan American Masters Black Belt Champion Heavyweight

2017 Pan American Masters Black Belt Champion Open Weight

2016 World Masters Black Belt Champion Heavyweight

2016 World Masters Black Belt Champion Open Weight

#1 Ranked Masters 2 Black Belt Competitor for the 2016/2017 Season of the IBJJF

2016 Pan American Masters Black Belt Champion Heavyweight

2016 Pan American Masters Black Belt Champion Open Weight

2014 World Masters Black Belt Champion Heavyweight

2012 Pan American Masters Black Belt Champion Heavyweight

2012 Pan American Masters Black Belt Champion Open Weight

2007 Pan American Adult Black Belt silver medalist

2007 Pan American No Gi Adult Black Belt Heavyweight Champion

2007 ADCC 88 KG Silver Medalist

2007 World Adult Black Belt Bronze Medalist

2001 World Adult Black Belt Bronze Medalist

2000 World Adult Black Belt Bronze Medalist

1999 World Adult Brown Belt World Champion

1997 World Adult Blue Belt World Champion