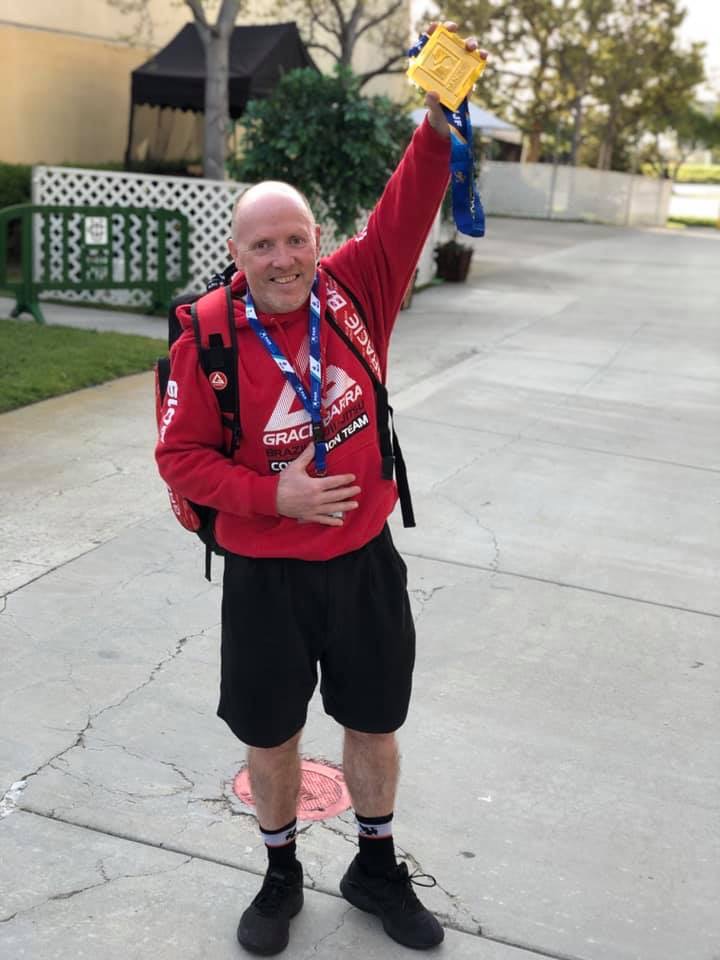 Professor Scott Close
ICP5, ICP6, ICP6_Revisited, CPR
At the age of 9 years old, Scott's older brother Doug exposed him to wrestling. Scott took to wrestling, competing in junior high tournaments and going to summer wrestling camps. In high school, Scott was a four-year starter on varsity plus he competed in summer tournaments and summer wrestling camps to satisfy his competitive drive. Little did Scott know, at the time, that he'd continue his successful competitive wrestling career till his junior year in college.
After wrestling, Scott remained active in competitive road and mountain biking racing. In addition, Scott also enjoyed snow skiing throughout the winter months.
After several years of inactivity and because of health issues, at the age of 40 Scott joined Yu's Yong-In Martial Arts Tae Kwon Do School. Under the guidance of Master Sung Ho Yu, 6th Degree Black Belt (WTF) Scott was able to reach the level of Senior Instructor 3rd Degree Black Belt (WTF). Scott taught many classes and competed in many sparring, forms and board breaking competitions.
At the age of 50 years old, Scott found Gracie Barra Deerfield and was introduce to Brazilian Jiu Jitsu by Professor Marcelo de Souza. Scott tried the free intro class and signed up on the spot. Due to his wrestling background Scott felt at home on the mats.
In September 2018, Scott decided to switch Gracie Barra schools. The switch was hard, but it made perfect sense to Scott. The new school is Gracie Barra Libertyville lead by Professor Jamil Fakhoury. Scott leads the Gracie Barra Kids Program.
Scott is on the mats everyday learning and sharing the BJJ fundamentals and brings positive energy and enthusiasm to each and every class. With over 5 years of BJJ instruction Scott is learning and excelling with each passing day. Scott is also helping to teach the next generation by leading the GBK Program and other classes. With over 25 years of grappling and martial arts experience Scott and is an asset at Gracie Barra Libertyville.
Scott is married for over 25 years and has two lovely daughters, 23 and 22 years of age and lives in Lake Forest, Illinois.
Martial Arts and Grappling recap:
• Over 25 years of grappling and martial arts experience
• Gracie Barra BBJ Black Belt-Nov 2021
• IBJJF Pan Am 2019 Champion-Master 6-Purple Belt
• Gracie Barra ICP5, ICP6, ICP Revised and ICP2021 certified coach
• 3rd Degree Black Belt in Tae Kwon Do – World Tae Kwon Do Federation      Kukkiwon #05245614 -10+ years
• Wrestling –10+ years through college