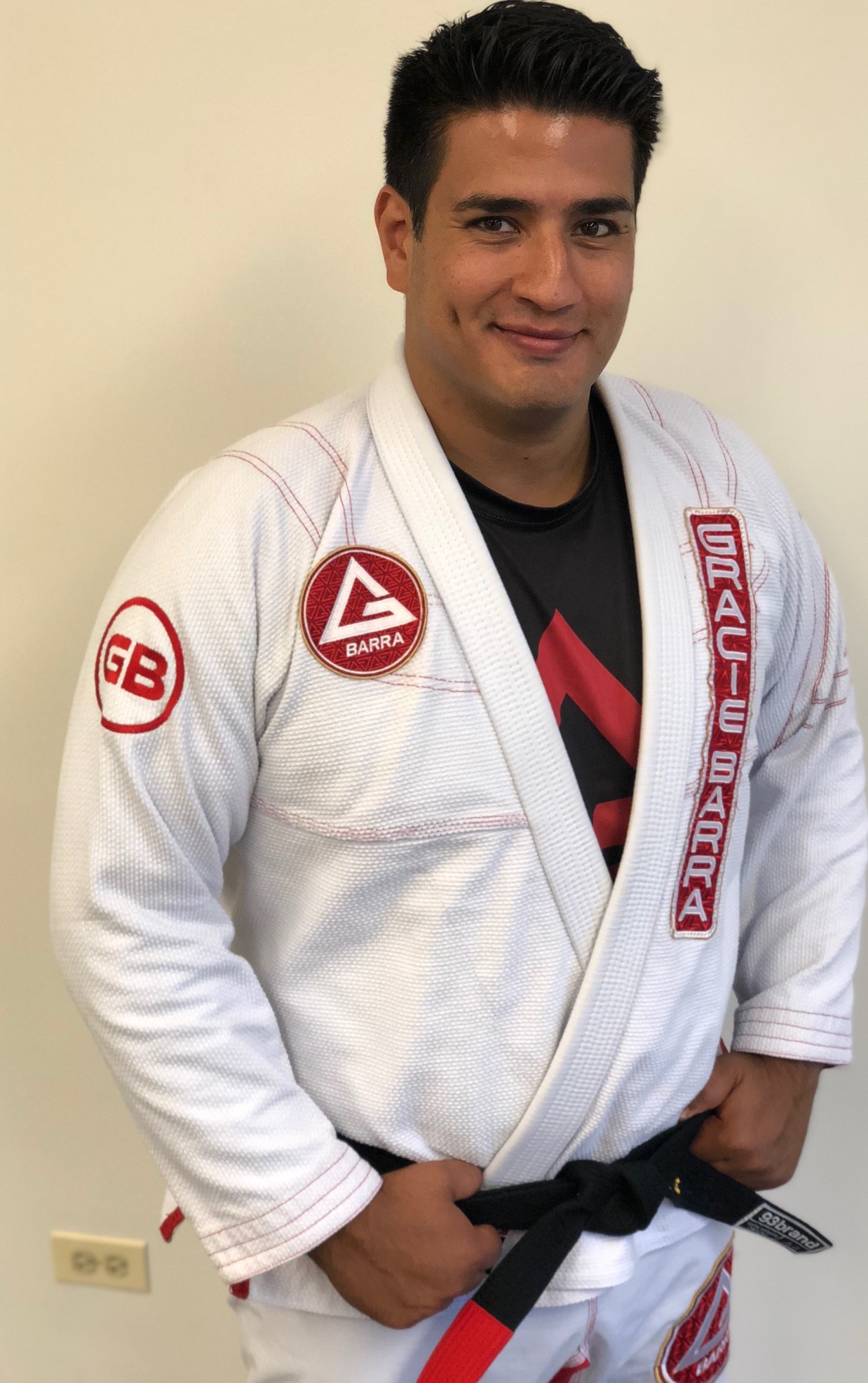 Professor Jamil Salim Fakhoury
ICP4, ICP5, ICP6, ICP6_Revisited, CPR
Professor Jamil Salim Fakhoury has been training under Professor Carlos Lemos Jr. (Escorrega) for over 11 years. In that time Professor Fakhoury has won numerous Jiu-Jitsu titles. Professor Fakhoury in that time also cross trained in Judo, Wrestling, kickboxing, and MMA.
Professor Fakhoury has a vast knowledge in Gracie Barra Self Defense and Instructing. He loves coaching and always takes his time explaining concepts behind the movements we use at Gracie Barra.
Professor Fakhoury has always lived a lifestyle that has included athletics. Growing up he played sports such as Hockey, Football, volleyball, swimming, basketball, and Track and Field. In college professor Fakhoury played football and volleyball, and majored in Biology.
Now days Professor Fakhoury works as a Firefighter/Paramedic and trains and teaches Brazilian Jiu-Jitsu.