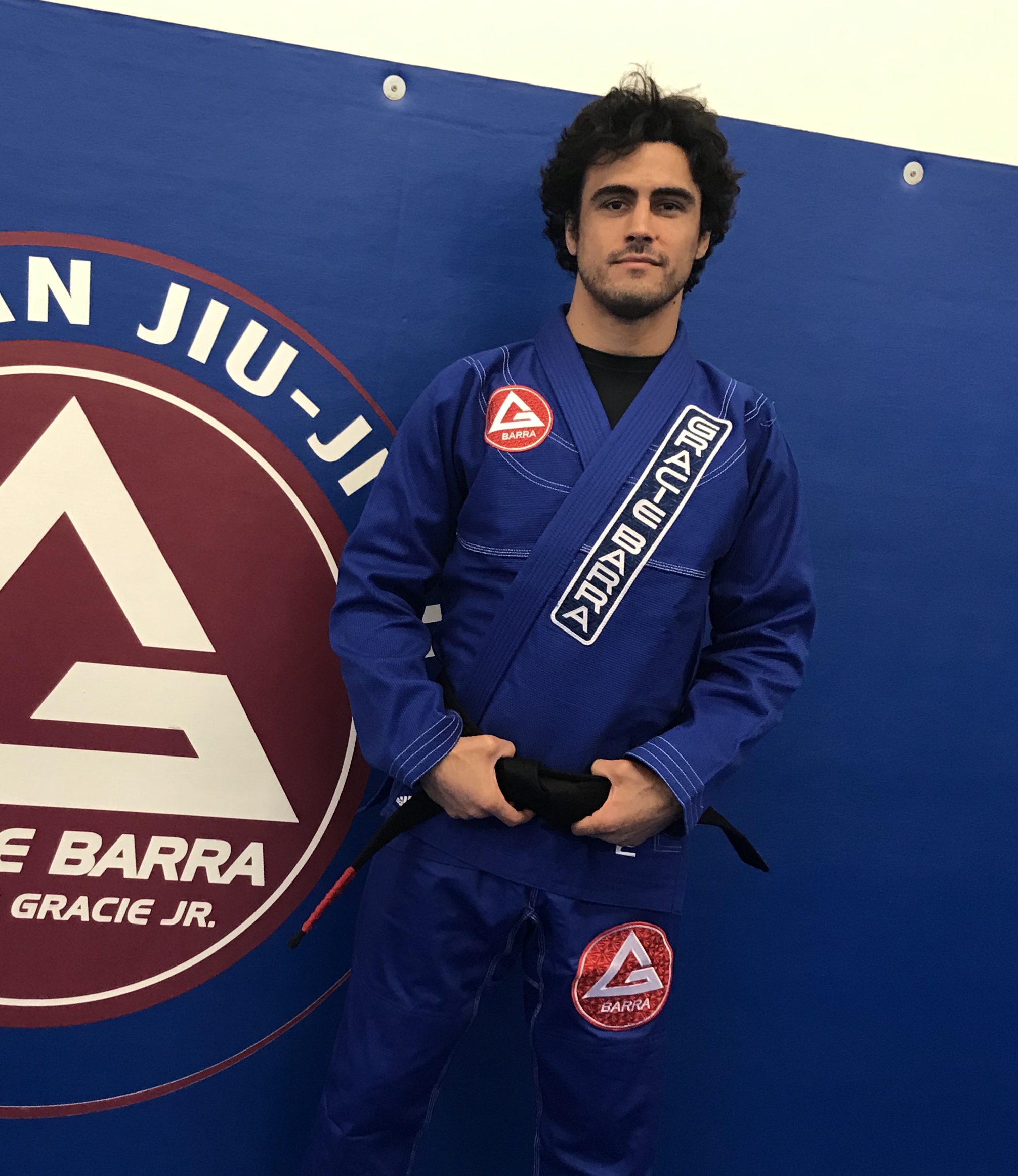 Joshua Bacallao – Head Instructor
ICP6, ICP6_Revisited, CPR
Joshua Bacallao is a second-degree black belt in Brazilian jiu-jitsu who has dedicated his life to martial arts. He started in Karate at a young age graduating later to jiu-jitsu, wrestling, boxing, judo and other forms of martial arts. The Florida native actively competes in IBJJF, no-gi and submission-only tournaments around the country with wins over several current world champions and other high-level grapplers.
Joshua started his jiu-jitsu training under Bill Bartlett in Ocala, Fla., in his teens. He moved to Lakeland, Fla., to pursue a professional fighting career at 18 and fought for M1 Fighting Championships under Ross Kellin until a motorcycle accident put those plans on hold.
A move to Sarasota in 2012 came with a renewed focus on jiu-jitsu and school – while there, he took bronze as a purple belt at the no-gi world championships (2013) as a student under William Murphy, and received his brown belt a year later jointly under Kellin and Murphy. That same year he graduated with a bachelor's degree in criminal justice from Polk State College.
Joshua and his fiancee, Solange, moved to Seattle in 2014 as she pursued her journalism career at The Seattle Times, and he found a new training home at Gracie Barra under Rodrigo Lopes. In 2015, Joshua and Solange welcomed their daughter, Gia, and Joshua received his black belt jointly under Lopes and Murphy.
After nearly three years in Charlotte, NC, where he received his firefighter certification, taught jiu-jitsu and yoga, and competed around the country, Joshua returned to the greater Seattle area to lead Gracie Barra Kirkland as head instructor.
He is excited to share his knowledge and jiu-jitsu with everyone.