Schedule Your Free Class Today!
As part of our commitment to each student's excellence, the Gracie Barra Proshop provides everything you need for success inside and outside the school. Whether you are just getting started, want to upgrade your uniform or need a gift for a Jiu-Jitsu fan in your life, we can help. We offer everything from uniforms to training shorts, t-shirts and hoodies, and hats.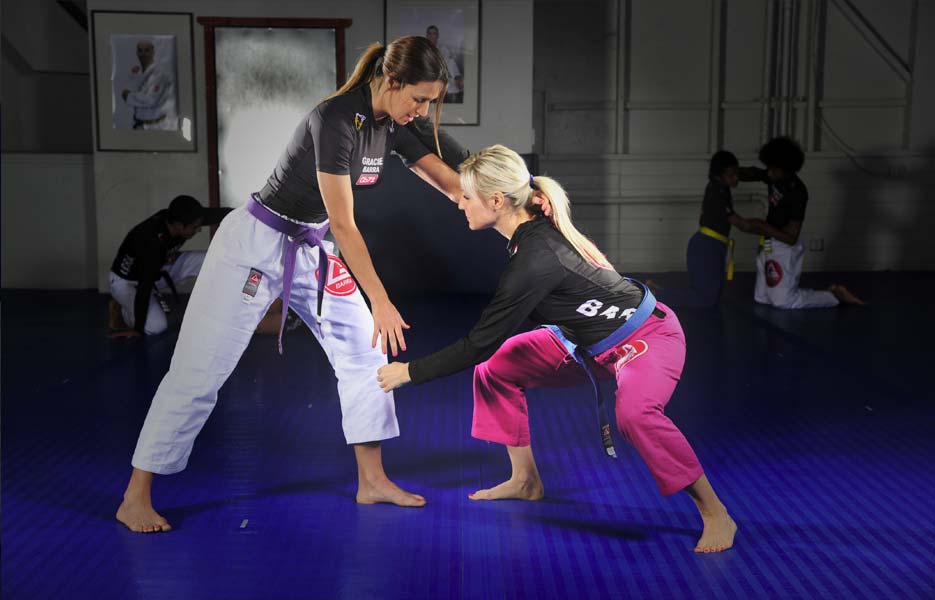 Our Method
At Gracie Barra we strive to help students get the most out of their training. Jiu-Jitsu becomes a life-style and students can readily enjoy all the benefits of Jiu-Jitsu or the "Gentle Art".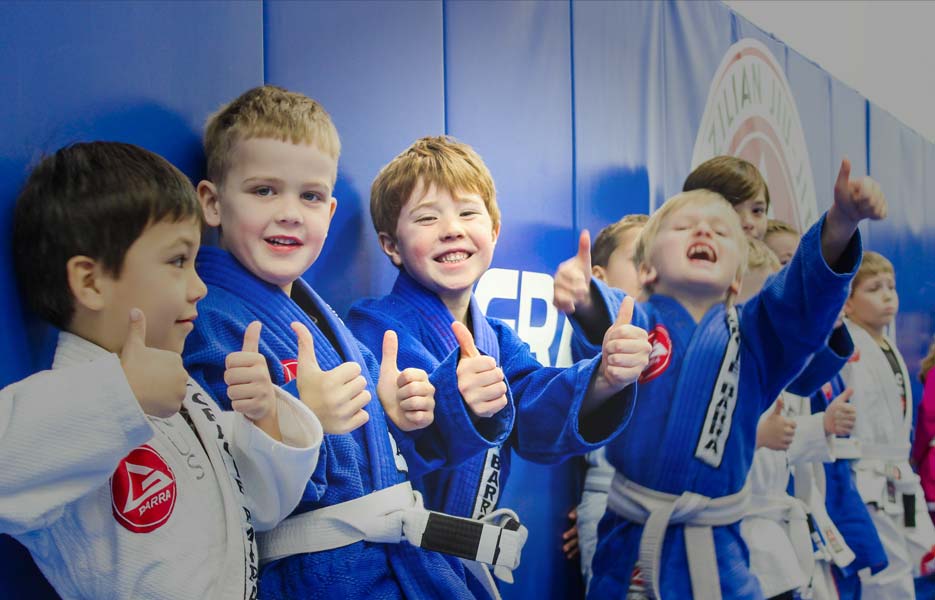 Why Gracie Barra
The folks at GB make our school what it is, and you too will soon be one of us. You'll be impressed by how committed each and every team member is to your learning.
Gracie Barra Hallandale Beach Programs
We offer everything from Jiu-Jitsu classes for children and adults to Jiu-Jitsu inspired fitness classes, including self-defense classes for both men and women. Choose from a variety of Gracie Barra Programs, including:
Gracie Barra Kids
GB¹ - Jiu-Jitsu Fundamentals
GB² - Advanced Jiu-Jitsu
GB³ - Expert Jiu-Jitsu
BarraFIT fitness classes
Private training
Jiu Jitsu by Gracie Barra
Master Carlos Gracie Jr. has allowed the principles of brotherhood, integrity, and development to guide the Gracie Barra. Students are united to work toward a common goal, which promotes camaraderie and respect within our community. Our instructors honor great Jiu-Jitsu masters of the past and take pride in training the next generation of champions. We are committed to Keeping the Legacy Alive.
Certified Gracie Barra instructors have been trained in the methods outlined by our founder, Master Carlos Gracie Jr. himself. The Gracie Barra Instructor Certification Program connects our instructors to the inspiring, time-tested methods, and proven strategies of Master Carlos Gracie Jr., while giving access to an unparalleled collection of ideas, information, and lessons to provide Gracie Barra students with an exceptional training experience. This is the legacy of our founder, and it is the same legacy we instill into each and every one of our students today.
Gracie Barra
Programs
At the heart of the Gracie Barra Family's extraordinary success over the years is our strong philosophy and mission as a group, a foundation which our masters laid many years ago, but is constantly being reinforced by the great people that make our community. Jiu-Jitsu is a beautiful art, and we have a vision of how it should be taught as a means for individual development going beyond the competitive realm. To achieve this vision, we must remember to come together as a family, always putting the team in front of individual. For that, we will fight to the end for what we believe is right.
* Classes vary by location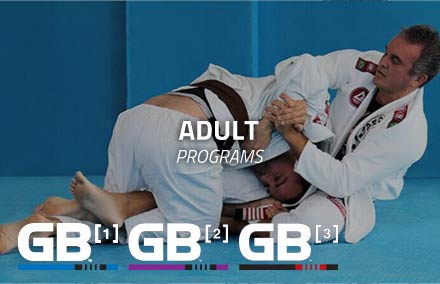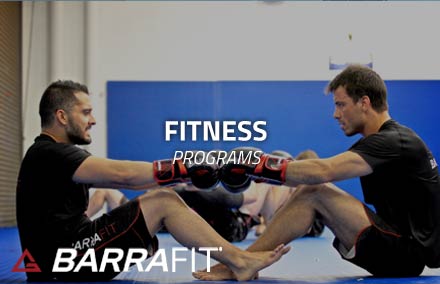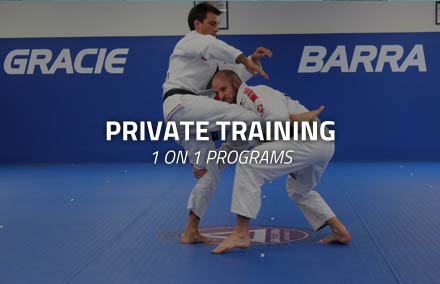 Carlos Gracie Jr.
My life is dedicated to Jiu-Jitsu. My goal was simply to build a brotherhood to lead the expansion of BJJ while respecting the essence of our art. My students are an extension of my family. I want each one of them to achieve their personal best while helping spread Jiu-Jitsu. We must do that honoring the traditions and efforts of those who came before us.