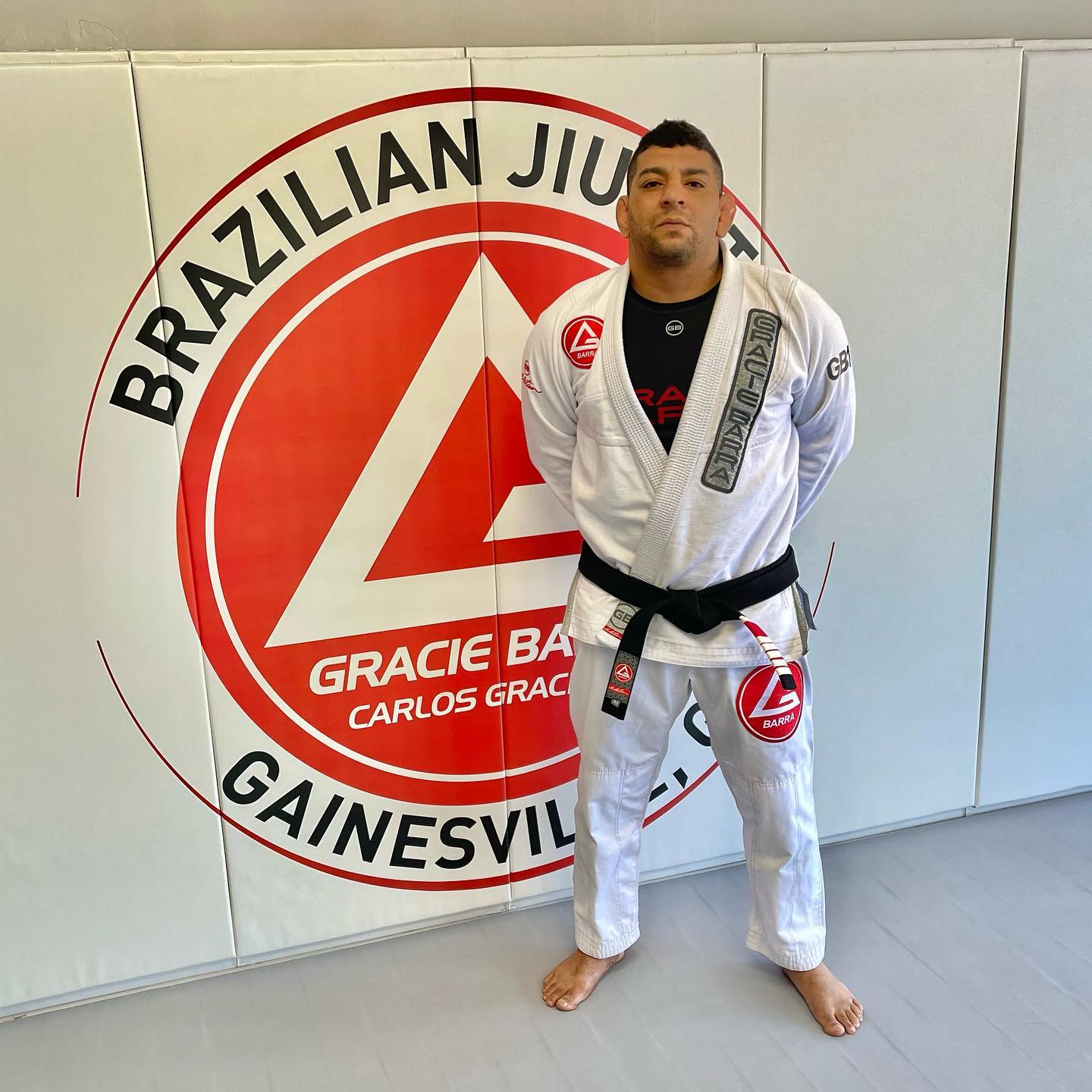 Professor Nielsen "Griilo" Nunes
Nielsen Nunes is Co-owner and Head Instructor for the Adults.
Professor Nielsen "Griilo" Nunes was born and raised in Brazil and has been doing Jiu Jitsu for 27+ years.  As a 4th degree Black Belt, Professor Griilo is known for his world class Jiu Jitsu and the amazing relationships he builds with people.  His depth of knowledge and encouraging style make him one of the best instructors in Georgia.
Professor Griilo also has extensive MMA experience.  He was formerly on the Ultimate Fighter – Brazil, Season 1 and had a successful career in the UFC with a 5-3 record.
Professor Griilo is married to his wife, Sarah and has 2 kids:  Caleb and Ruby.  When he's not training or coaching, you'll catch him watching Soccer and spending time with his family.