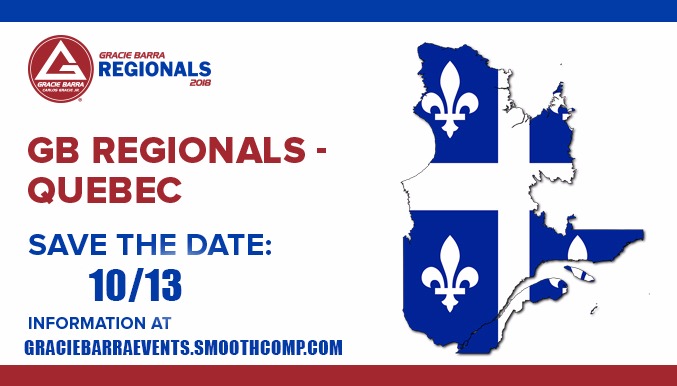 On 2017 you came to us to join the biggest event of our history, GBWS. This year GB will come to your "home". Bringing the biggest regionals calendar, getting closer to our team.
The GB Legacy and GB Training Day – Saturday October 13th, 2018
Day two is dedicated to Keeping Alive the Legacy of Gracie Barra and Master Carlos Gracie Jr.
In the morning We will have live sessions giving you the opportunity to participate in live workshops, roundtables, speeches, and practical group exercises addressing topics such as GB History, GB Philosophy, Jiu-Jitsu Entrepreneurship, GB Teaching Method, Leadership and the Brazilian Jiu-Jitsu Lifestyle. We will focus our sessions around the 3 pillars of Gracie Barra highlighting the vision of Master Carlos Gracie Jr, providing you tools and information to deliver Jiu-Jitsu for Everyone in each city in the world!
The first day afternoon of the GB Regionals will be dedicated to the complete Jiu-Jitsu of Gracie Barra.
Some of the best and most recognized athletes and professors from our team will be joining forces in a "never seen before" series of Master Classes and Seminars bringing your Jiu-Jitsu game to a whole new level.
The GB Training Day is founded on the Jiu-Jitsu for Everyone approach.
Three mat areas will be assembled allowing for simultaneous activities focused on different topics, age groups, and levels while keeping all GB team members together.
This setup will allow us to host Jiu-Jitsu Master Classes that meet specific learning needs and make sure the GB Training Day is attended by everyone from young children, teenagers, ladies, and beginners to high level students, black belt professors, and world champions.
At specific time of the Training Day, all attendees will gather in one gigantic training area of 6,000 square-feet to take part in the GB Seminars.
The Training Day will end with an epic Drilling and Training Session and the official GB Southeast Regionals Group Picture along with Belt Promotion.