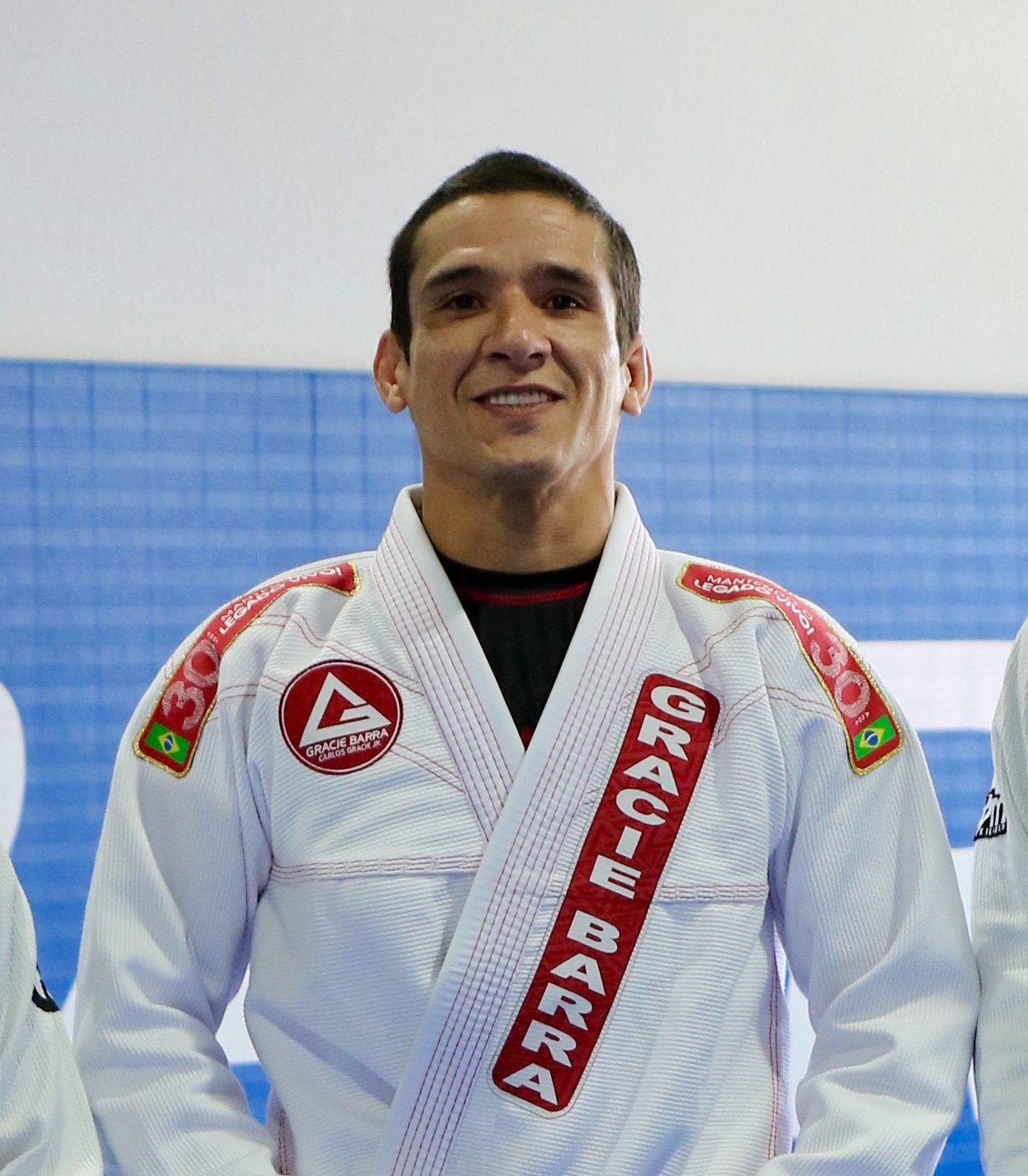 Prof. Fernando Nassif
BJJ Rank: 2nd degree Black Belt
For Professor Fernando Nassif, jiu-jitsu is more than a martial art;
it is a way of life! Professor Fernando started training jiu-jitsu at
the age of 13 in São Paulo, Brazil, He dedicated himself to jiu jitsu
and began training 2-3 times a day to prepare himself for national and
international tounaments. In 2007 he was given the opprtunity to work
with one of Gracie Barra's best, Professor Flavio Almeida. He moved
his family to California and has been teaching the philosophies of
Master Carlos Gracie Jr.ever since.
Fernando feels privileged and honored to change peoples lives in our community through the art of jiu jitsu and is proud to be part of the Gracie Barra team!