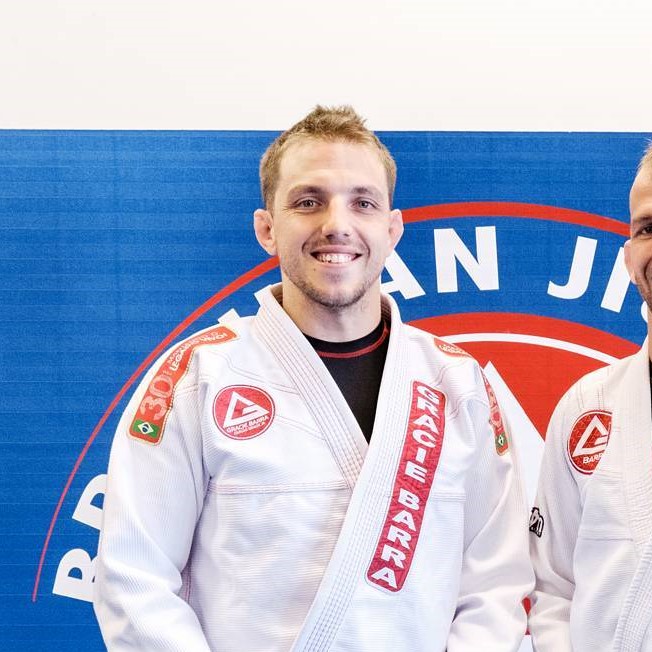 Prof. Luis Freire
ICP6
Professor Luis Freire has the goal  of making people's lives better trough Brazilian Jiu-Jitsu.
As the Head Instructor of Gracie Barra Ahwatukee he causes a huge impact on the community, teaching Brazilian Jiu-Jitsu for Kids, Teens & Adults.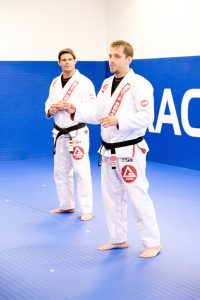 He started training BJJ when he was 15 years old, in the city of Campinas (Sao Paulo – Brazil), and earned his black belt by the age of 24. Living all his life as an Athlete and Instructor of Gracie Barra, he has achieved big things in both areas, like winning the IBJJF Brazilian Nationals title in 2004 and becoming one of the main instructors at Gracie Barra Barao Geraldo – SP. At the age of 27, Professor Luis decided to move to the United States to continue on his mission to bring Jiu Jitsu for Everyone. He started working alongside his brother, Professor Paulo Freire, at Gracie Barra Chandler, AZ and a couple months later he became the Head Instructor of Gracie Barra Ahwatukee, AZ.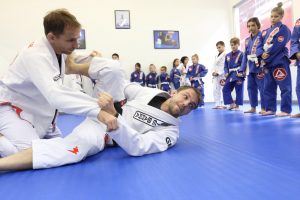 Today, Gracie Barra Ahwatukee holds one of the biggest Kids teams in the whole state of Arizona, and with Professor Luis efforts, Jiu-Jitsu is changing people's lives for the better. Kids are having their characters developed with the right values, and are constantly learning about respect, discipline, hard work, dedication and how these things are rewarding.
Trough Prof. Luis leadership, GB Ahwatukee has a strong Adults Program, having great results in local tournaments hosted by the Arizona State Brazilian Jiu Jitsu Federation and the North American Brazilian Jiu Jitsu Federation. His students have won several medals and titles, such as Arizona State Championship 2017, Arizona Open 2018, Grand Canyon Open 2017/2018, Phoenix Open 2017, etc.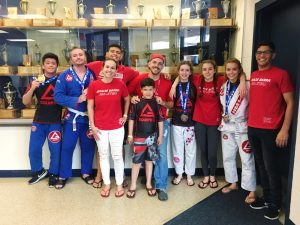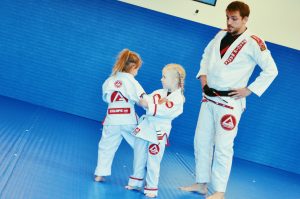 Click here to see our 2018 Spring Schedule: https://graciebarra.com/ahwatukee-az/our-school/#schedule