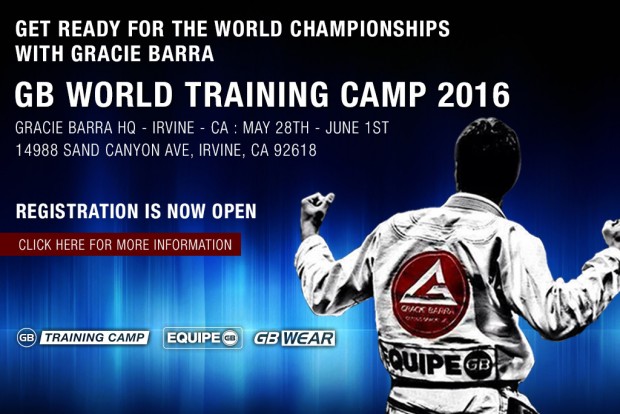 Legend Carlos Gracie Jr. is confirmed to lead the annual Gracie Barra Pan Ams training camp. ?????Master Carlos also known as Carlinhos is one of the most highly regarded Brazilian jiu jitsu coaches in the world, having been responsible for the tuition of hundreds of world champions including Hall of Fame competitors. ?????The GB World Training Camp 2016 will take place in Irvine, California beginning Saturday, May 28th and ending Wednesday, June 1st at 14988 Sand Canyon Ave, Irvine, CA 92618. #gbtrainingcamp #graciebarra #carlosgraciejr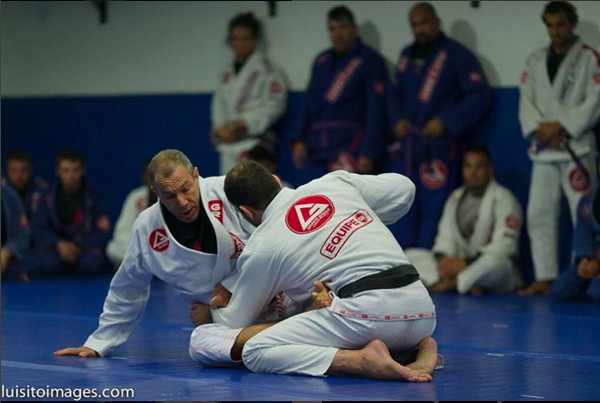 Gracie Barra will be hosting an official Training Camp for the World Jiu-Jitsu Championship.
The goal of the GB Wold Camp is to stimulate the technical development of students, athletes and instructors as well as help our team's preparation. All Gracie Barra students can join and non-competitors are welcome to join as well. Athletics at Gracie Barra is represented by a sport Jiu-Jitsu competition team known as EQUIPE GB. Athletics within Gracie Barra builds community and pride through the engagement of students, staff, parents, and friends, and creates a portal through which everyone can enjoy the GB experience. Successful athletic performance generates a unique excitement across the Gracie Barra Schools and community, help strengthen bonds among the various arms of our organization, build students loyalty in a healthy manner, and give Gracie Barra members yet another reason to be proud to represent the legacy of Master Carlos Gracie Jr. and defend the red shield.
The team of instructors assembled to lead the camp is among one of the most capable and experienced in Jiu-Jitsu. 

Saturday, May 28th – 1 to 3 pm
Sunday, May 29th – 1 to 3 pm
Monday, May 30rd – 9 to 11 am
Tuesday, May 31st – 9 to 11 am
Wednesday, May 1st – 9 to 11 am

There is a 100.00 dollars registration fee to join the GB World Training Camp. This fee includes all five days of training. All participants must register online by completing the form below and paying with credit card or Paypal. Keep in mind the space is limited to 80 participants.
Gracie Barra Athletes who had 1st or 2nd place on adult division for IBJJF (Brazilian, European, Pan Am and Worlds) or WPJJC tournaments on the past 12 months will have their registration covered by Gracie Barra (email support@graciebarra.com for the coupon code).
What makes our team special is that you actually create a community around it!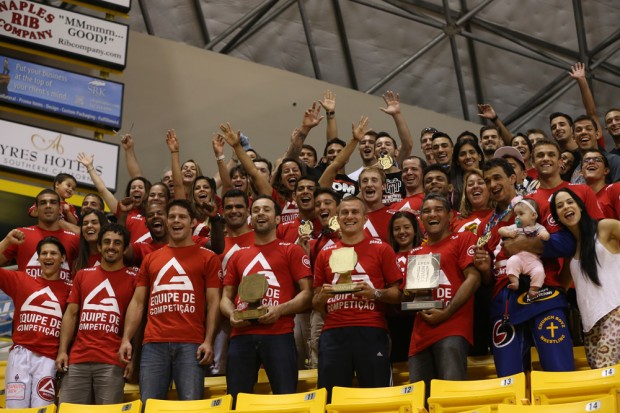 There are many hotels in the area. The hotel La Quinta Inn is on a walking distance and is the favorite one for participants in our previous Camps. You can see more info about the La Quinta Inn here.

Gracie Barra HQ- 14988 Sand Canyon Ave, Irvine, CA 92618