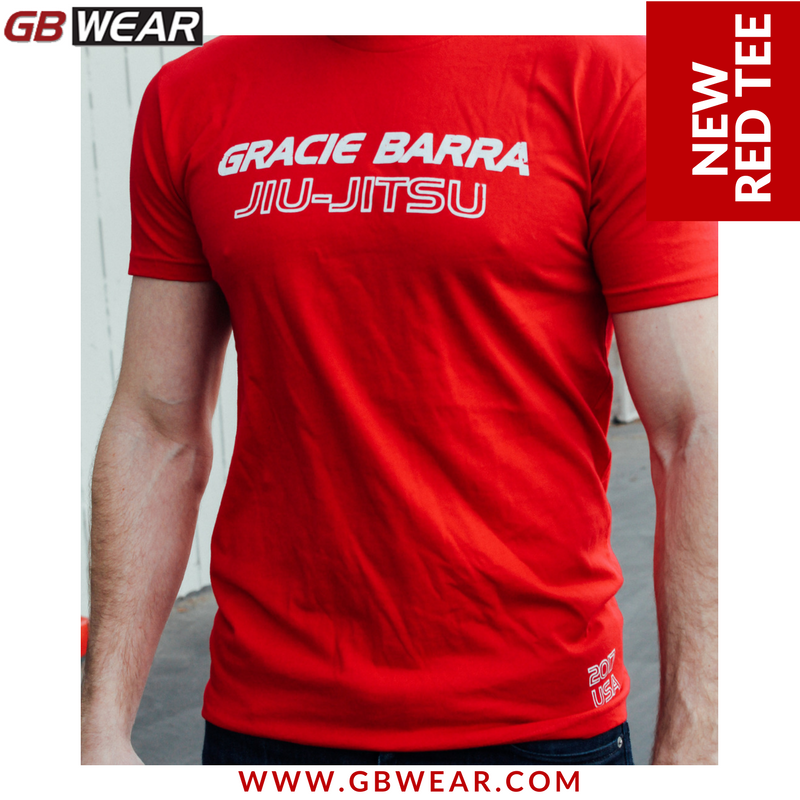 Wearing the red shirt means keeping our legacy alive.
This is Custom designed Street Wear developed specifically for Gracie Barra with design elements being contributed by both STORM Kimonos®, and Gracie Barra. Product made in the U.S.A.
SPECIAL NOTE
A portion of sales of this T-Shirt used to support our GB Competition Team.