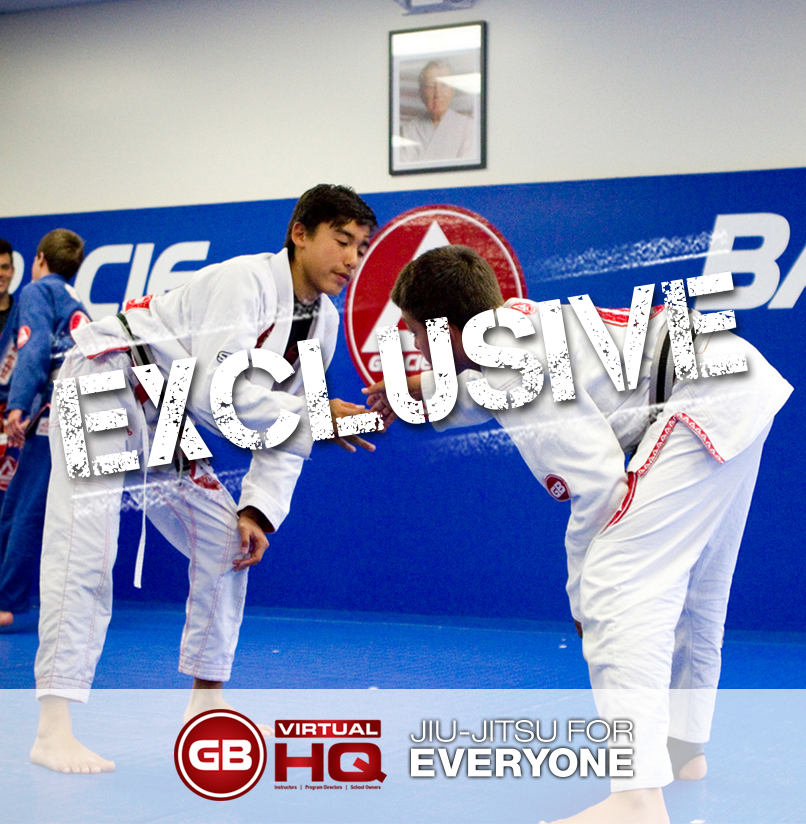 The GBK program at Gracie Barra is about more than just teaching some classes for kids. It is about reaching out to youth, and their families, and introducing them to the amazing opportunities that lie before them in Jiu-Jitsu training. When we take a comprehensive look at the GBK program, we see components such as the GBK Class Structure and GBK Program Structure. These are essential as the foundation for our youth program. However, we cannot dismiss the value of the specific GBK Training and Teaching Practices. In fact, these practices cover an entire realm of topics and strategies which are essential to your teaching experience with GBK students.
GBK Practices: Important Pieces of the Bigger Picture
The topics we're going to cover here are individually perhaps small pieces, but they are all valuable pieces to the bigger picture – the picture of you providing amazing Jiu-Jitsu training to the next generation of Gracie Barra.
Let's take a closer look at these GBK Training & Teaching Practices:
Attendance Cards – Use these tools every time your students come to class. They are simple yet really effective tools for tracking attendance and evaluating eligibility for promotion. Your young GBK students also benefit from them because they can see their own progress and commitment to training.
Continue reading the exclusive article  GBK Success: Teaching and Training for Our Youngest Students at vhq.graciebarra.com