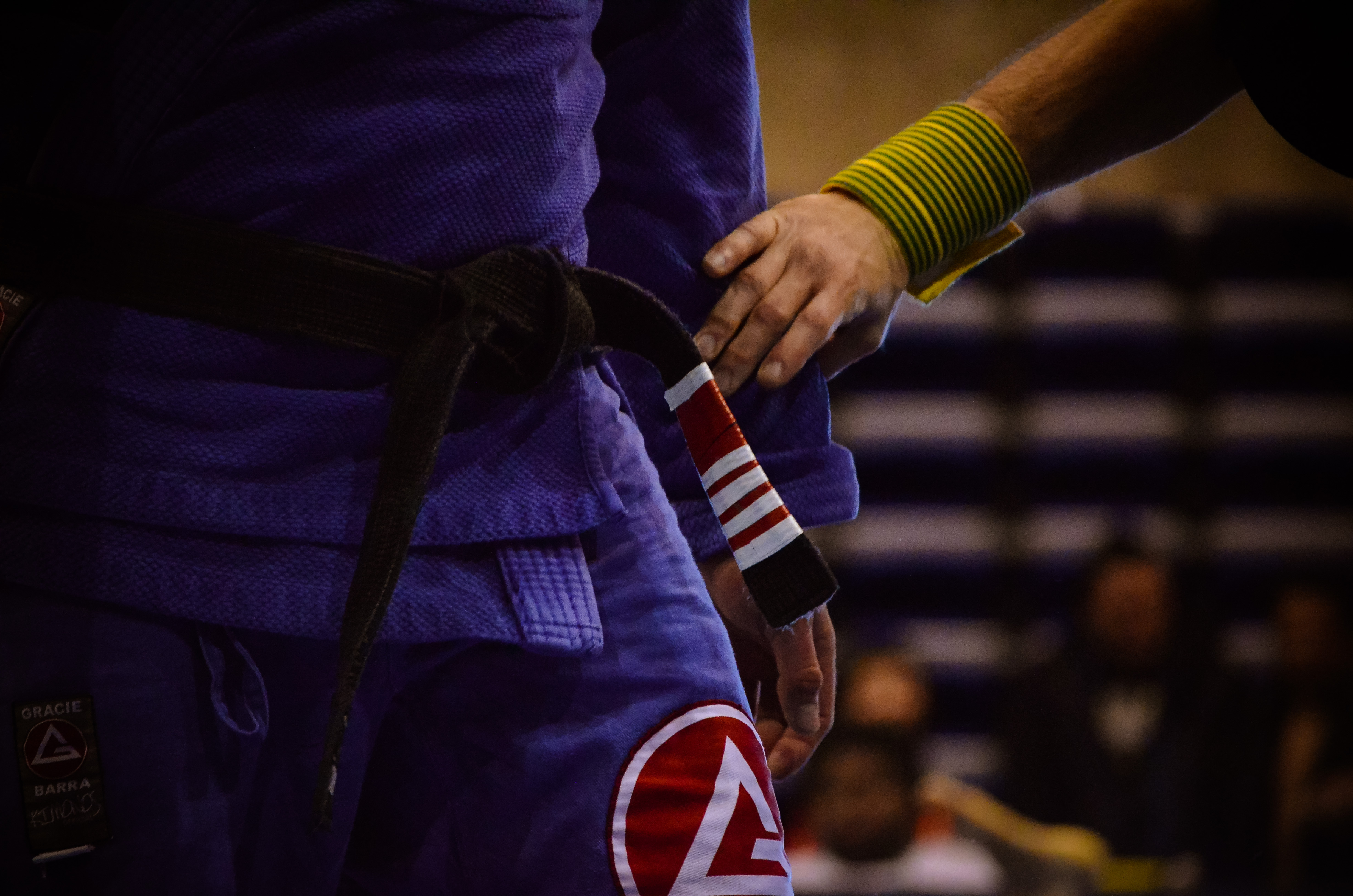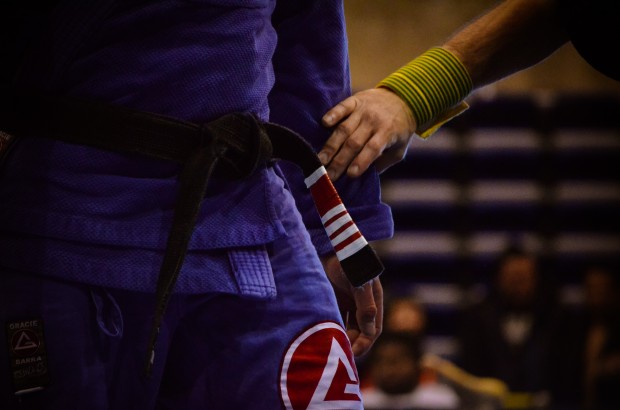 Gracie Barra Brazilian Jiu-Jitsu Competitor Awards 2013
At this time of the year, Gracie Barra Competitors are working hard. The first semester is a time of excitement, sweat, and accomplishments for our competition team participating on some of the most important tournaments of the year. With the World Championship a month away, their training is only getting tougher and harder.
In recognition to the outstanding work done by our athletes, Master Carlos Gracie Jr. created the Gracie Barra Competitor Award. Each one of the athletes indicated to receive the GB Competitor Award have not only achieved extraordinary success in recent competition but also have dedicated themselves selflessly to their own Gracie Barra schools and students.
Please vote on your favorite from the list of athletes below. The 5 athletes with the most votes will receive a special award in June 3rd during the Gracie Barra Leaders Brunch
All the athletes above were indicated because they got 3rd, 2nd or 1st place on the adult division for major Jiu-Jitsu tournaments in 2012 or 2013.
*Voting is Closed. Winners Will be Announced at the GB Leaders Brunch on June 3rd.