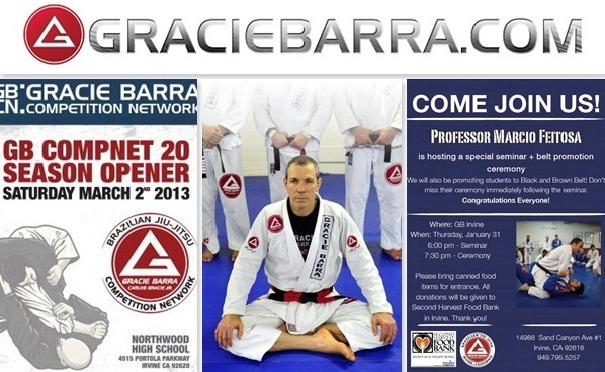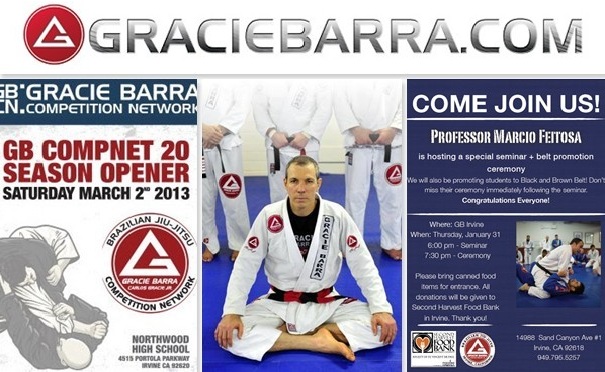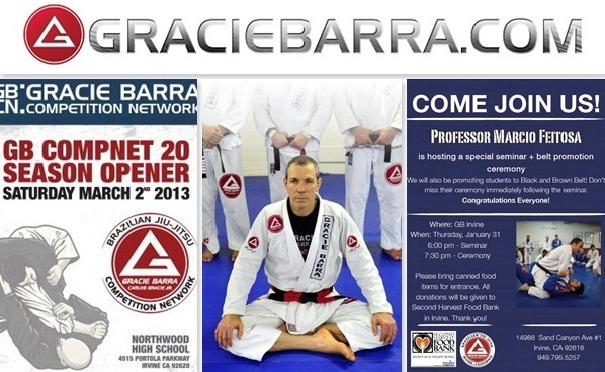 Black Belt Ceremony & Seminar and GB Compnet Kick off 2013
This year is getting off to a great start as Gracie Barra is hosting a black belt ceremony & seminar and GB Compnet is kicking off the season with its first tournament. These are two events that you don't want to miss!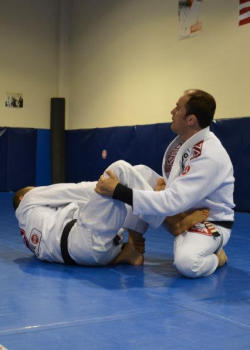 Come join us on January 31st as Professor Marcio Feitosa hosts a special seminar followed by a black belt ceremony.  The event starts at 6 p.m. on January 31st. Admission is free, however, we would like to ask everyone to bring in canned food items. These items will be donated to the Second Harvest Food Bank in Orange County. The event is taking place at GB HQ in Irvine, CA.
Immediately following the seminar will be a black belt ceremony. Master Carlos will join the belt ceremony online to send a message and endorse all promotions, so come out and support your GB fellow team members!
Another great event will be the season opener for GB Compnet 20, which will be held on Saturday March 2nd.  This is a great tournament for those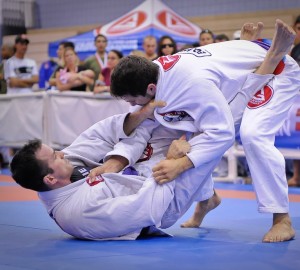 who have never competed before and for those who have had experience.
Registration is now open so take the opportunity to sign up here at GB Compnet if you haven't already.  Space is limited so register as soon as possible. The event will take place at Northwood High School in Irvine, CA.
Please visit GB Compnet for further information. directions, and how to register.
We look forward to seeing you all at these events!
Address for Black Belt Seminar/Ceremony:

View Larger Map