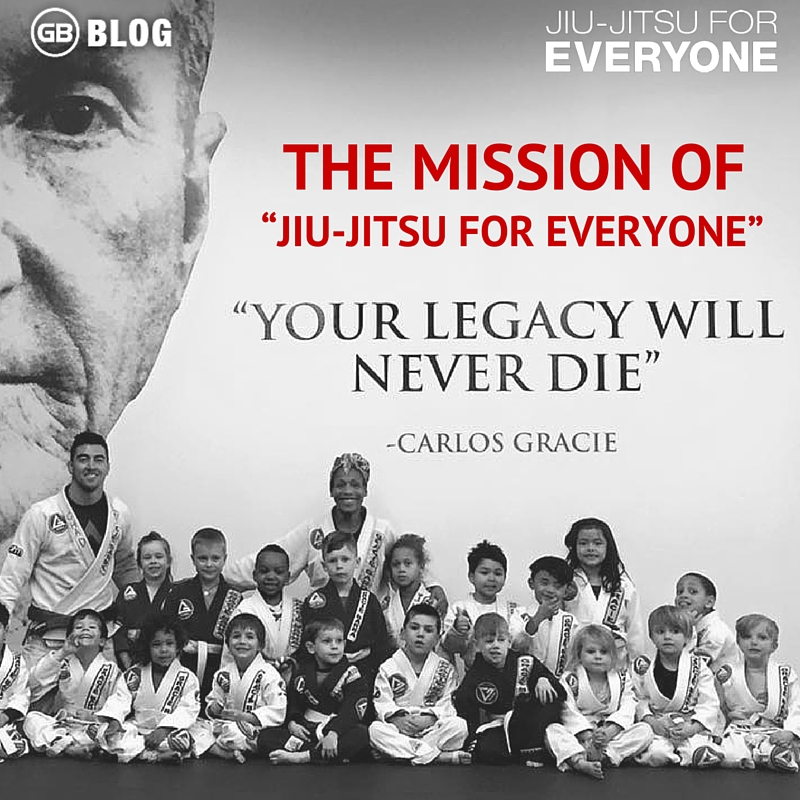 One of the most famous phrases from the Jiu-Jitsu Father, the Grand Master Carlos Gracie Sr., is:
"Every person who wears a kimono and believes in Jiu-Jitsu that is taught by me and my family represents the realization of my whole life's work." – Grand Master Carlos Gracie Sr. (1902 – 1994)
The mission of the Jiu-Jitsu for Everyone faithfully represents the desire of Carlos Gracie, by making it possible for thousands of people around the world to have access to the gentle art learning. Carlos Gracie Jr., one of the greatest enthusiasts of our sport, spared no efforts to create a platform that could bring his father's dream to reality.
Since a long time ago, the Gracie family always believed in Jiu-Jitsu as a personal development tool. A tool from where, beyond the teaching, people could find a friendly environment in which everyone was able to improve a little, every day. Thus, like in a virtuous cycle, the world would become a much better place.
"If everyone would practice Jiu-Jitsu, the world would be a better place." – Grand Master Carlos Gracie Sr. (1902-1994)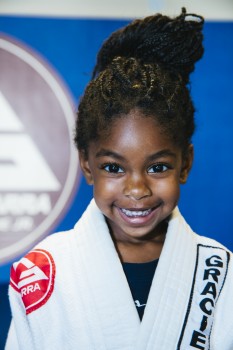 Jiu-Jitsu is something magical and, in fact, it has a proven huge impact on the lives of its practitioners. Men and women, children and the elderly ones, regardless of social class or ethnicity, none of that matters because today the GB's mats are considered one of the most democratic places in the world.
Gracie Barra expanded itself through the "Jiu-Jitsu for Everyone" project. We currently have more than 600 schools around the world. Our teachers and instructors work day-by-day with a unique goal: transform the people's lives through Jiu-Jitsu.
Accomplishing this purpose means to receive in exchange thousands of smiles, experience amazing stories and unforgettable moments, knowing that, after all, everything we did was really worth it. It was all real, it had a purpose and we performed that with passion and love for our work.
What we do today will echo for eternity in humanity. We do know that when we look back, we will be sure we made the right choice to embrace the mission of Jiu-Jitsu for Everyone.
We pay here a tribute to our Grand Master Carlos Gracie with the phrase:
YOUR LEGACY WILL NEVER DIE!