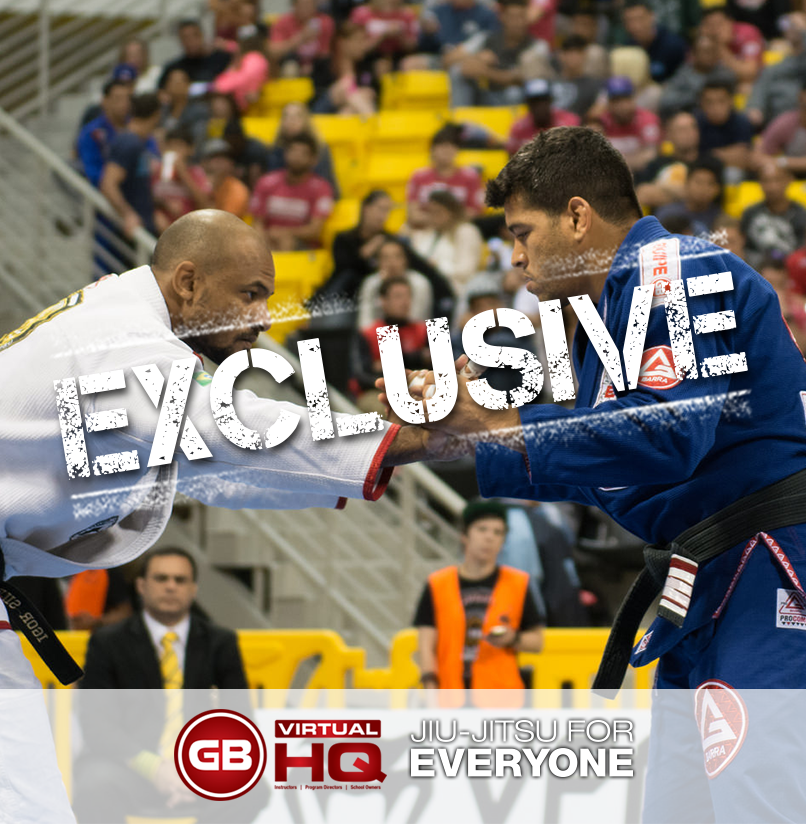 It is absolutely true that not all of the students at your school will compete. That is also absolutely OK. Brazilian Jiu-Jitsu is an amazing way for people from all walks of life to be able to achieve physical fitness, pursue goals, and experience the brotherhood that is a crucial element of our organization. And they can do all of this without competing.
On the other side of the coin, competition is also fundamental for athletics in general, and this is also very true for Brazilian Jiu-Jitsu. Competition is an important component to the Gracie Barra community. It drives athletes to strive for goals, reach for new heights, and pursue athletic goals on a different plane from the non-competing JJ students. Not only does competition offer something different and special to students, but it is also a window through which we can show ourselves to the world, demonstrating Gracie Barra's commitment to excellence.
The Value of Competition to Students
Students who choose to purse Jiu-Jitsu competition have opportunities for many positive experiences, both on and off the mats.
In order to make sure that GB athletes are able to best fulfill their personal goals while simultaneously representing Gracie Barra well, there are several things which need to happen, and you play an important role in making sure that these positive things become reality.
Athletes must always wear the GB Red Shield during competitions.
Athletes must carry themselves with pride and uphold the responsible and respectful attitudes that we hold in high regard at GB.
Athletes must be positive examples of sportsmanship and Gracie Barra Dojo Etiquette. The way our athletes behave on and off the mat represents the Red Shield of Gracie Barra.
Athletes should focus on the "big picture" of participating as a representative of Gracie Barra. We want the athletes to remember that even if they win during a competition but they don't uphold the expectations we have for them as GB representatives that our organization loses.
It is your role to make sure that athletes at your school are not trained only in the technical methods of Gracie Barra – able to flawlessly execute the most complicated moves. Your students need to be able to represent Gracie Barra as an organization while competing at tournaments. They can represent GB by exemplifying the following components.
Continue Reading the exclusive article The Role of Competition at Gracie Barra at vhq.graciebarra.com