Join us as Professor Marcio Feitosa Hosts a Special Seminar and Belt Promotion
What do black belts, the last day of January, and a seminar have in common? Well, it's all happening in one place. All to take place in Gracie Barra's Headquarters in Irvine California!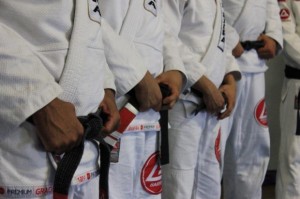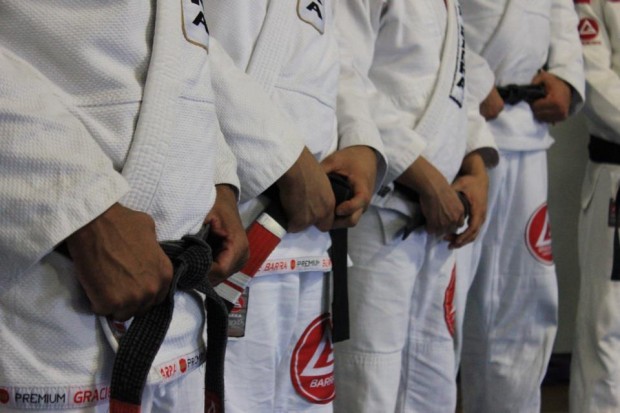 Gracie Barra believes in starting the 2013 the right way. Mark the 31st of January, cancel all of your appointments and be in the Gracie Barra Headquarters for a Black Belt ceremony! This is open to all Gracie Barra students who wish to attend and share the moment with the awardees!
So what's in-store for everyone?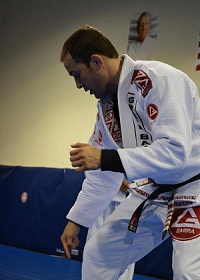 Professor Marcio Feitosa will be headlining the event by teaching an hour and a half seminar starting at 6:00 p.m. on January 31st. Admission is free, however, we would like ask everyone to bring in canned food items. These will be donated to the Second Harvest Food Bank in Orange County (a member of the non-government organization Feeding America).
Don't miss this opportunity to attend this seminar and to congratulate your fellow team members who will be promoted to black and brown belts.
Congratulations to everyone and we look forward to seeing you all there!