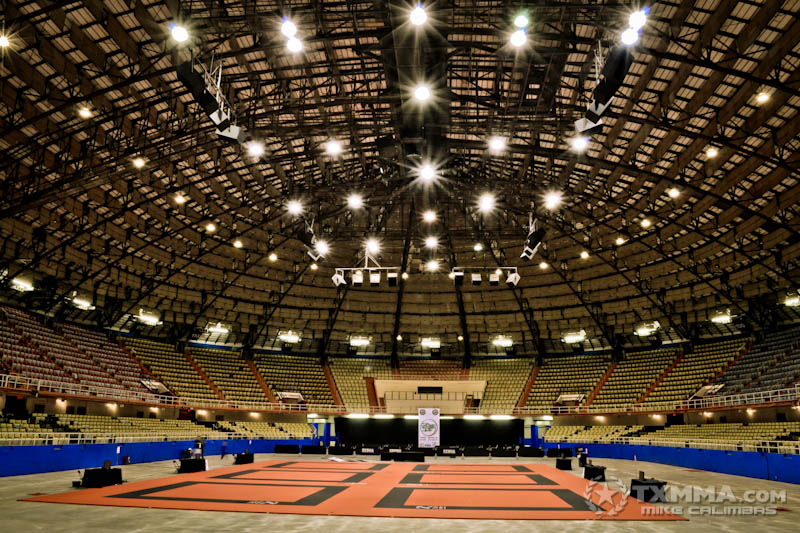 The World Professional Jiu-Jitsu Championship is taking place on April 13, 14 and 15 in Abu Dhabi, UAE and to participate the athletes need to qualify. Today GB athletes from many GB schools represented well in the San Diego and New York trials winning medals and showcasing great skill. For the black belt division Romulo Barral (Gracie Barra Northridge) took silver and Roberto "Tussa" Alencar (Gracie Barra New Mexico) took gold.
To post and suppor our champions please visit www.facebook/graciebarra clicking here.
For more info about the trials and how our athletes performed please visit the Gracie Magazine website clicking here.