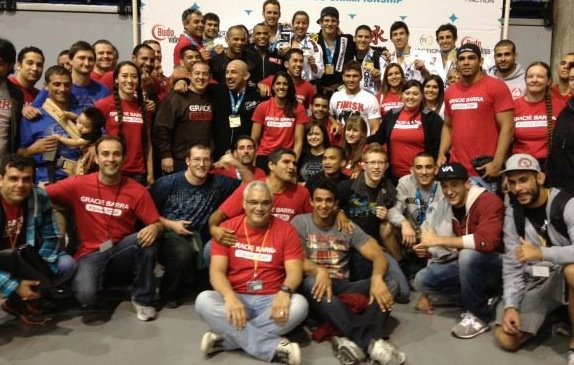 GB athletes were on fire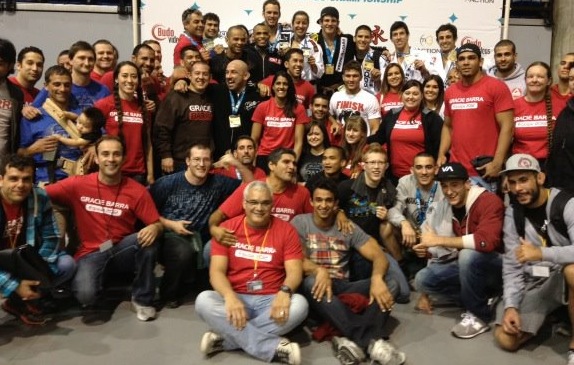 Gracie Barra put forth an excellent performance in the Pan Am tournament this past weekend. Ou athletes were on fire and the Gracie Barra's friends and fans were dressed in red in full support of our team. With the help of competition training camps lead by GB Professors in different regions, including the GB Compnet-Camp lead by Prof Zé Radiola in the HQ, our team was able to take home 4 trophies.
Here are the results:
Master and Seniors:
GOLD GRACIE BARRA – 205 points
Novice:
GOLD GRACIE BARRA – 49 points
Adult:
BRONZE GRACIE BARRA – 58 points
Juvenile:
BRONZE GRACIE BARRA – 22 points
Thanks to our dear athletes, instructors, friends and fans who supported and made it possible!
The next big event for Gracie Barra will be the Regional Conference in Houston and we hope to see you there.