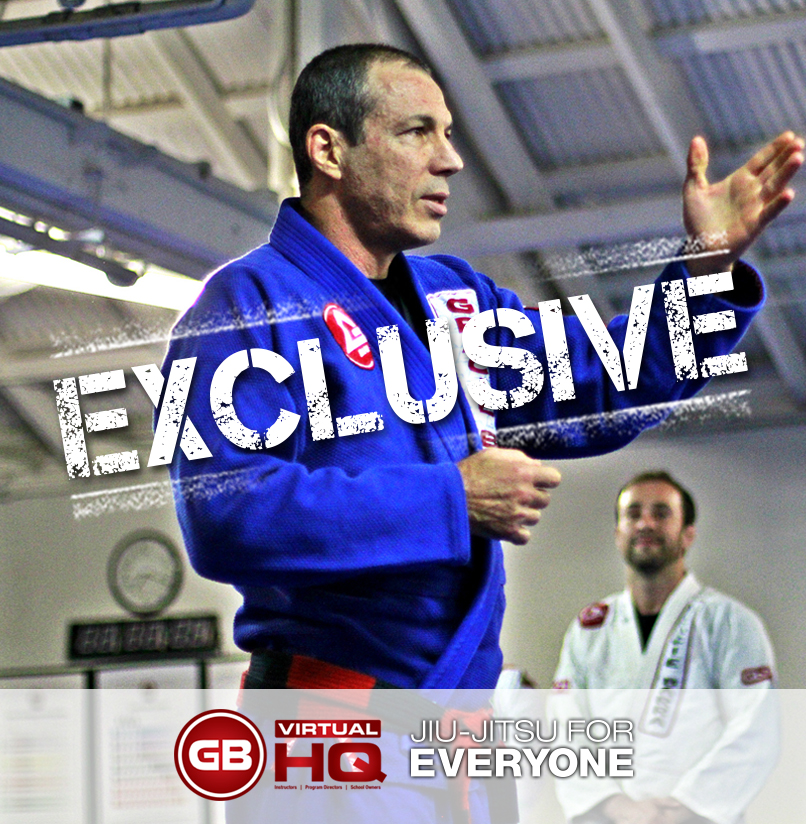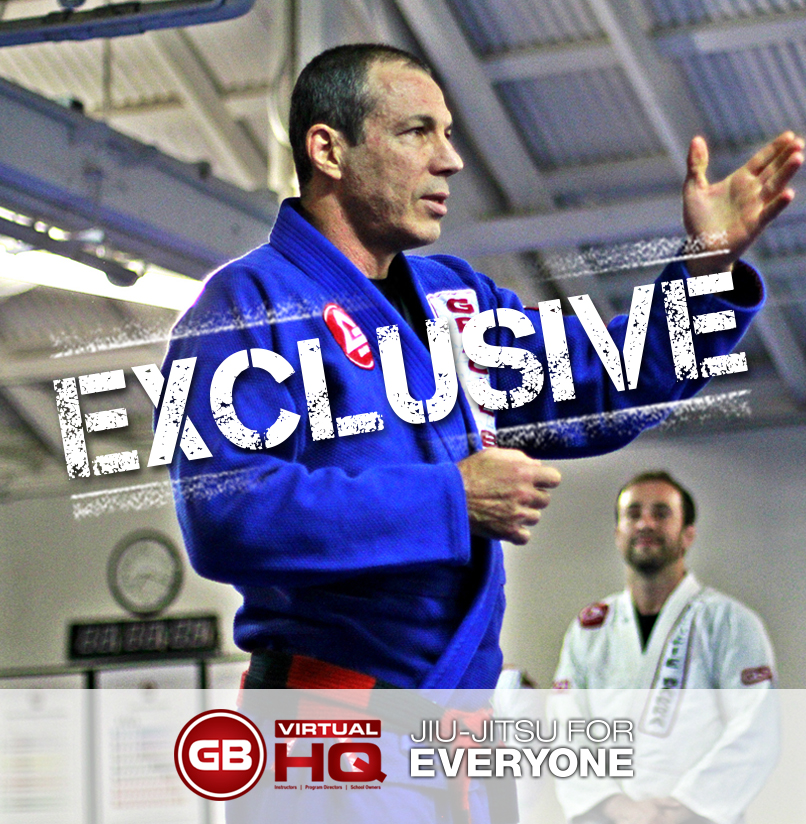 The Gracie Barra Headquarters in Irvine, California is a very special place. It is where Gracie Barra team members come from all over the world to connect with Master Carlos Gracie Jr., to understand and learn the Gracie Barra Method, and to join the training camps preparing our athletes for competitions. So much of what Gracie Barra has accomplished has come from meetings, gatherings, and events that have happened at our headquarters.
The Gracie Barra Headquarters is a physical, concrete, anchor that has kept us united and moving forward in our mission of Jiu Jitsu for Everyone; however, not everyone can travel to California to learn from Master Carlos, connect with their teammates, or see what new and developing trends are coming out of the HQ. Recently, we broke the 500 mark for Gracie Barra schools around the world and the HQ has served an integral role in our team's expansion and growth.
The challenge that we now face is how do we grow together instead of growing apart? This dilemma has given birth to what we are proudly calling the Gracie Barra Virtual Headquarters.
The GB Virtual Headquarters, or vHQ, is an exclusive social site that aims at bringing all of our Gracie Barra Instructors, Gracie Barra Program Directors, and Gracie Barra School Owners together as one global online community. It is not a simple online community where just anyone can create an account and login. Each one of the accounts have been looked into and verified to ensure they are truly part of the Gracie Barra team. In other words: the vHQ is Gracie Barra only!
The vHQ will bring us closer together. It will provide us with an official community to communicate with fellow GB members, as well as, official GB Wear and GB Association Support staff. It will provide an opportunity for team members all over the world to contribute and have their voice inside the Gracie Barra community. It will be an opportunity to communicate with other GB team members around the world that you may have otherwise not had the opportunity to do so.
The vHQ will provide our team with an incredible experience with Gracie Barra's support department. Rather than getting lost in a chain of emails or simply confused on who to contact or where to get help, all questions can be answered at one location. Moreover, the vHQ will provide members with an immediate solution to their problem to see if someone else had a similiar question by searching vHQ database instead of waiting for someone to respond to an email.
Quite simply, the vHQ is all things Gracie Barra. You can discover new technique videos, curriculums, and class structures to help you teach a phenomenal class on the mats. It will also be the source of information for everything off the mats that will help our Program Directors and School Owners with updated policies, informational videos, informational articles, and more. More than anything, the vHQ is your source of support and inspiration no matter what role you play inside the GB school. It is not simply a collection of information; rather, it is and will continue to be a collaboration of information! A social environment for all GB team members to stay connected as we continue to expand and fulfill the mission of Jiu Jitsu for Everyone.
Are you ready to start a new journey with us?  Click here and register now!
Access: vhq.graciebarra.com
*Use your same login information from the ICP5. If you have not accessed the ICP5 you will need to create a new account. Please allow our team 4-7 business days to verify your account.