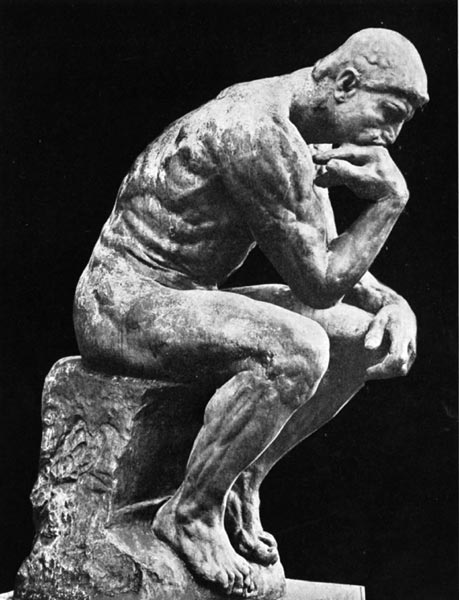 Wisdom is something that all Martial Artists should constantly strive for. This statement is consistent with Gracie Barra's philosophy that you should strive to be your best self every day. Many of Gracie Barra's instructors are always looking to better themselves on and off the mats. Here are some of these instructors discussing what book they believe every martial artist should read.
Marcio Feitosa: The 7 Habits of Highly Effective People by Stephen R. Covey
I think all instructors should read this book. A very important aspect of being a good martial arts instructor is understanding how to balance your life. It's only with a minimun understanding of a balanced lifestyle that one can teach and positively influence students to improve their lives through the martial arts.
Vinicius "Draculino" Magalhaes: The Way of the Samurai by Miyamoto Musashi
The approach to life on this book fascinates me. It pretty much states that you should always wake up and say to your self that it is a good day to die. That you should not fear your own death.
Having this mentality, you will be glad and grateful for every moment that you live.
Applying it to my reality, I am terrified of the death of others that I care, but I am not terriefied with my own death.
Luca Atalla: The China Study by T. Colin Campbell
That's a tough one. It depends a lot of what context you live, what world vision you have, what type of reading you like and sympathize. There are lots of important biographies around, of important names for the martial arts such as Master Carlos Gracie, Mitsuo Maeda, Gigoro Kano, Bruce Lee, and many others. If you like novels, I would recommend Shogun by James Clavell. It's entertaining and also very instructive of the Samurai's way. I could go on and point another great novel like Shike, or if you like more the Western warriors, a great book is Gates of Fire, by Steven Pressfield, a great author. For those who liked 300, Pressfield's book is way better than that. More realistic/academic reading about the same subject would be The History, from Herodotus, another great classic. But all these books above will make you become a better martial artist or person? Who knows. Perhaps a Dalai Lama's book would fulfill it in a better way, if your Chinese readers excuse me. Or the Gandhi biography. So many great books around. Ah, let's not forget about nutrition, such important field for martial artists. So I will pick The China Study by T. Colin Campbell.
Ricardo Almeida: The Swordless Samurai: Leadership Wisdom of Japan's Sixteenth-Century Legend by Toyotomi Hideyoshi
"It was the Age of Wars, a time of endless chaos and bloodshed, when the only law was the law of the sword, and a peasant boy named Hideyoshi dreamed of becoming a samurai. He lacked size and strength and well as social status. To realize his ambition, he had to rely on wits alone.
A keen student of human nature, he learned to outthink and outmaneuver every foe. Not only did he become a samurai, be he also commanded vast armies, and finally, became ruler of an entire nation. Hideyoshi far surpassed his childhood ambition—this son of a penniless farmer became one of the greatest military and civic leaders the world has ever known.
The Swordless Samurai is required reading for all who seek effective strategies for succeeding in business, conflict, and life."
Flavio Almeida: The Martial Way and Its Virtues: The Tao De Gung by F.J. Chu
This book explains te true meaning of martial arts and allows us to understand that our quest as fighters does not stop on the next belt or gold medal. It is a beautiful explanation about living a life of integrity and dedication to personal excellence. The meaning of Jiu-Jitsu is beyond the techniques for any serious Jiu Jitsu practitioner. We typically say Jiu-Jitsu is a lifestyle and I always wondered what we really meant by that. After reading this book I finally understood the role Jiu Jitsu had in my life and therefore can be a better influence for all those around me including students, co-workers, family, and friends.
Alexandre "Dande" Ferreira: The Art of War by Sun Tzu
I believe every martial artist should begin with this book. It will give them a deep understanding on the combat strategies would definitely help them to make great decisions on and off the battle field. Some of the wise subjects discussed on this book will help not only prepare the reader with a right mind set but also when to use your power, how to deal with each one of your opponents and so on. It is a pleasant read filled with knowledge and awesome metaphors.