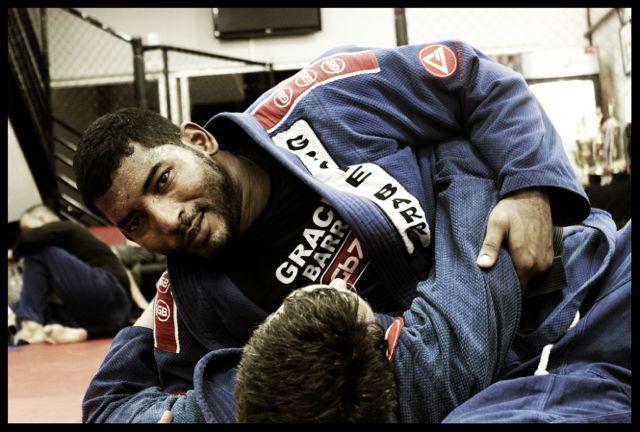 Marcão: GBs Panamanian Gentle Giant
Professor Marcos Perez is an impressive Martial Artist. Owner and main instructor at Gracie Barra Brisas and Gracie Barra Los Altos, Marcao is also one of the best fighters in Panama and holds the tilte of European Champions from back 2010.
Marcao also has a lot of passion for teaching the kids and is making a very positive impact on his community by helping dozens of children stay focused and find a better future through JiuJitsu.
Professor Marcos Perez was kind enough to share a great set up for Armbar and Kimura from side mount. Enjoy it.