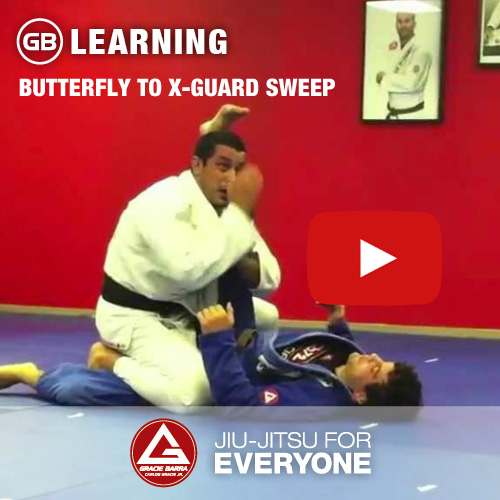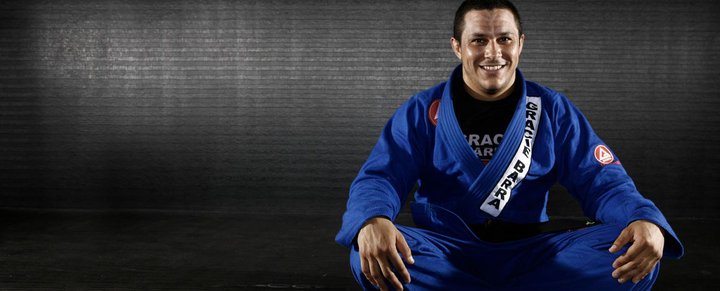 "I am always smiling because a have a beautiful family the best friends someone could ever ask for and i can live to fight another day" – Prof Dande
Gracie Barra South Austin JiuJitsu head Instructor, Professor Alexandre Ferreira Demonstrates a great sequence of techniques used on his advanced BJJ classes last week.
Professor Dande is a second degree black belt in Brazilian Jiu-Jitsu under Master Carlos Gracie Junior. He was born and raised in Brasilia, the Brazilian Capital and lived there for 26 years. He has been studying Jiu-Jitsu since 1996 and even though he managed to accomplish many other things in life he always found a way to squeeze his training into his schedule and little by little BJJ became his Professional Career.