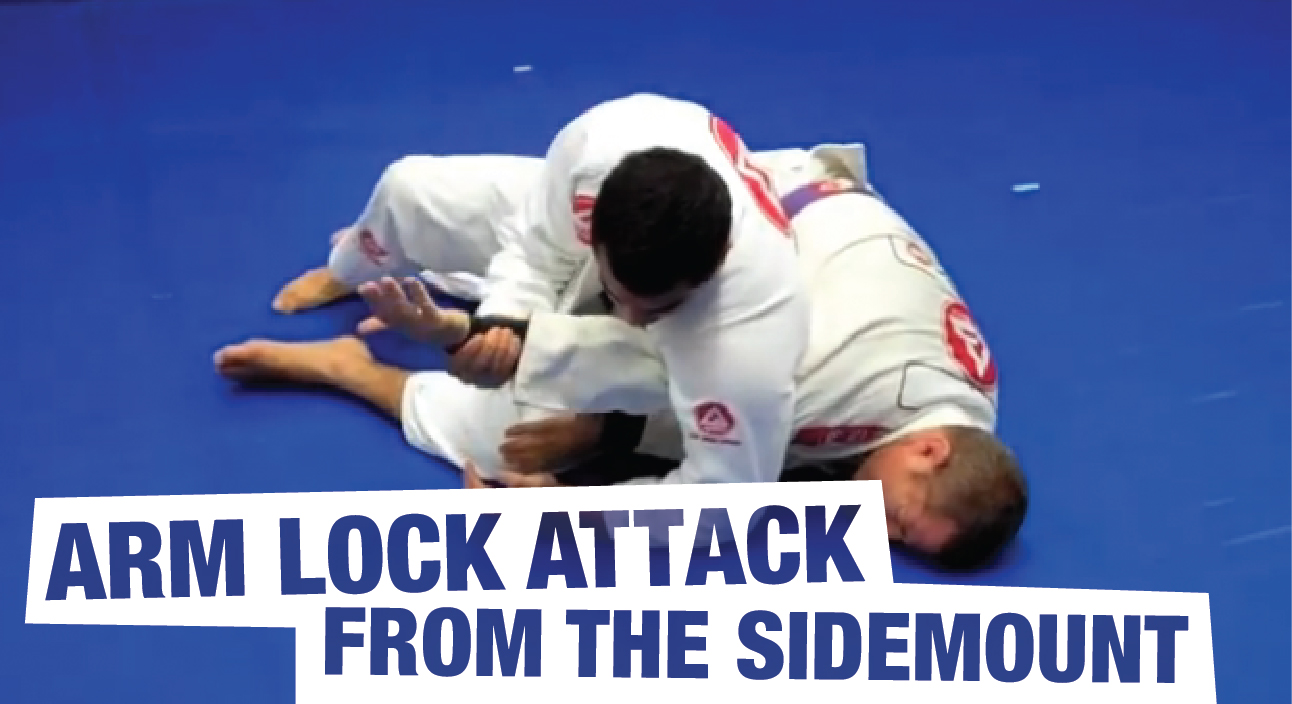 Locking the Arm from the Sidemount
There are hundreds of variations of the arm lock that every tom dick and harry can accomplish. All it takes is getting into the right position and executing. Remember our mantra, everyone? Position before the submission.
In this video, we are going to show you how your opponent's attempt to escape from your side mount can bring about an arm lock. The technique is so simple. It's a 3 step technique: position, pull,  submit. An arm lock is a grappling technique that utilizes the hyper-extension of the joints and the muscles. This variation is a lot similar to a reverse arm bar.