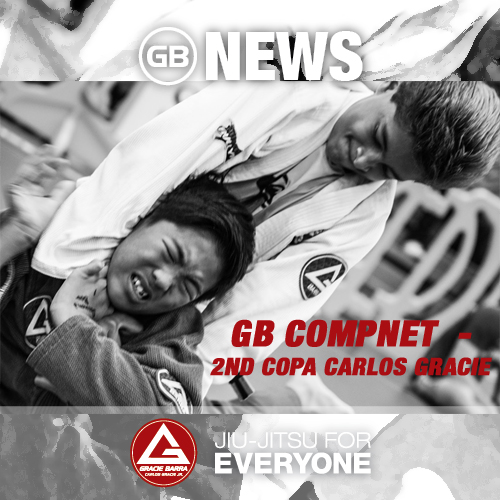 Saturday – October 3rd, 2015
Last year I wrote about experience a tournament as a competitor during the 1st Copa. I remembered my nerves, the excitement, and the emotional roller coaster that awaits competitors. This year I experienced the tournament as a coach. During the last several months I began to help out coaching at the academy. During that time the kids class in particular grew on me. It was probably the part I naturally would dread the most, but today it's far from that. Experiencing the tournament this year, as a coach was a different but welcomed experience.
It's a rewarding experience when you see a student achieve their goal. It's a pride that is foreign to those who have only witnessed pride through self-accomplishment. One of the most entertaining things to witness for me was seeing parent's reaction and enjoyment out of watching their children compete. This is amplified if those parents are in jiu-jitsu themselves. They're family connected by more than just blood, but by a passion of jiu-jitsu.
Like any jiu-jitsu competition I witnessed the range of emotions. Kid competitors and adult competitors surprisingly share similar emotions when competing. Kids seem to be excited yet scared. Others calm on the outside, and a ranging mess of emotions on the inside.
They all however form memories they will remember the rest of their lives. Memories like winning a gold medal.
Or having a unique moment with your friends.
I had a great time at this year 2nd Copa. Who knows how I'll decide to experience next year, maybe I'll try being a referee or scorekeeper.
Patrick J. Flores
@patjflores