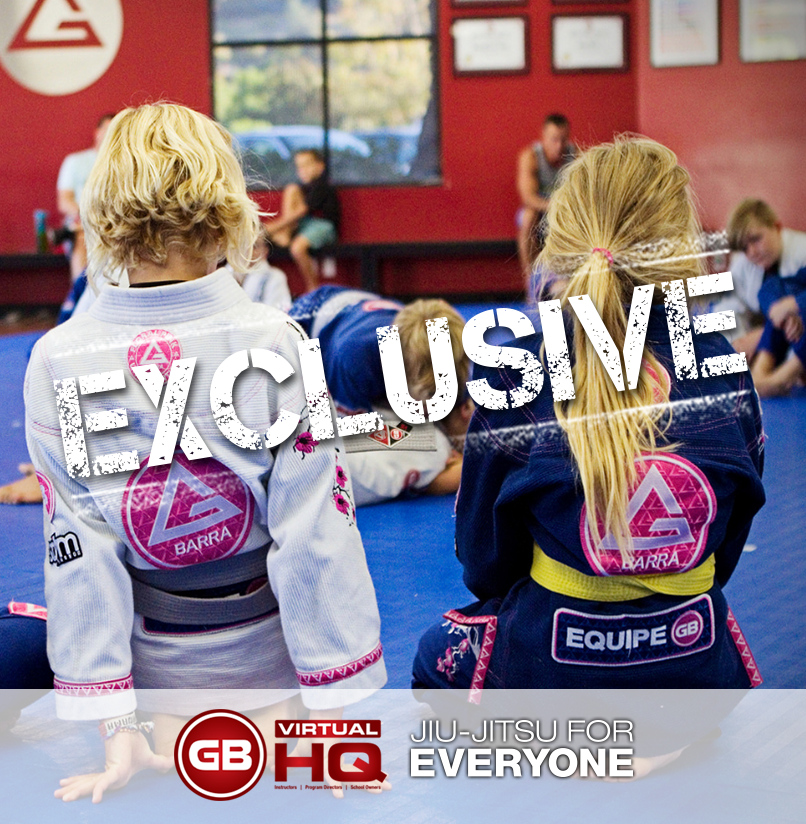 The GBK program is built from an interweaving of building blocks. These blocks include those that range from the GBK Curriculum, the GBK Program Structure, and the GBK Class Structure to the GBK Training Practices and GBK Vocabulary and Commands. Included within these building blocks is a level which is comprised of the Belt System and Attendance Cards, as well as the GBK Uniform. You can see that the blocks cover a wide array of topics and strategies.
The GBK Uniform as a building block is valuable because of the way it helps to define and improve the Jiu-Jitsu training experience for our youngest students. In turn it also promotes a positive learning culture while promoting all three core values of Gracie Barra: Brotherhood, Growth, and Integrity.
The History of the GBK Uniform
The history of martial arts around the world is rich in culture. The history of the Jiu-Jitsu Gi, and specifically the GB uniform, is just as rich. We have discussed in previous vHQ articles the history of the GB Gi – and the ICP5 goes into even more details – but it is important to remember that as GB began to take root as a strong, worldwide organization, Prof. Marco Joca and Master Carlos Gracie Jr. came together to make the GB Gi a reality.
An official Gracie Barra Gi would help to provide for and do the following:
Continue reading the exclusive article Improving the Training Experience: The GB Uniform for Kids at vhq.graciebarra.com