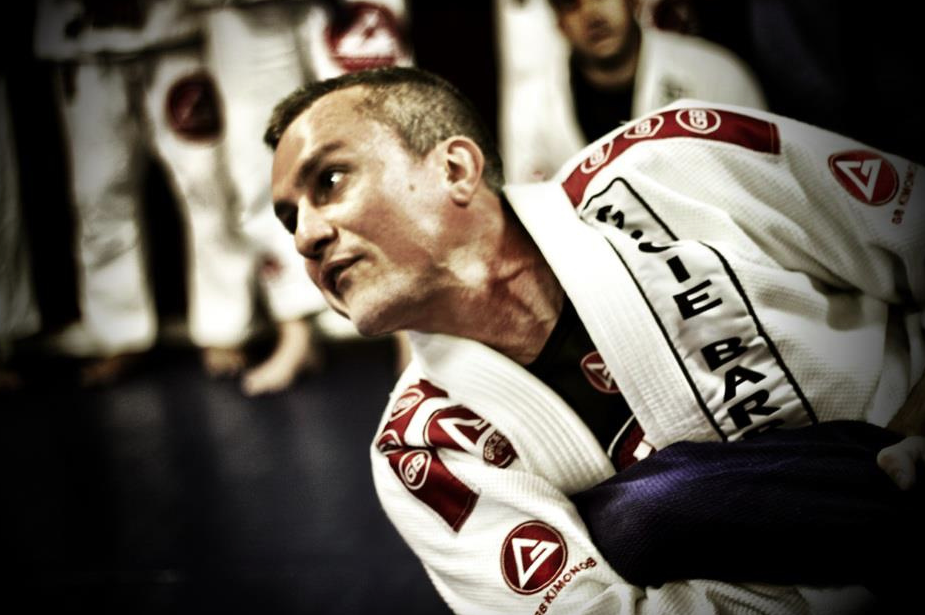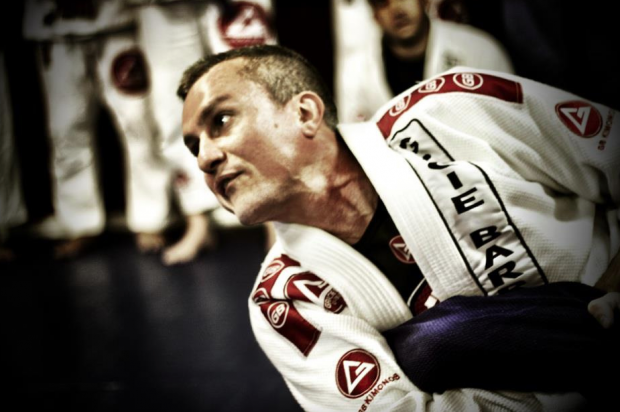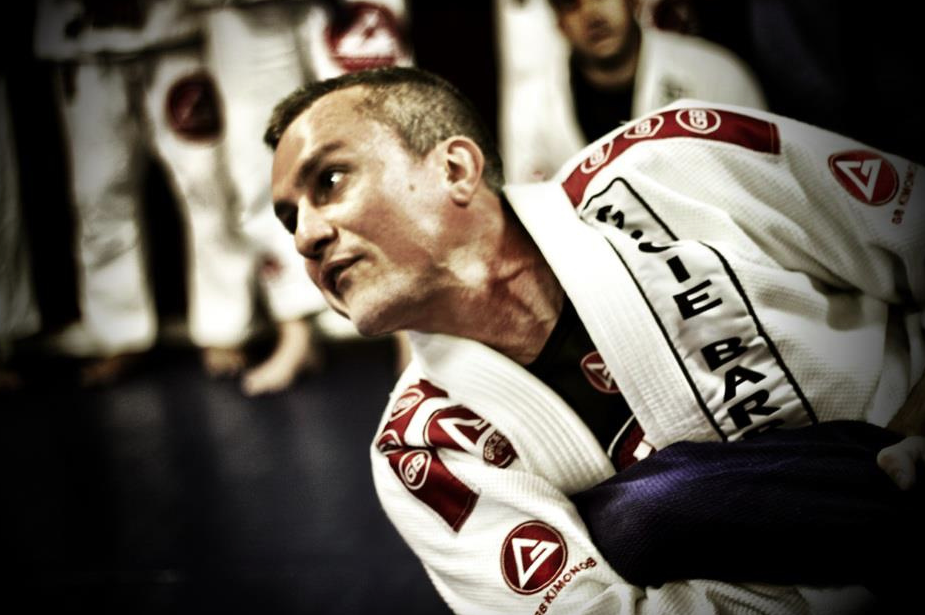 Gracie Barra Jiu-Jitsu Draculino Camp Memorable Times: "Bringing the Team Together"
Last week, Prof. Vinicius Draculino Magalhaes led a historical Jiu-Jitsu Training Camp helping Gracie Barra achieve 2nd Place at the Master and Seniors Worlds Champioships. Each training session was not only intense but inspiring and all particpants left the camp with an amazing feeling of accomplishment. Take a look at the great images below.
Created with flickr slideshow.