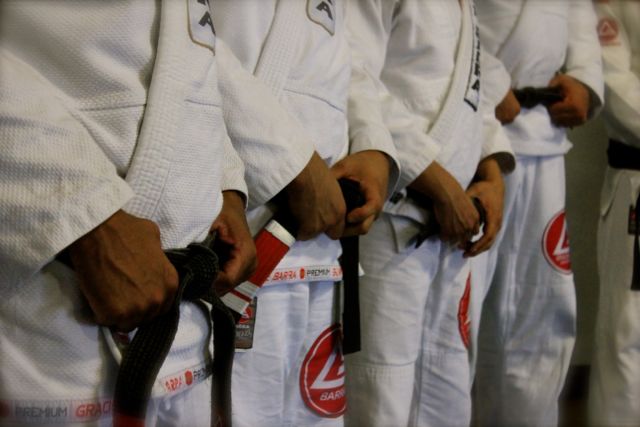 With the theme "GB Brazil: Our Achievements and Next Steps" the GB founder Carlos Gracie Jr. is bringing a regional GB conference to Sao Paulo, Brazil on June 23rd. The event will provide essential information to GB instructors and school owners in Brazil. The participants will have the opportunity to discuss the vision and learn the most important operational procedures used in our most successful schools.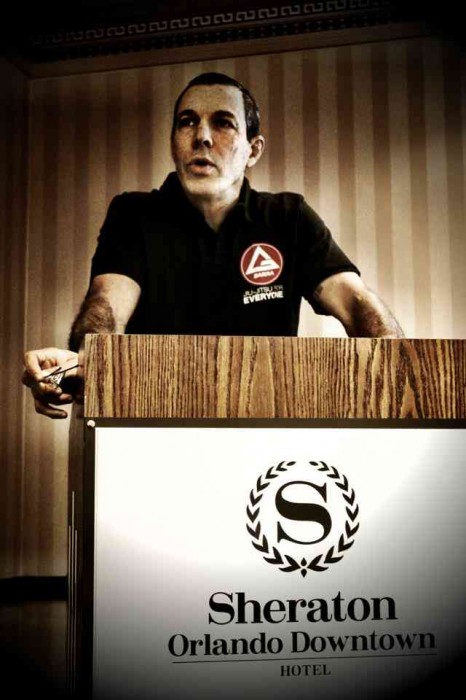 The GB Conference in Sao Paulo is part of a calendar of events organized by the founder of Gracie Barra Master Carlos Gracie Jr. This year the conferences are being held in the states of Texas, California, Florida, Georgia, Seattle and also in the Canadian city of Vancouver. "All the people who play a leading role in the GB schools in Brazil will benefit greatly from the presentations, learning new skills and gaining a better understanding of how the internal structure of the Gracie Barra works and how to make best use of it." – Says the founder of GB conference and founder of Gracie Barra, Carlos Gracie Jr.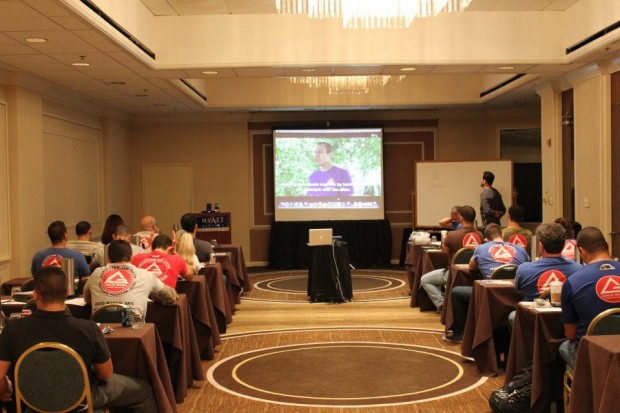 Our guest speakers will be Professors Carlos Liberi, Marcio Feitosa and Flavio Almeida. Marcio and Flavio are bringing their experience with the Gracie Barra Franchise Systems (franchise system of Gracie Barra in North America) and Carlos Liberi is bringing his experience with the GB Brazil (entity responsible for supporting schools in Brazil).
The event will have two main parts:
1) Technical seminar with Professors Marcio Feitosa, Flavio Almeida and Carlos Liberi: open to all students.
2) Meeting in a hotel room: restricted to certified instructors and GB School owners.
GB Conferences Calendar – 2012
| Date | Event | Org | Event Directors |
| --- | --- | --- | --- |
| April 2ost | Houston, Texas | GB Association | Mestre Carlos Gracie Jr, Profs Vinicius Magalhães, Marcio Feitosa, Flavio Almeida and Marco joca |
| May 21st | Orlando, Florida | GB Association | Mestre Carlos Gracie Jr, Profs Marcio Simas, Marcio Feitosa, Flavio Almeida and Marco joca |
| June 4th | Orange County, California | GB Association | Mestre Carlos Gracie Jr, Profs Marcio Feitosa, Flavio Almeida, Marco Joca, Luca Atalla and Ricardo Almeida |
| June 23rd | Campinas, São Paulo | GB Brasil | Profs Carlos Liberi, Marcio Feitosa e Flavio Almeida |
| July 28th | Atlanta, Georgia | GB Association | Mestre Carlos Gracie Jr, Profs Fabio Costa, Marcio Feitosa, Flavio Almeida and Marco joca |
| August 17th | Seattle, Washington | GB Association | Mestre Carlos Gracie Jr, Profs Rodrigo Lopes , Marcio Feitosa, Flavio Almeida and Marco joca |
| October 26th | Vancouver, British Columbia | GB Association |  Mestre Carlos Gracie Jr, Profs Rodrigo Carvalho , Marcio Feitosa, Flavio Almeida and Marco joca |