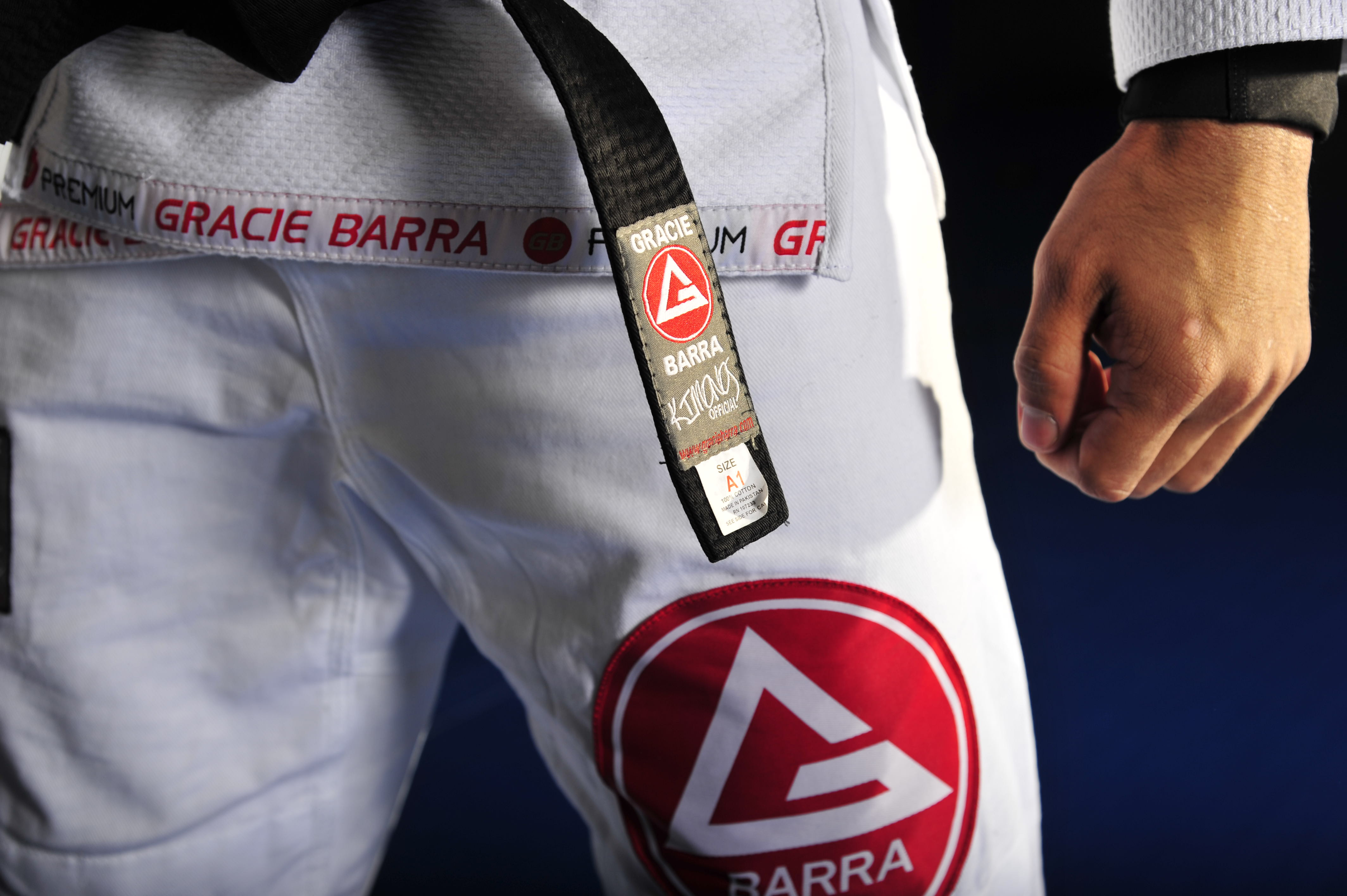 GB Wear's Marco Joca broke the news
GB Wear's Marco Joca broke the news today in the GB Hearquarters in CA: GB clothing division will launch a signature clothing line featuring famous Gracie Barra Champions.
"The new signature line of clothing should reach our School's pro shops in the next 3 months. Right now I am beginning conversations with our top athletes and also learning who the GB members around the globe would like to see featured with a their own GB clothing line". – says Gracie Barra Wear's director Marco Joca.
To vote in your favorite GB champ to be featured on a signature clothing line please visit our Facebook page clicking here.
About Gracie Barra Wear
With GB's worldwide expansion the need for wearable uniformity of high quality and consistency between schools became imperative. Moreover, Master Carlos Jr.'s teaching methods and philosophy had to be replicated, with the same training experience provided at each school. Without the wearables division, that could not happen. The creation of a wearables division was a must in the grand scheme of Carlos's plans, and in 2002 in Barra da Tijuca, Rio de Janeiro, the seeds of GB Wear was planted.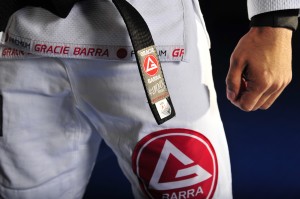 "At Gracie Barra we believe that what we wear identifies us as a group and shows what we stand for". Building on that assumption, Master Carlos Gracie Jr decided to recruit staff from within his school to take up so challenging a project, entrusting his students to lead and manage the project. With major ideals and a cutting edge concept, GB Wear started out producing just 50 T-shirts packaged in plastic bags.
Today, GB Wear has five international teams working to supporting schools, professors, students, and GB entities throughout the process of producing and distributing high quality gear and instructional products.
GB Wear currently has regional divisions representing North America, Central America, South America, Oceania and Europe. Some of the students closest to Master Carlos live in these areas, managing the regional offices and working with local schools on a daily basis.
GB Wear is constantly promoting and supporting BJJ projects around the globe, by donating gis and uniforms to outreach projects in Bahia and Rio de Janeiro, Brazil, school projects in California, and surf projects in Guatemala.