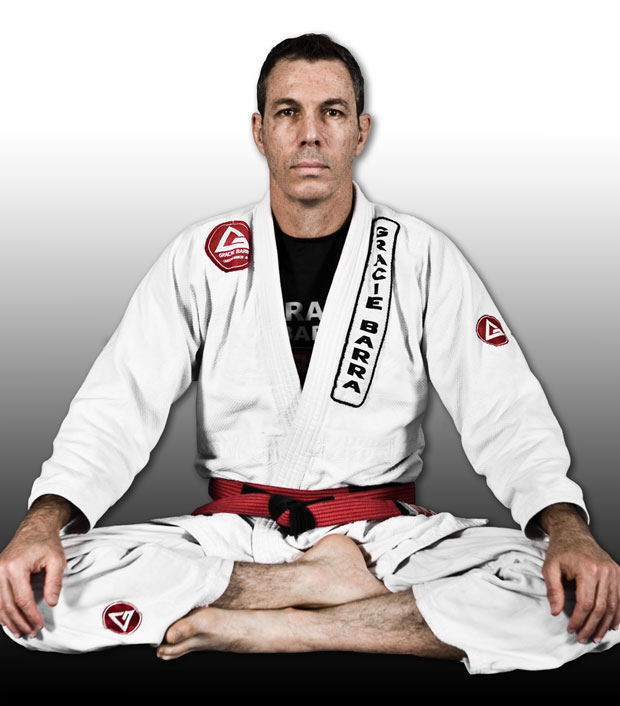 January 17 is a very important date for Gracie Barra, as we celebrate the birthday of our founder, Master Carlos Gracie Jr.
Son of the pioneer of Jiu-Jitsu in Brazil, Carlos Gracie Jr. is a mentor for thousands of people all over the world, and his vision and leadership have a deep impact in the way Jiu-Jitsu is shaped today.
Everyone who carries a "Red Shield" in his uniform is proud of Master Carlos legacy, that still is gaining momentum towards his dream of having a Gracie Barra school in every city in the world.
Thanks, Master Carlos, every member of our community is lucky and honored to follow you.
Gracie Barra Team