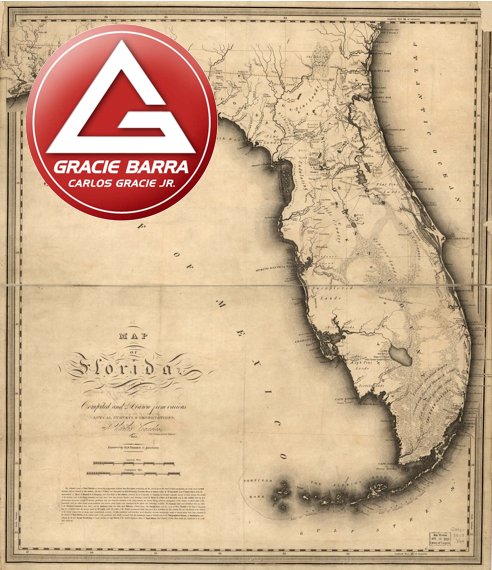 This May Master Carlos Gracie Jr. along with some of Gracie Barra's seniors professors will travel to the state of Florida to visit GB schools and meet instructors who teach in the area. The Gracie Barra Crew is planning several seminars and and a Regional Conference together with individual meetings with instructors and school owners to discuss the implementation of the Jiu-Jitsu for Everyone Project in the state. The trip is planned to start on May 16th in Miami and End on May 22nd in Orlando.
Florida is a special region for GB. Lot's of old time friends who were pioneers in migrating to the US to start their GB schools live in the area. Professor Marcio Simas for example was a student of Rolles Gracie and thus Master Carlos Gracie Jr. training partner. Professor Eduardo de Lima was actually one of my instructors when I moved from the kids program to the adults program at Gracie Barra. He was awesome and took us for runs at the beach helping us prepare for tournaments back then. – Says Professor Flavio Almeida who is organizing the Florida Trip.
The first stop will be at Professor Daniel "Montanha" de Lima's Gracie Barra Miami on May 17th for a seminar. Professor Montanha is part of the first generation of Master Carlos' black belts and has been working for many years representing GB in Miami. The seminar is schedule for the evening of that day.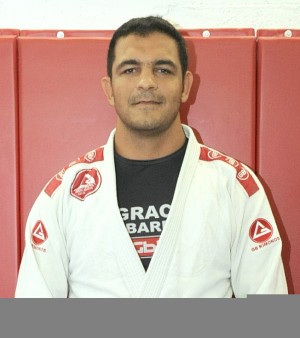 On Saturday, May 17th, the Gracie Barra Crew will be teaching in Orlando where Professors Marcio Simas and  Gustavo Gutty have build a strong network of schools. The Gracie Barra Orlando seminar will be happening on the morning of that day.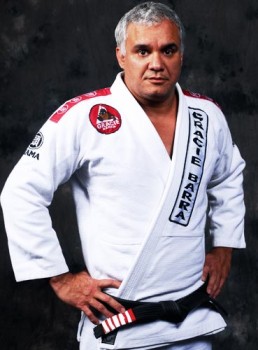 Next day, on Sunday May 20h, the seminar will be at Eduardo de Lima's Gracie Barra Clearwater.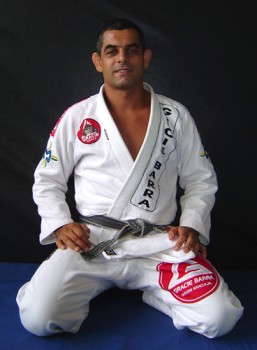 Finally they will round out their trip with the 2012 Orlando Regional Conference.
This trip is part of Gracie Barra's plan to align it's staff with the vision of Carlos Gracie Jr. as well as provide assistance to the instructors on how to make their schools even better for both them and their students in every way possible.
If you are interested in attending one of the seminars you can ask the head instructor of that school for more details and to register for the Orlando Conference, Click Here